To satisfy your craft beer cravings in Bangkok, look no further than these 5 craft beer bars. Whether you're looking for locally brewed or imported small batch brews, here are some of the top places for craft beer in Bangkok.
Craft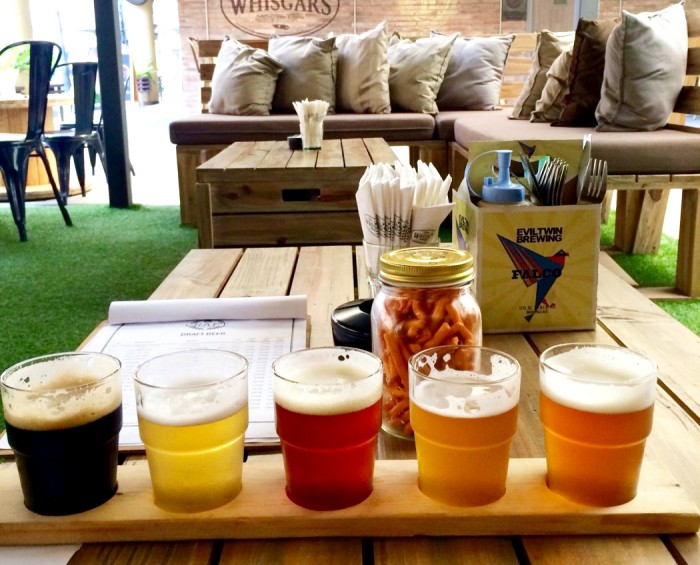 With almost 40 taps ready to pour quality imported craft beer, Craft Bangkok is set to become one of the largest tap houses in Southeast Asia. Craft's original location at Sukhumvit Soi 23, has a unique wooden decor and outdoor area for your sipping pleasure. Their newest location is right on the corner of Silom Road and Soi Surasak.
Don't miss out on a flight of beer tasters, their amazing burgers and neighbouring Whisgars for premium single malt whiskey.
Mikkeller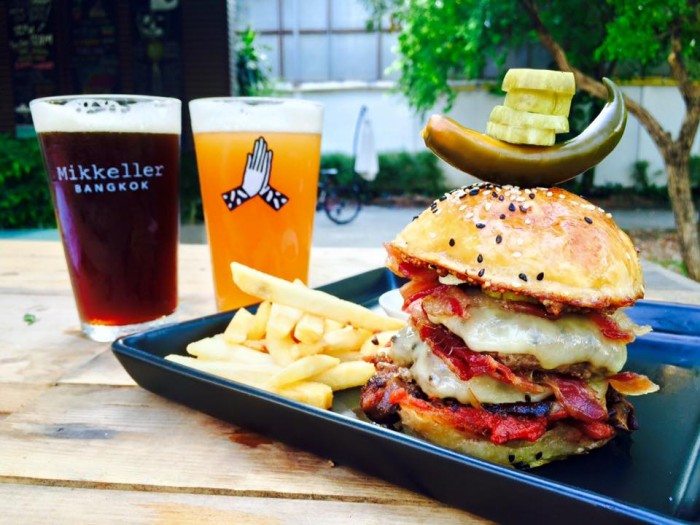 Located in the Ekkamai area not far from Thonglor, Mikkeller is a microbrewery started in Copenhagen, Denmark, that now has multiple locations around the world. The craft beer bar's wide selection includes 30 beers taps as well as more than 200 bottles. Although hard to find, once here, you'll be treated to a homey decor and attentive bar staff.
Hair of the Dog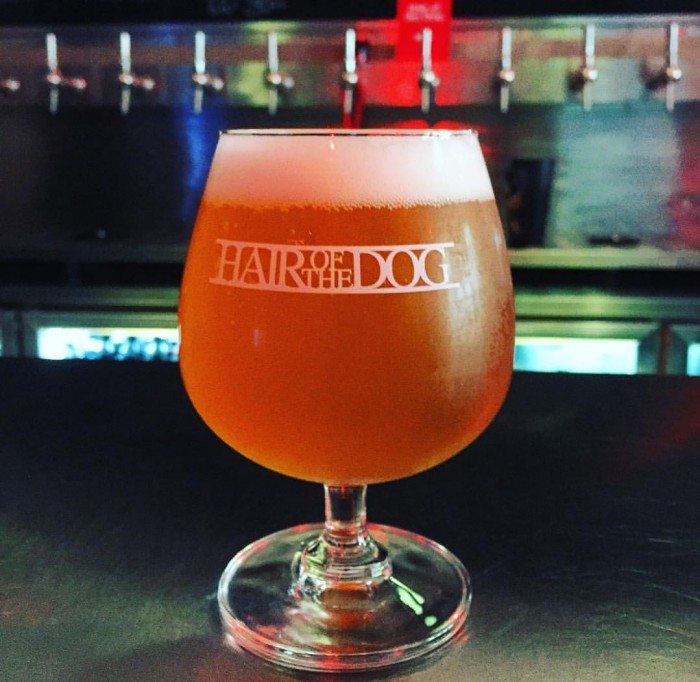 Small by some craft beer bar standards, Hair of the Dog has 13 beers on tap with a bizarre hospital theme depicting operating table lights above the bars and other medical instruments. Reasonably priced along with very friendly staff make this an excellent place to hang out in close proximity to the city centre.
HOBS - House of Beers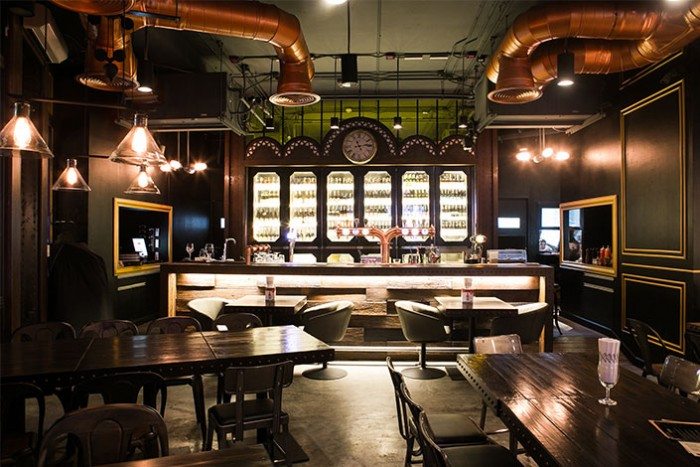 With numerous outlets and more coming, HOBS has carved a niche for itself in the popular and fast increasing craft beer scene in Bangkok. The Rain Hill branch is considered to be the favourite of the locals, though every outlet has its own unique concept and charm. The one here resembles a train station setting and is an ideal after office hours hangout with a special Dj to entertain every Saturday night.
Let The Boy Die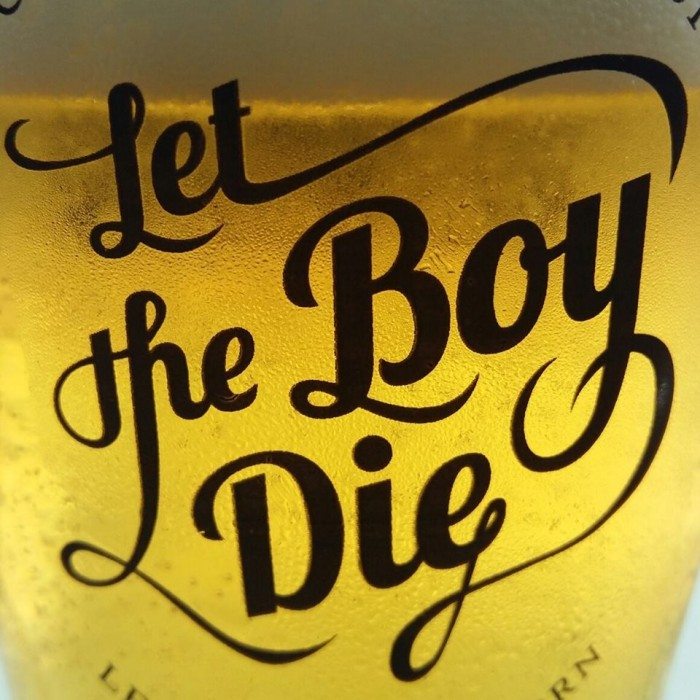 Located in China Town, this craft beer bar has a quirky name and equally quirky decor. The name is a take on a Game of Thrones quote "Kill the boy and let the man be born", while the decor is a homey vibe complete with warm lighting and hanging plants. The highlight of 'Let the Boy Die' is the selection of locally brewed beer rotating weekly.