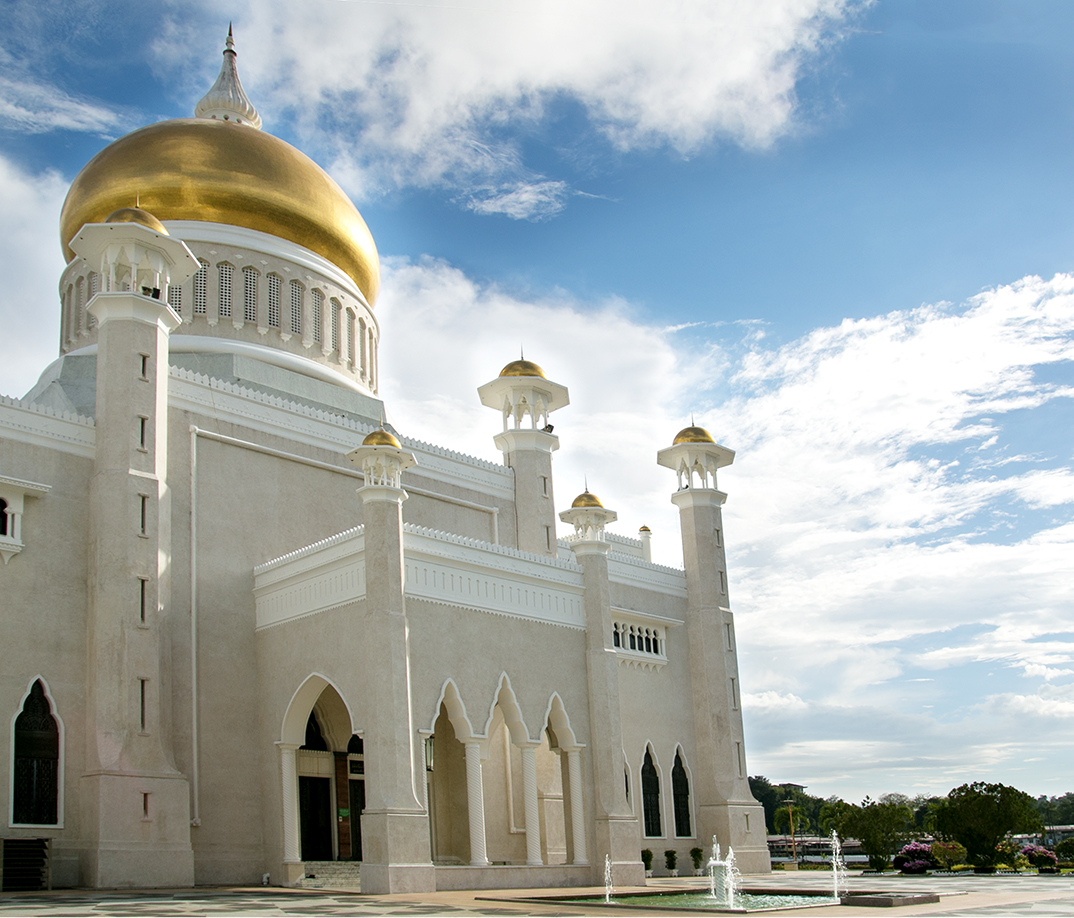 See - Sultan Omar Ali Saifuddien Mosque
Considered by many to be one of the most beautiful mosques in Southeast Asia, Sultan Omar Ali Saifuddien Mosque is named after the 30th Sultan of Brunei who initiated the construction of it. One of the most dominates sights of the Bandar skyline, the building was completed in 1958. If you are non-muslim, time your visit around the times non-muslim visitors are allowed inside the mosque.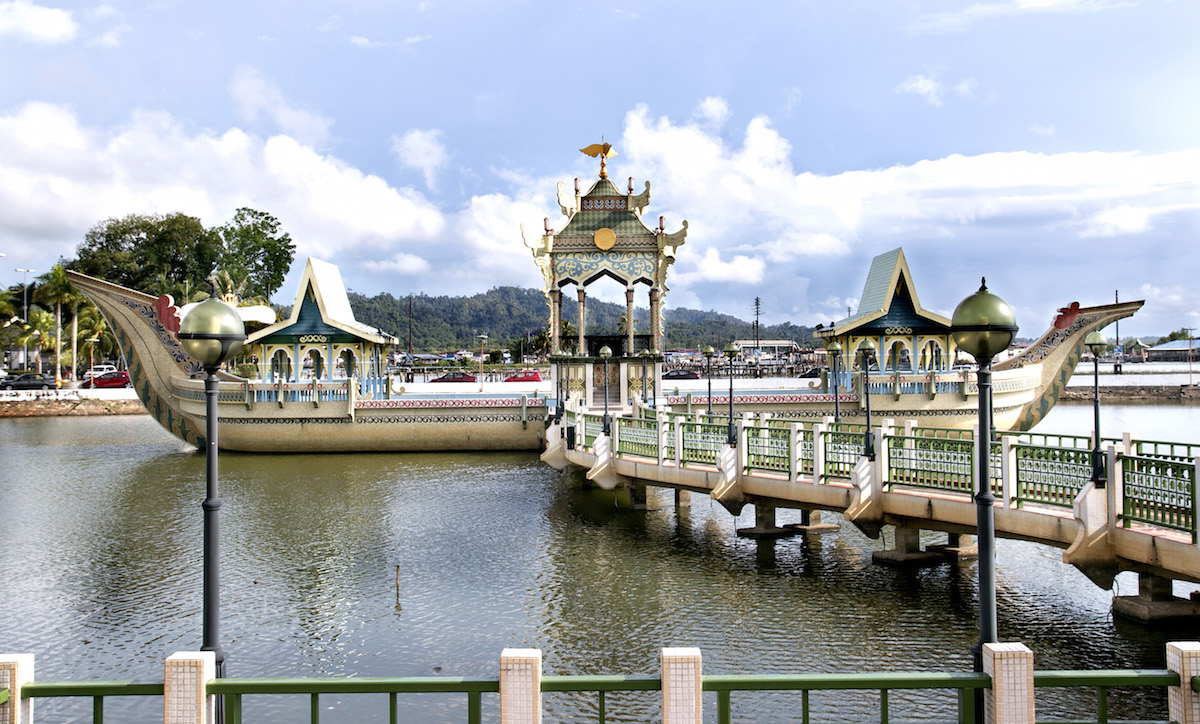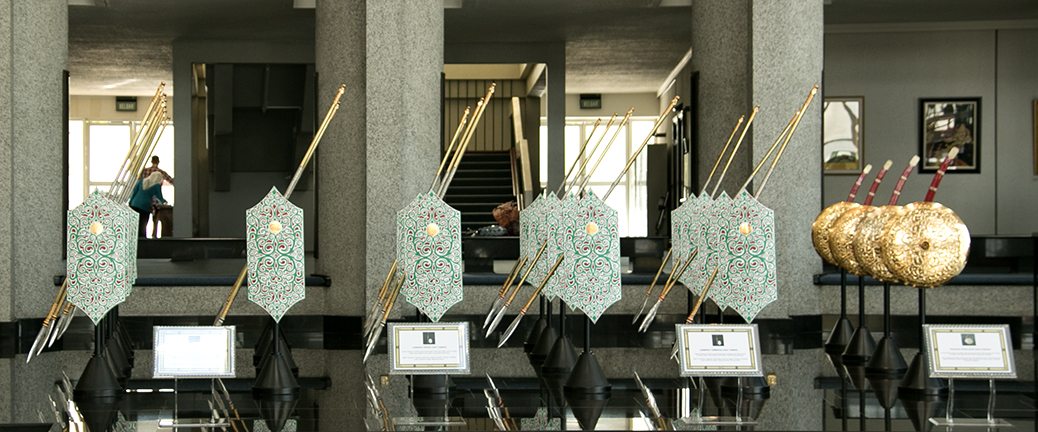 Visit - The Royal Regalia Museum
The Royal Regalia is well worth a visit to see the Sultan's crown and royal chariot, along with a vast collection of opulent treasures and gifts from dignitaries around the world.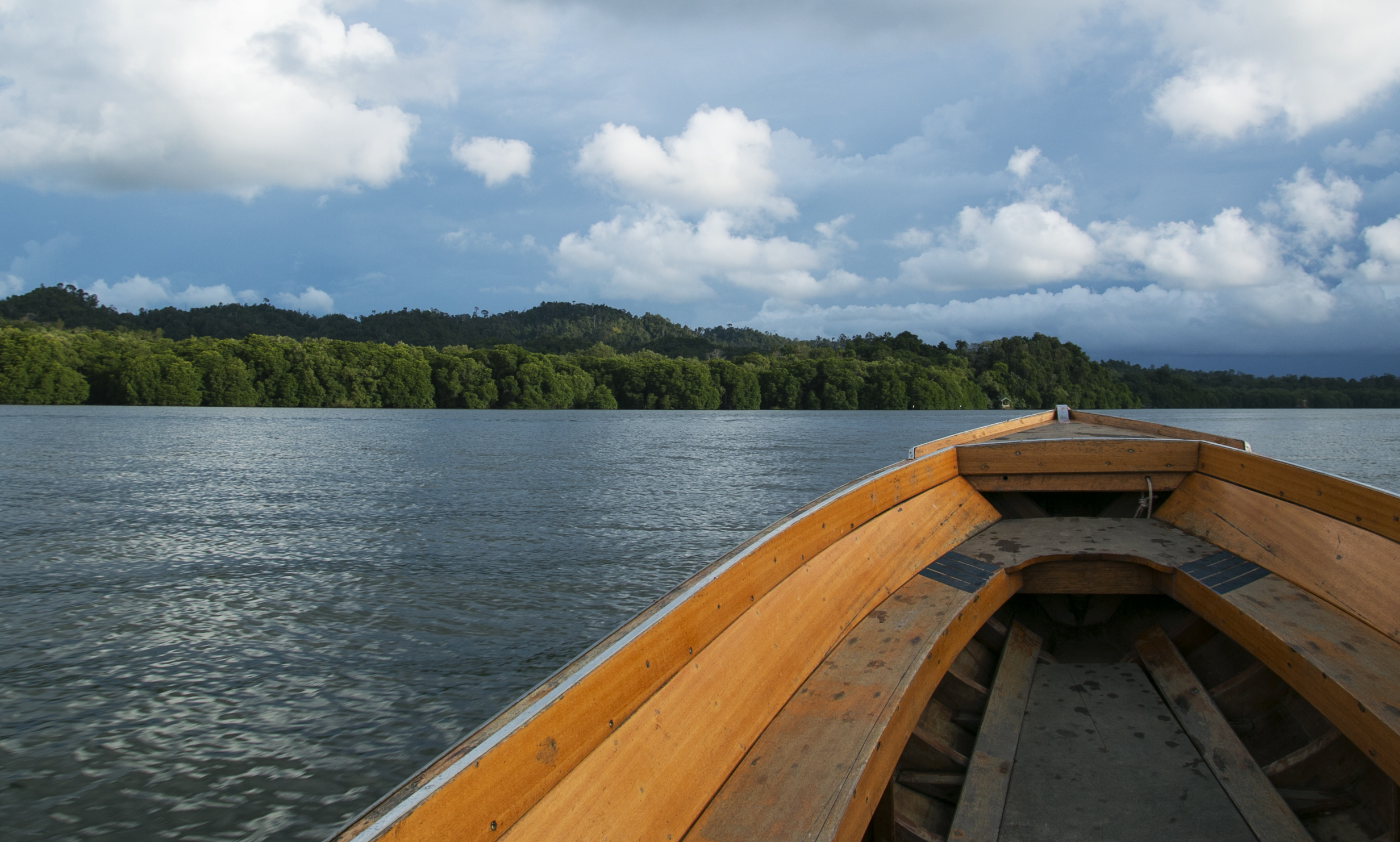 Explore - Kampong Ayer (Water Village)
A fascinating village built on stilts over water. The village has it's own mosque and many jetties that the residents get dropped off at by speedboats to reach their homes. It's interesting to see not only old houses, but also new townhouse looking buildings being constructed over the water. A private speed boat can easily be hired along the river for 30 minute to hour long tours.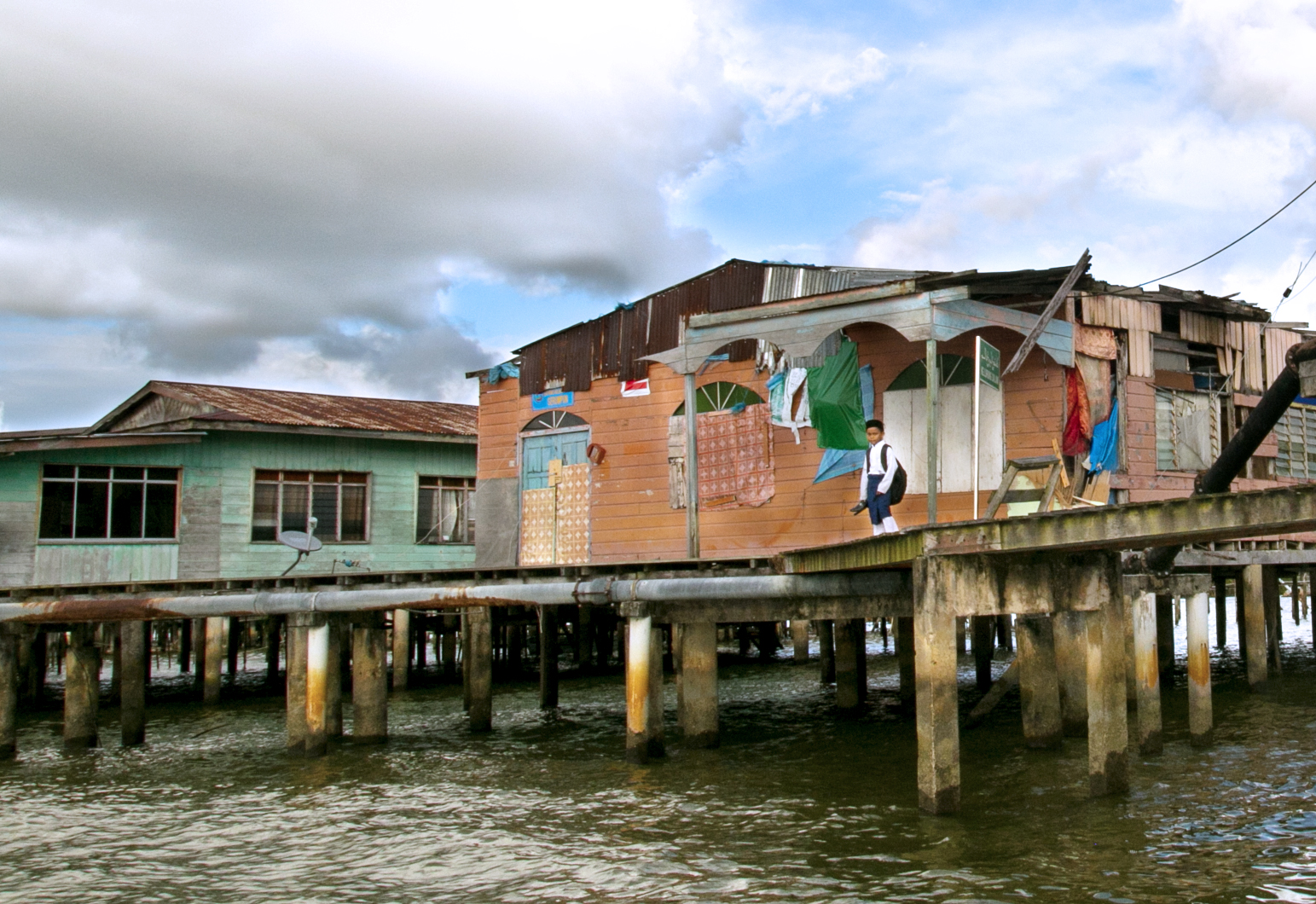 Stay - The Empire Hotel and Country Club
A large resort that resembles a palace inside. Gold, glitz and grand, it's a sight to see if you're staying here or not. With over 500 rooms, multiple buildings and pools and a long list of activities, one could spend days just enjoying the resort. Check rates for The Empire Hotel.
Outside of Bandar
There are many easy day trips from Bandar including visiting the national park and doing the canopy walkway, seeing proboscis monkeys, as well a crocodile farm.
Note the Brunei dollar is tied to the Singapore and can be used on par in either country. Brunei is a dry country, so alcohol can not be found anywhere.