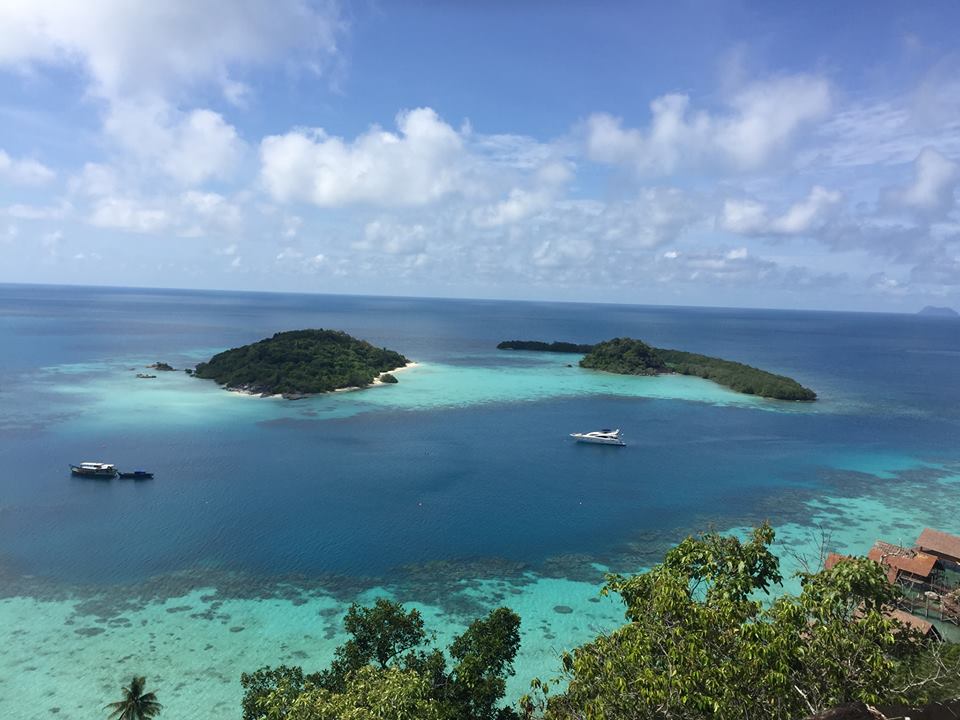 Looking for a very private, very romantic getaway? If you can hold off until 2017, then we've got quite the recommendation for you. Bawah Private Island, located in the pristine Anambas archipelago in Indonesia, will be available for booking mid 2017.
The island is located just two hours from Singapore, making it remote enough to be a true getaway, but also easily accessible from many parts of Asia. From Singapore, guests can take a ferry to Batam; then from Batam, they are whisked to the island via private seaplane. It doesn't get much cooler than that now does it?
Bawah's surroundings are set to be stunning. The resort sits on over 300 hectares and guests can enjoy three crystal blue lagoons, 13 beaches with powder white sand and clear water, gorgeous jungles, and vibrant coral reefs that surround the island. And if the resort's remoteness wasn't enough for you, there are only 70 people allowed on the island at any one time.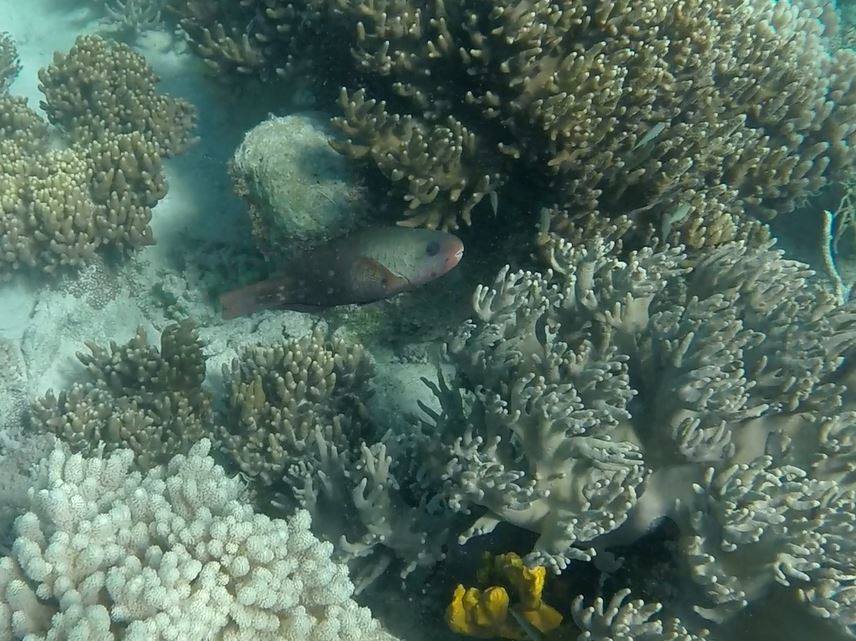 The resort features 35 eco-friendly Safari-Tented villas, each offering a cozy living room, bedroom, and bathroom. The three Garden Villas are situated amongst lush greenery; the 21 Beach Villas overlook the island's blue lagoons; and the 11 Water Villas offer spectacular views of the sea and sunsets. All are constructed with sustainable materials such as bamboo and recycled teak. Bawah is also operated with a strong commitment to environmental conservation.
One of the island's highlights is its treetop club house, which offers a viewing balcony, yoga pavilion, infinity pool which overlooks the beach, and a spa that incorporates local techniques. For guests who want to explore the island, Bawah offers activities such as snorkeling in the island's incredible waters and hiking through the forest, which contains trees that are 80 meters tall (none of which, it should be noted, have been chopped down or burned).
Bawah Private Island has not published prices yet. Check their website and Facebook page for updates.