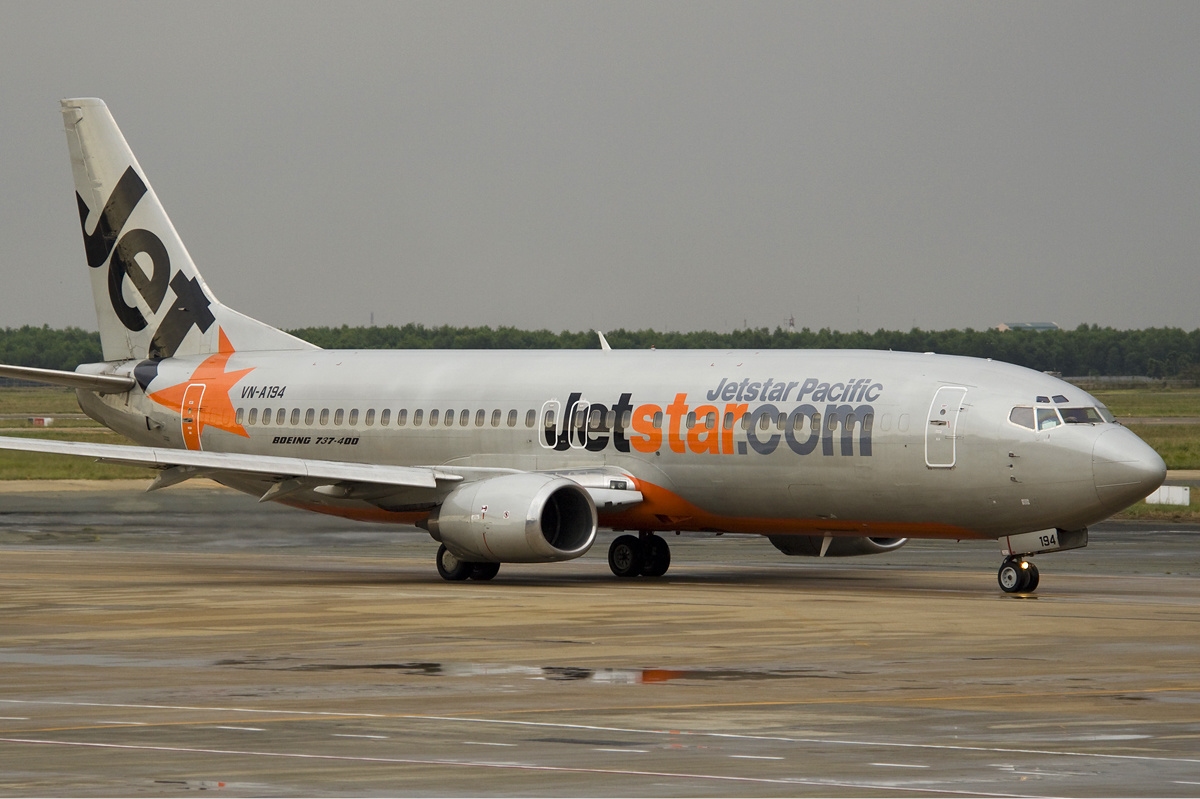 The great thing about living in Singapore is, we are only a short flight away from 100's of spectacular destinations that can be explored in a long weekend. JetStar has come out with a package to make your long weekends in 2017 memorable. You'll no longer have to spend hours playing around with different date and destination combinations to book a good deal on a long weekend flight, instead they have your getaways planned out for you. For only $2017 per person inclusive of taxes, fees and a 20kg baggage allowance you can fly away to 7 different destinations in 2017.
These will include Hong Kong April 14-17 (Good Friday weekend), Penang Apr 29-May 1 (Labor Day weekend), Perth May 10-14 (Vesak Day weekend), Bali June 24-26 (Hari Raya Puasa weekend), Bangkok August 9-13 (National Day weekend), Ho Chi Minh City September 1-3 (Hari Raya Haji weekend) and Taipei October 14-17 (Deepavali weekend).
The package will be available at 9am on December 6 2016 with limited availability. So mark your calendar and try to be one of the lucky travellers who will have all of their 2017 travel plans sorted with 1 purchase. Good luck!
See all of the details of JetStar's Long Weekend Flight Package here.