A day at the beach, usually means a day in the elements. Sun beaming down on you, wind tousled hair and sea water ready to wreck havoc on your makeup. Below are our must haves to keep you looking good while playing in the sand.
Waterproof Sunscreen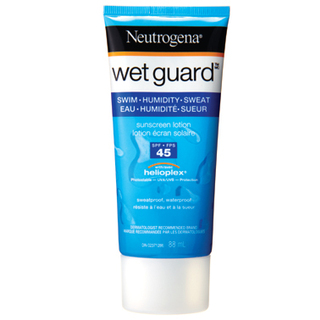 Waterproof sunscreen is probably the single most important product to pack when heading to the beach, unless of course you like wrinkles and sunburns. Up to you. The whole line of Neutrogena sunscreens are amazing because they feel light on the skin and aren't greasy. When you know you will be in and out of the water try their Wet Guard sunscreen lotion in SPF45. It's even light enough to wear on the face without worries.
Tinted Moisturizer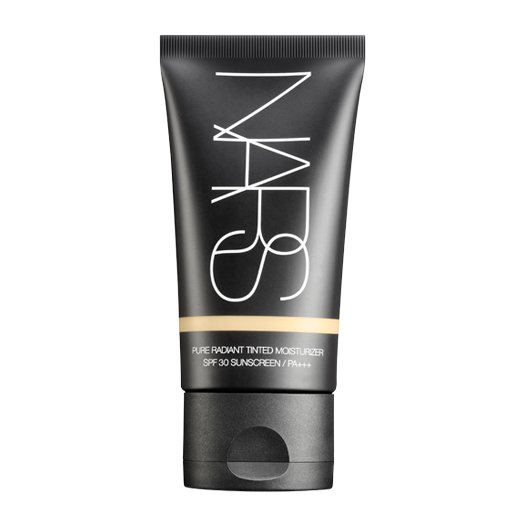 For a bit of natural looking coverage on the face, try a tinted moisturizer with SPF like Nars Pure Radiant Tinted Moisturizer SPF 30 Sunscreen. The oil-free formula provides a translucent veil of color and sun protection while helping to reduce the appearance of hyperpigmentation and dark spots.
Powder with SPF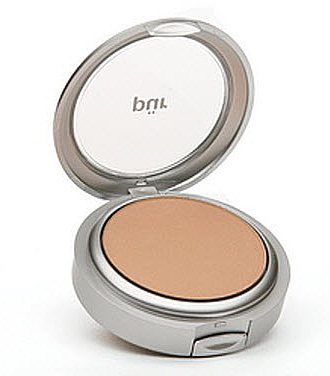 Pur's 4-in-1 Pressed Mineral Makeup Foundation is great on it's own or over sunscreen and includes titanium and zinc to provide an all-natural barrier from the elements. Touch ups are easy and add extra sun protection.
Gel Eyeliner
Bobbi Brown's Long-Wear Gel Eyeliner has won many beauty awards and is a liner that will stay put all day whether it's at the beach or office. It's easy to put on with a fine tip eyeliner brush and lives up to it's "Long-wear" description.
Lip Gloss with SPF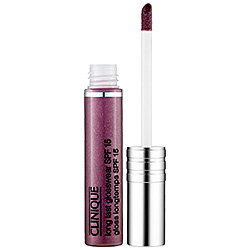 Lips are often overlooked when we are protecting our bodies from the sun's rays, but it if we want to keep plump smooth lips for as long as possible, it's smart to remember to always apply some protection to the lips. These days, you don't have to stick to boring chap stick when protecting the lips, brands including Clinique have created lip gloss with SPF protection. So splash on a bit of color and extra protection for your lips.
Waterproof Mascara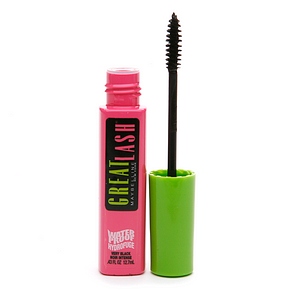 To avoid black racoon eyes the second you start to sweat or hit the water, waterproof mascara is an obvious necessity. I really like the Maybelline Great Lash Water Proof Hydrofuge, as it stays on, and is an intense black that isn't too thick so you won't look overdone.
Beach Tousled Hair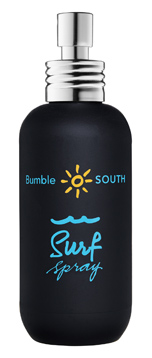 Start with sexy beach hair before you even hit the sand. Bumble and Bumble created a surf spray to help you achieve soft beach waves. With just a few squirts into damp hair and a few scrunches, your hair will be look better as it gets messier on the beach.