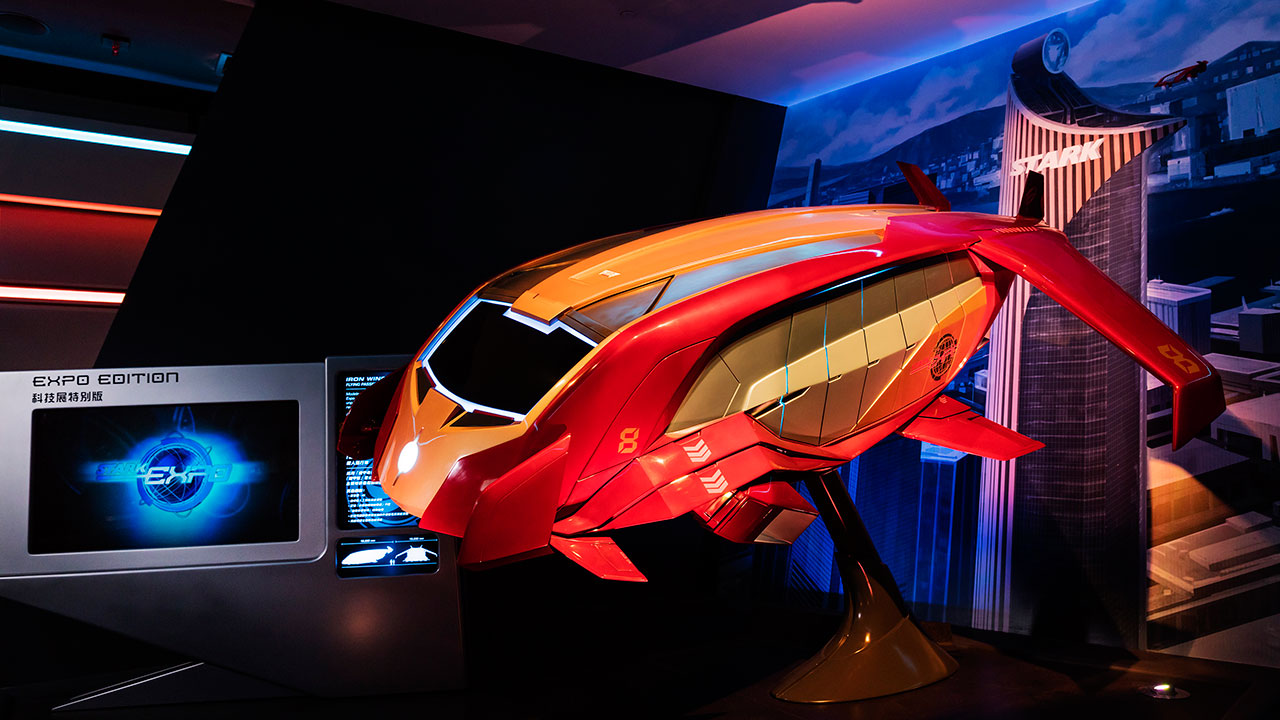 Iron Man Experience at Hong Kong Disneyland
Hong Kong Disneyland is the first Disney Park to get a Marvel Themed ride. The Marvel Iron Man Experience will open to the public on January 11 2017, but a few lucky theme park goers will get to enjoy the ride before everyone else.
From Dec 23, 2016 to Jan 8, 2017, prior to the grand opening, guests staying at Hong Kong Disneyland's two resort hotels will get a sneak preview opportunity to experience the ride. Hotel guests will receive a Priority Admission Pass* during hotel check-in and be the first to experience Iron Man Experience upon presenting the pass and the Park ticket, while other guests can walk in and queue up for the ride preview (The ride preview is subject to availability and on a first come first served basis).
More About Hong Kong Disneyland
Opened in 2005, this theme park is one of two large theme parks in Hong Kong and is one of the best theme parks in Asia. Hong Kong Disneyland features classic Disney elements mixed with Chinese influences; for example, a walkway near the Hong Kong Disneyland resort was altered slightly so qi energy wouldn't flow into the South China Sea.
There are seven themed areas, several of which are modeled after the themed areas of the original Disneyland in Anaheim, California, including Main Street U.S.A., Adventureland, and Tomorrowland. There is also Toy Story Land, based on the Toy Story series, and Mystic Point, a dense, lush rainforest where supernatural events take place. Cast members at Hong Kong Disneyland speak Cantonese, Mandarin, and English, so if you've always longed to practice your Mandarin with Mickey, this is the place to go.