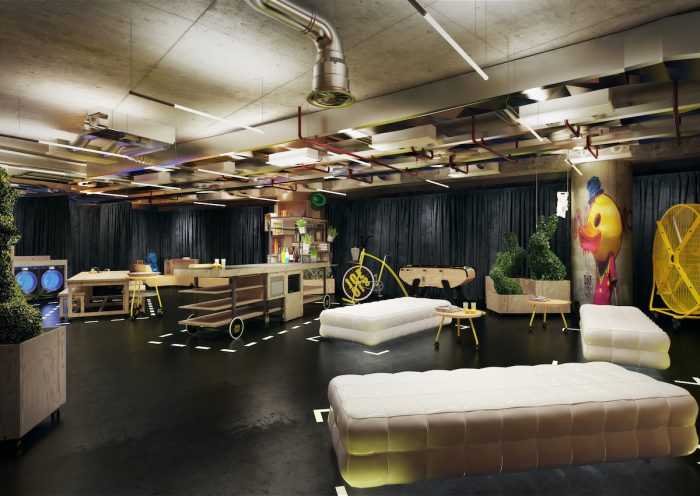 There have been a lot of changes in the hotel industry lately with the introduction of couch surfing websites and private vacation rentals. Now get ready for things to change again with Accor's announcement of the launch of their Jo&Joe brand.
A totally new concept, Jo&Joe will combine the best elements of private-rentals, hostels and hotels, creating a brand Millennials are sure to go crazy for.
Three distinct accommodation groups will provide options to suit solo travellers, couples and families.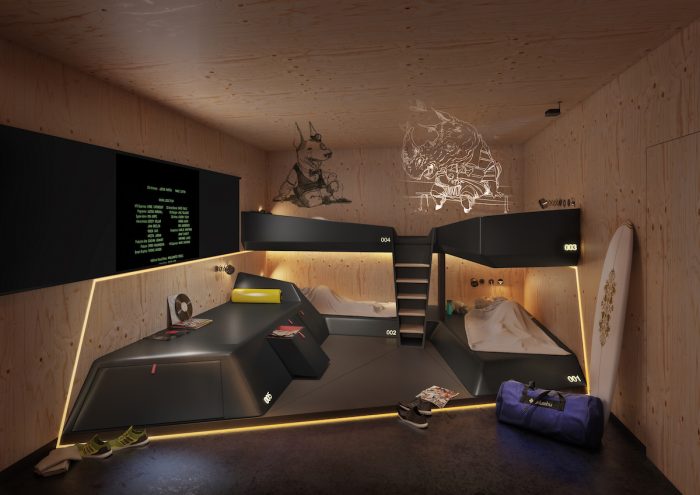 The 'Together' category embodies the essence of the brand, by offering a modular sleeping area that guests share without sacrificing privacy. In addition to spacious beds, private lockers, reading lights and USB ports, guests have access to shared recreation areas and bathrooms.
The 'Yours' category consists of rooms and apartments for two to five people with a private bathroom and, depending on the format, a kitchen.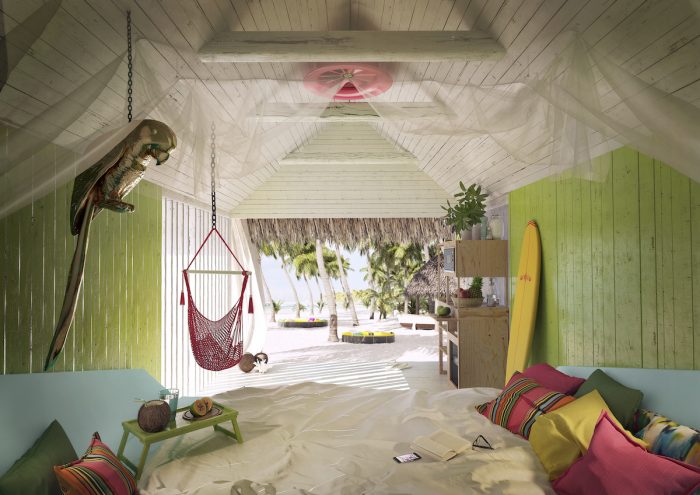 The 'OOO!' (Out Of the Ordinary) category offers unexpected accommodation for people traveling alone or in groups of up to six people. Different at each JO&JOE venue, these original formats include yurts, hammock and caravans.
Staying true to the promise to incorporate the best of hostels, hotels and private rentals, Jo&Joes will have an area called the Happy House where guests can relax, work, cook or wash their clothes, just like at home.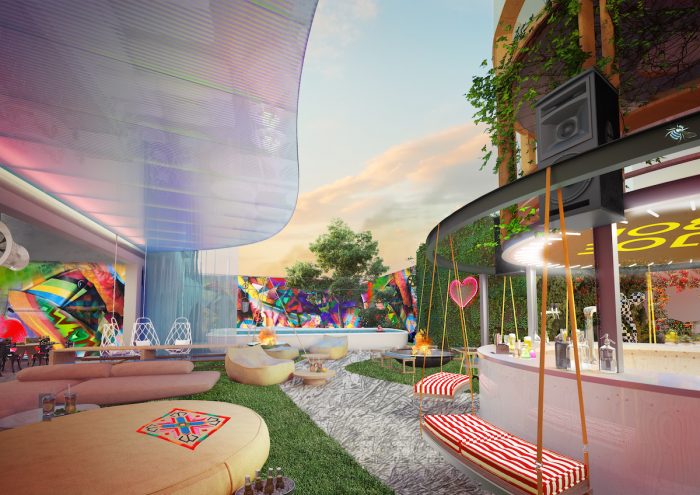 Their restaurant, Lifestyle by Jo&Joe will provide a space for travellers and residents to meet for a meal of local, affordable craft cuisine. Drinks can be shared at the bar with a wide range of beverages focused on a flagship product (wine, beer or cocktails), with a unique selection promoting local and craft products.
The brand is expected to have over 50 locations by 2020 in Paris and Bordeaux (2018) as well as Warsaw, Budapest, Rio, São Paulo and many more.