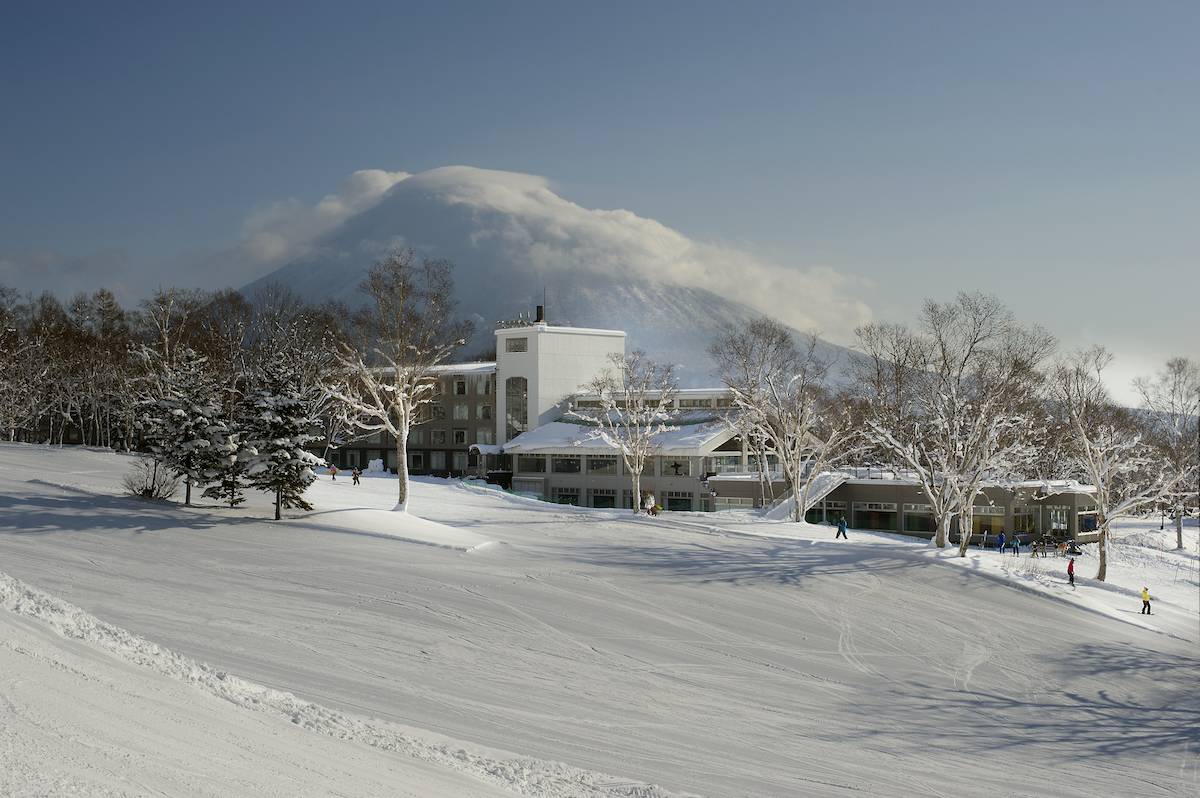 YTL Hotels' Niseko Village, located on the island of Hokkaido, is poised to make jaws drop early this winter when it launches its new state-of-the-art ski lifts and gondolas, a new ski run, and expanded international staff.
Niseko Village is part of Niseko United, one of the best places to go skiing in Asia, located at the base of Mt. Niseko Annupuri; this area accesses interlinked ski resorts which have over 2,000 acres of skiable terrain. The area has an astounding 18 meters of snow annually and internationally-renowned champagne powder.
The village is comprised of several hotels, as well as restaurants, cafés, bars, shops, and onsen. It's been compared to such world-class ski resorts as Aspen, Colorado and St. Moritz, Switzerland—Niseko's sister city. Hotels in the village include Hilton Niseko Village, which was voted Japan's Best Ski Hotel in the World Ski Awards for three consecutive years; The Green Leaf Niseko Village; and Kasara Niseko Village Townhouse.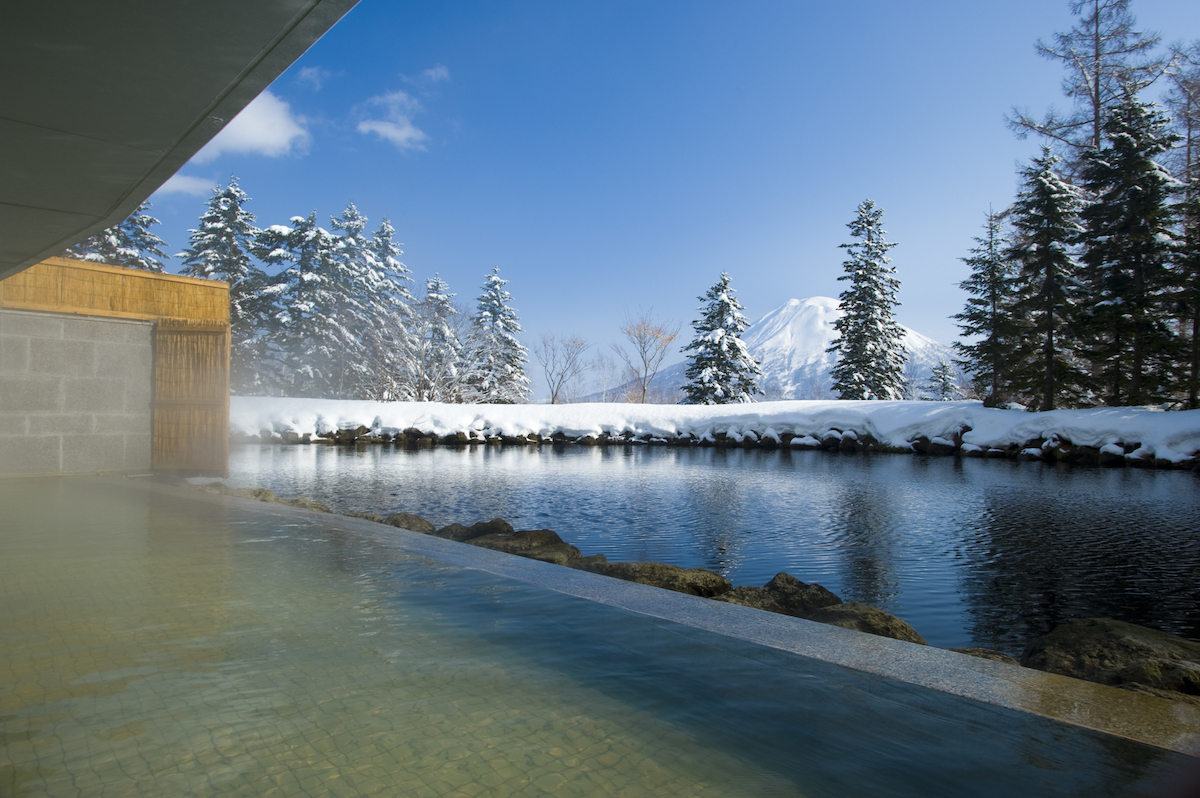 In December, Niseko Village will launch two all-season lifts and a new ski run, and its 90 international staff members will be on hand to assist visitors.
The Village Express, constructed by Nippon Cable, is an 816-meter-long high-speed detachable lift with both six-person chairs and eight-person gondolas on the same line. This lift is a lot of "firsts" in Japan: it is the first lift with both gondolas and chairs, the only lift with a single gondola cabin with a glass bottom, and the first six-person chair at a major ski resort in Japan. There will also be a mid-point station built next to the main village hub providing easy accessibility to shopping, dining, and entertainment outlets.
The Upper Village Gondola is 250 meters long and transports guests from Kasara Niseko Village Townhouse and The Green Leaf Niseko Village properties to a beginner's ski area on The Green Leaf Niseko Village mountainside. It will also provide access to the top of the Village Express, facilitating easy connectivity between the hotels, restaurants, shops, and central village.
A new 1.2-kilometer ski run has also been built, and it will help ensure that the slopes remain uncrowded. It runs from The Green Leaf Niseko Village and Kasara Niseko Village Townhouse down the mountain and alongside the central village retail and dining area.
If you can't make it to the Village in the winter, consider going in the summer! It has two fantastic golf courses, including one designed by Arnold Palmer, and Pure, a nature activity center which features hiking and trekking, mountain biking, horseback riding, ziplining, and hot air balloon rides.