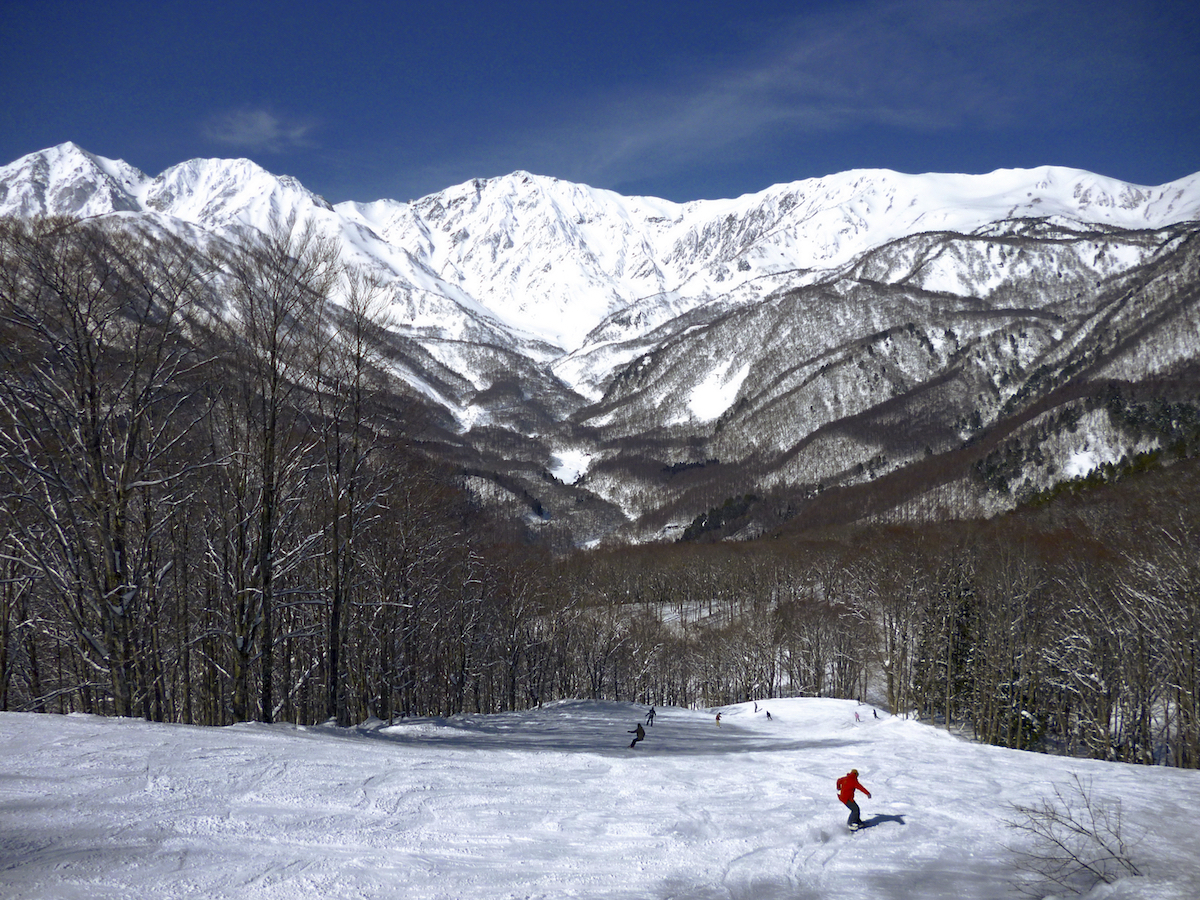 Winter is coming up, which means it's time to start thinking about where to head for some skiing fun! Asia is home to some fantastic ski resorts, particularly in mountainous Korea and Japan, although there are great destinations in China, India, Australia and New Zealand (at different times of the year), as well.
Here are five of the best places to go skiing in Asia.
Yongpyong Resort - Gangwon-do, Korea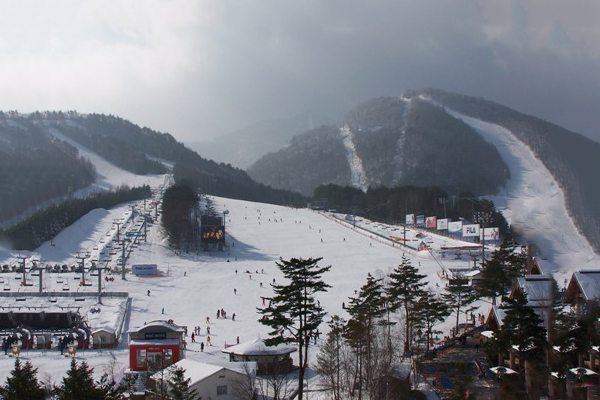 Over three quarters of Korea is covered in mountains, and as such it has some excellent skiing destinations. Currently, Yongpyong is the largest ski and snowboard resort in Korea. Located in the middle of Korea's Baekdudaegan mountain range, Yongpyong gets about 250 centimeters of snowfall per season.
Yongpyong has 28 slopes which are geared towards a variety of levels, from beginner to expert. There are 15 ski lifts and a 3.7-kilometer cable car, and Yongpyong's Dragon Plaza, which offers a variety of services to skiers and snowboarders, is the largest ski complex in Asia.
The resort has hosted numerous international competitions including the World Cup Ski Competition and the Asian Winter Games, and it's located in the region hosting the 2018 Winter Olympics, Pyeongchang.
Yabuli Ski Resort - Shangzhi, China
China's biggest and best ski resort is Yabuli, located in China's northernmost province, Heilongjiang, which is about 180 kilometers southeast of Harbin. The region receives about 100 centimeters of snow per year near the top of the mountain and about 50 centimeters that amount halfway down the mountain, and snowfall tends to remain until late spring or early summer. However, visitors don't need to worry too much about snowfall: the resort also has eight snow-making machines and six snow-grooming machines to optimize powder consistency.
Skiers have the option of nine intermediate- to advanced-level Alpine pistes, a five-kilometer Nordic trail, and a 500-meter Alpine slope for beginners. Its prime advanced run is three kilometers long with an 805-meter vertical drop, making it the longest Alpine ski piste in Asia.
Yabuli also has facilities for snowboarders, ice skaters, and tobogganers; in fact, their toboggan run is the longest in the world. There are numerous hotels and bed and breakfasts in the area to choose from.
Niseko Village - Niseko, Hokkaido, Japan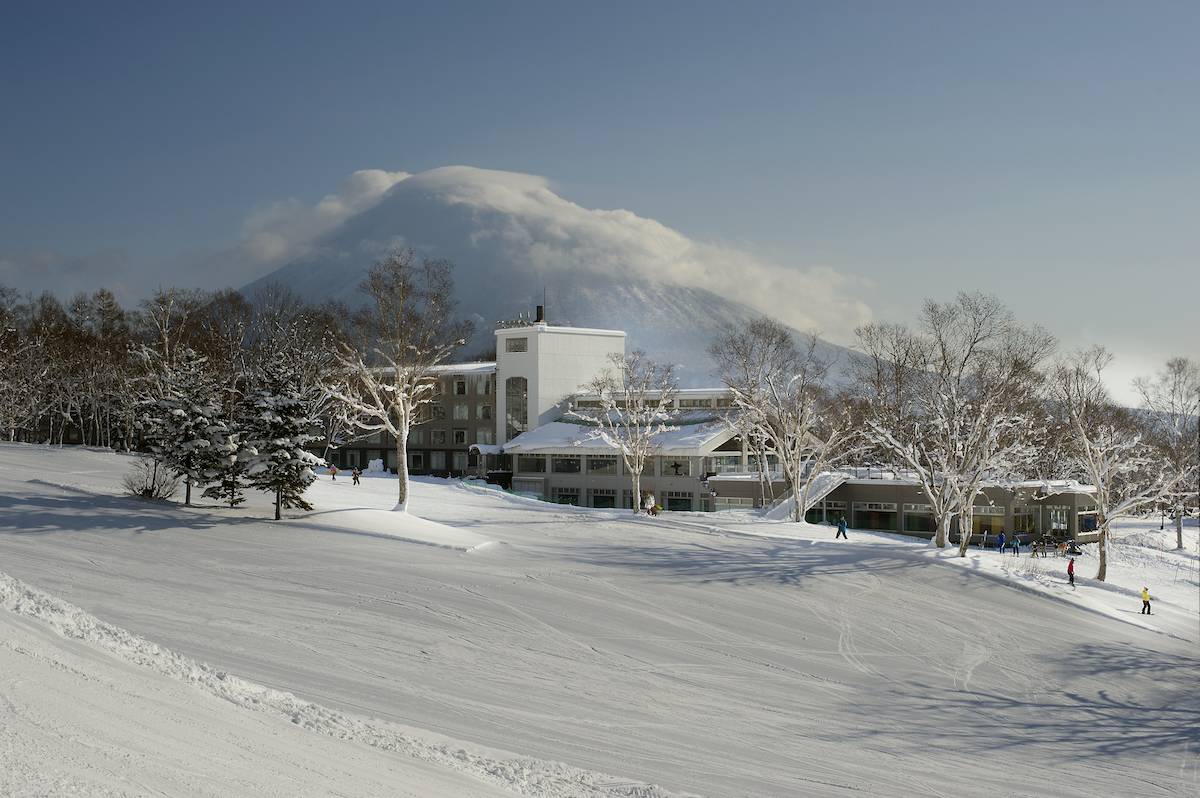 Niseko Village is part of Niseko United, an award-winning ski area located the base of Mt. Niseko Annupuri in Hokkaido. Niseko United accesses interlinked ski resorts which have over 2,000 acres of skiable terrain. The area is renowned for its champagne powder and receives a whopping 18 meters of snow annually.
The Village is a collection of hotels, restaurants, shops, bars, cafés, and onsen; it's drawn comparisons to such world-class ski resorts as Aspen, Colorado and St. Moritz, Switzerland. In December 2016, Niseko Village is rolling out two new state-of-the-art ski lifts, a new ski run, and 90 new international staff, enhancing an already fantastic experience.
Gulmarg Ski Resort - Gulmarg, Jammu and Kashmir, India
Want to get off the beaten path? Consider making the journey to Gulmarg Ski Resort, which sits on the slopes of Kashmir's Mount Apharwat. Gulmarg is often considered the best ski resort in the Himalayas with some of the best skiing in Asia.
The summit is 2,213 meters high and serviced by the highest gondola in the world, which reaches almost 4,000 meters. Gulmarg has a massive ski terrain which includes alpine bowls, chutes, glade skiing through ancient pines, as well as runs which venture down to local shrines and villages. It is best suited to advanced and expert riders—and those who aren't afraid of heights!
Skiing in Asia at Kiroro Resort - Akaigawa, Hokkaido, Japan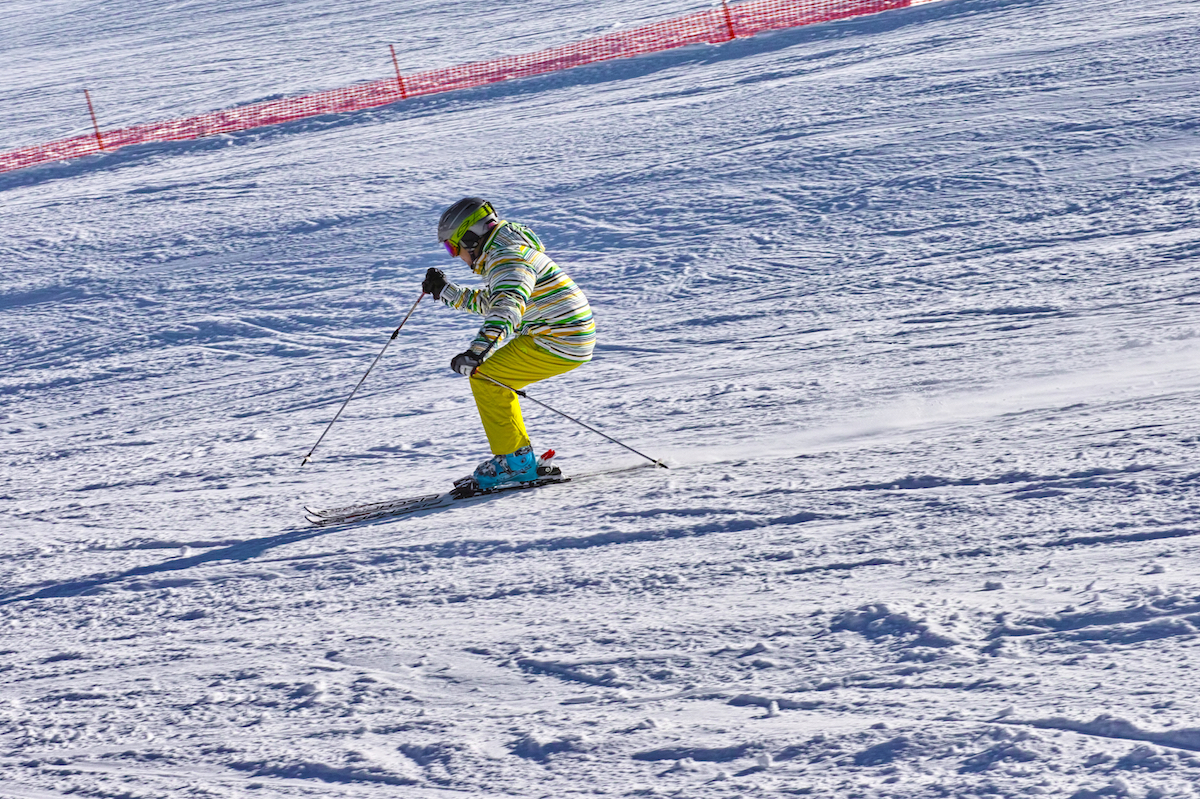 Located 40 kilometers west of Sapporo is Kiroro Resort, which, due to its climate and location gets an incredible 21 meters of snow per season. For this reason, it's regarded by many as the best powder skiing destination in Japan. It's often the first resort in the area to open and the last to close. Kiroro features 21 beginner- through advanced-level runs serviced by one of the best lift systems in Japan.
There are two main hotels at the resort itself—the 4-star Sheraton Hokkaido Kiriro Resort and The Kiroro, A Tribute Portfolio Hotel, Hokkaido, a 5-star hotel. Both have ski-in and ski-out access. Nearby Sapporo also offers some great accommodation options and is absolutely worth a visit.