Sometimes that hot humid air is too much to bare, and you shouldn't have to spend your days hiding in an air-conditioned room. If all you're craving is clean fresh air, open spaces and even a short reprieve from the sweltering heat, then we've got 5 "cool" Asian destinations for you to visit:
Fujiyoshida City, Japan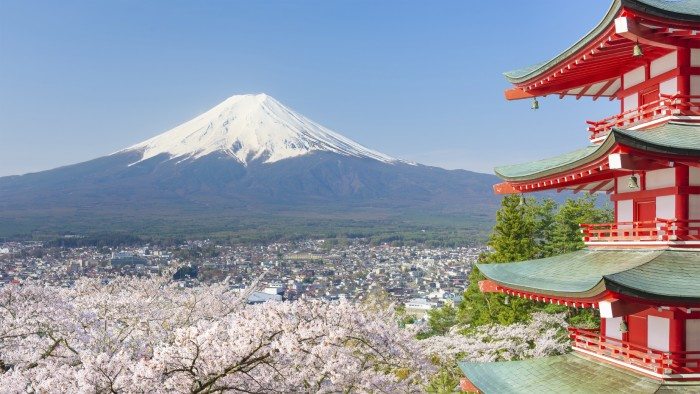 Get yourself to Fujiyoshida City, 100km from Tokyo, during cherry blossom season for crisp spring air and unbeatable Mt. Fuji views. Seeing an entire city burst into bloom is a sight not to be missed with one of the best views in town being from Chureito Pagdo. Here the blossoms are usually at their peak around mid April and temperatures between March and May tend to be the most pleasant with highs generally under the 25 degree mark and with much cooler evenings. While you're here why not challenge yourself to a hike up Mt. Fuji, Japans highest and most iconic mountain.
Sapa, Vietnam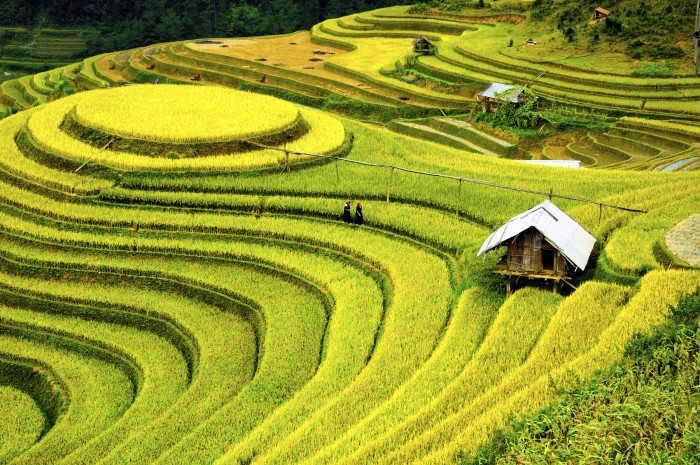 In far north Vietnam lies the picturesque town of Sapa. Home to the highest peak in the country, a rich culture of hill tribes and best of all the year round temperatures rarely ever pass the low 20's. Spend your days taking in the dramatic scenery of rolling hills and rice terraces or enjoy a scenic hike to visit a remote hill tribe village.
Paro, Bhutan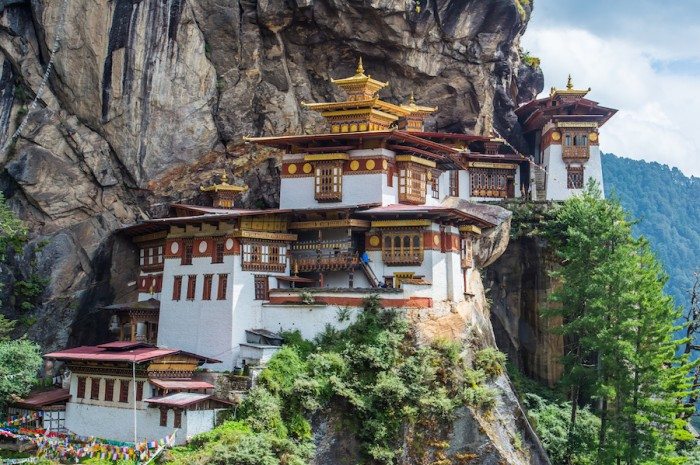 The Paro valley is a tranquil and scenic region of the country. Year round temperatures here rarely exceed the mid 20 degree mark. With a backdrop of Himalayan mountains, Paro is home to one of the most significant buddhist monasteries in the Himalayas. Paro Taktsang (Tiger's Nest) is perched 3,000 feet above the Paro valley, the hike to this spiritual site can take between 1 to 3 hours and has some unbeatable views. Other things to do in Paro include visiting the National Museum of Bhutan, enjoying the natural scenery and exploring nearby monasteries.
Jiuzhaigou, China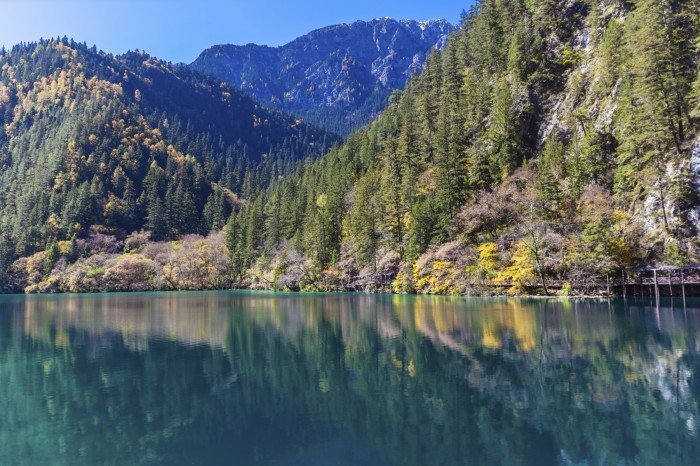 North of the Sichuan province lies the natural wonders of Jiuzhaigou national park & reserve. The park is a nature lovers paradise with scenic hiking tracks, colourful lakes, lush rainforest, stunning waterfalls and cool year round temperatures. It might not be the easiest place to reach, but the journey will all be worth it once you're breathing that fresh mountain air and pinching yourself to see if this place actually exist.
Cameron Highlands, Malaysia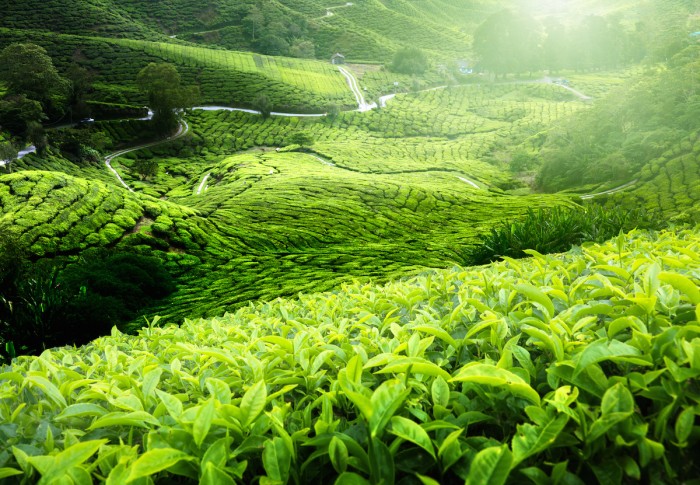 Ok this one might not give you as big a reprive from the heat as the others on the list but the Cameron Highlands are still 1,500m above sea level giving it a relatively cooler climate then the rest of Malaysia. Just 3 hours North of Kuala Lumpur is where this nature escape awaits you. Here you can spend your entire day enjoying the beautiful scenery, tea estates, strawberry farms, lakes and waterfalls.