As if Singapore's residents and visitors weren't already spoiled enough by the island's spectacular food, year-round warm weather, and uber-clean and safe streets (just to name a few of its perks) there are also tons of top festivals and events in Singapore that take place every year. Jazz fan? Beer lover? F1 aficionado? There is a festival for you!
Here are some of the top festivals and events in Singapore.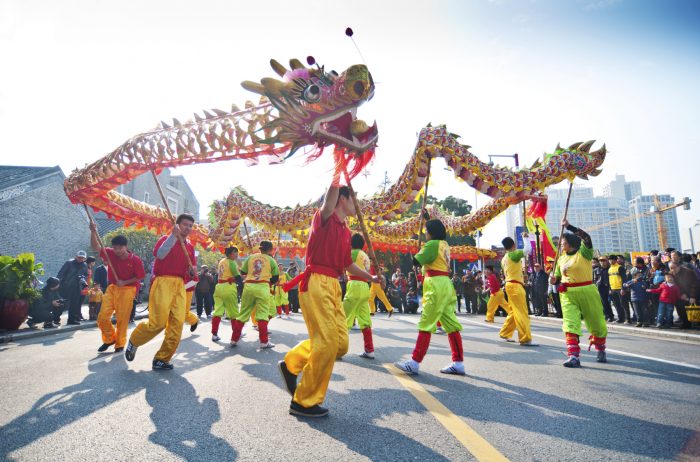 Chinese New Year - January/February
Every year thousands of residents and tourists celebrate the Lunar New Year in Singapore with great food and festivities. Singapore's China Town comes to life with crowds gathering to buy delicacies from the many stalls and to enjoy the hanging lanterns.
Another way to enjoy Chinese New Year in Singapore is at the River Hongbao. The iconic event features giant, brightly colored lanterns depicting Chinese myths and legends; delicious food; Chinese handicrafts; activities such as amusements rides, carnival games, opera and street performances; and fireworks.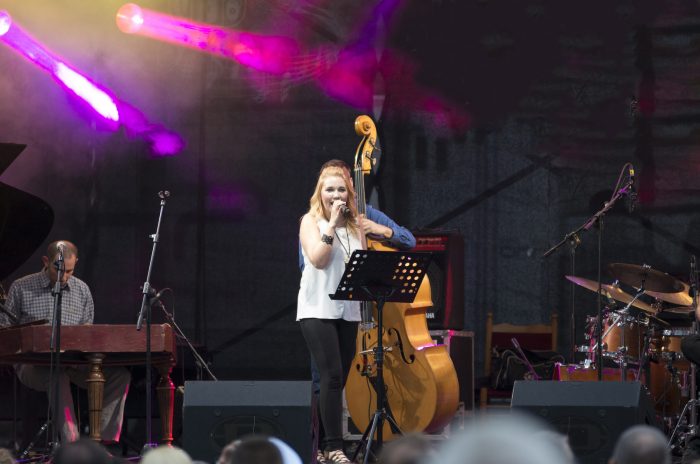 Jazz Fest - March
2016 saw the return of Sing Jazz for the third year in a row. The festival features some of the biggest names in world jazz, along with emerging international, regional, and Singaporean talents. This year Sing Jazz was headlined by Grammy-award winner Joss Stone and the legendary Buena Vista Social Club.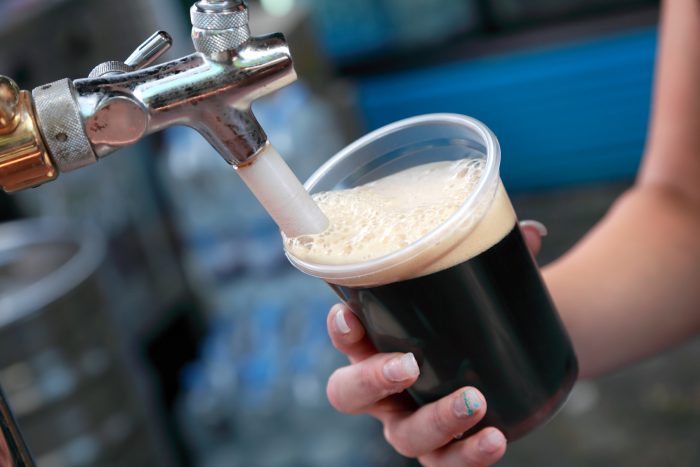 Beerfest - June
Beer: check! Live music: check! Games: check! Beerfest Asia ticks all the important boxes for Singapore residents who enjoy beer and letting loose every once in a while. Past Beerfests have featured over 500 brews, including 100 that were new to Singapore, as well as over 30 international and local live music acts, great food, local and international comedians, and a games tent.
Singapore Food Festival - July
With incredible hawker stalls and an array of amazing restaurants, Singapore is already a foodie's paradise—and the scene just keeps getting better. In fact, in 2016, 29 Singapore establishments were awarded Michelin stars, including two hawker stalls.
The Singapore Food Festival (SFF) celebrates the fantastic culinary offerings of the island. The 2016 SFF included a talented group of hawkers and chefs serving local favorites and classic dishes with a modern twist, as well as various events such as The 50 Cents Fest and Kueh Appreciation Day.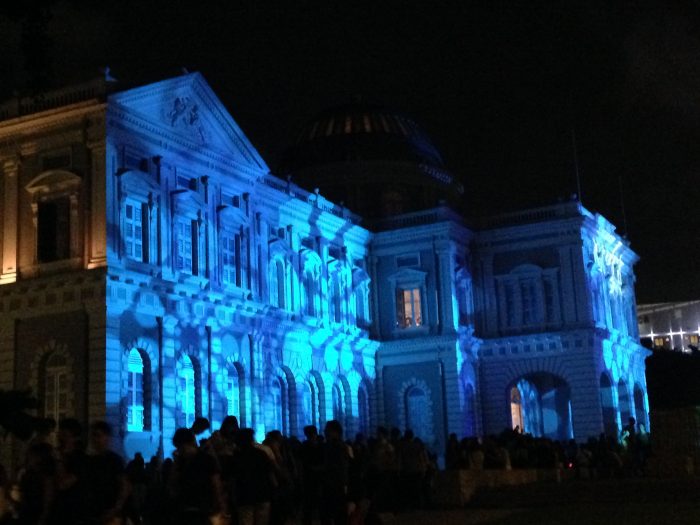 Singapore Night Festival - August
The Singapore Night Festival, which takes place over two weekends in August, turns the Bras Basah and Bugis heritage precinct into one big summer celebration. The festival attracts international acts and centers around a different theme each year.
The highlights of each SNF are the amazing interactive light installations on the facades of the Singapore Art Museum and the National Museum of Singapore. Attendees can also enjoy late-night events at the National Museum of Singapore, the Peranakan Museum, the Singapore Art Museum, and more, as well as street and music performances and artists displaying their original works.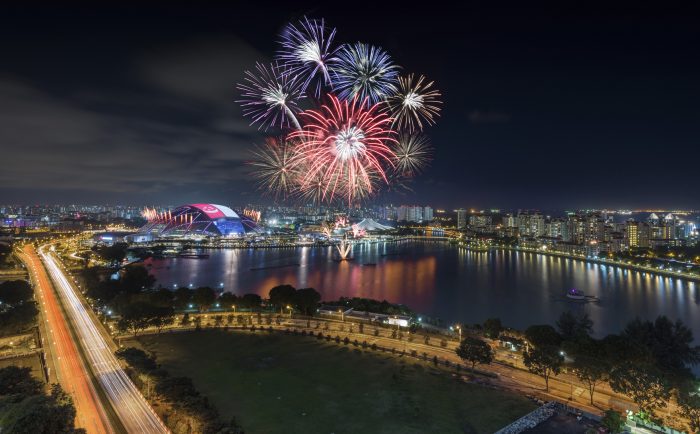 National Day - August
Every year on August 9th, Singapore celebrates its independence from Malaysia. National Day features a National Day Parade, usually held at the National Stadium or Padang; an address by the prime minister called the National Day Rally; and spectacular fireworks displays from several local and foreign teams.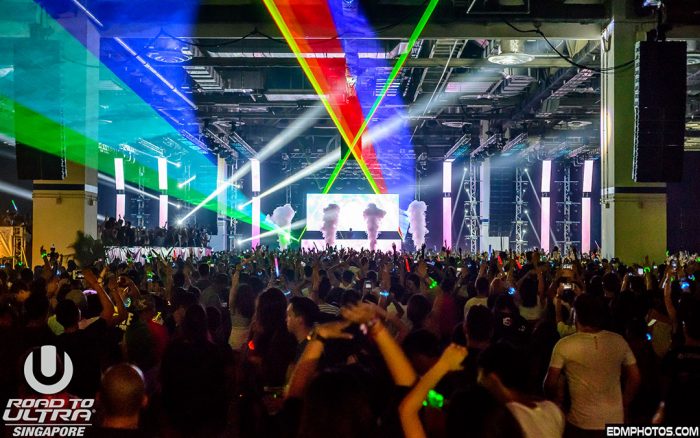 Ultra Music Festival Singapore - September
Ultra Music Festival is one of the world's premier electronic music festivals, taking place in over a dozen cities around the world each year. It's Singapore's turn to party on September 10th and 11th, 2016; UMF Singapore will feature headliners Afrojack, deadmau5, Kygo, Axwell Ingresso, NERO live, and DJ Snake, as well as several support acts. There are still tickets available!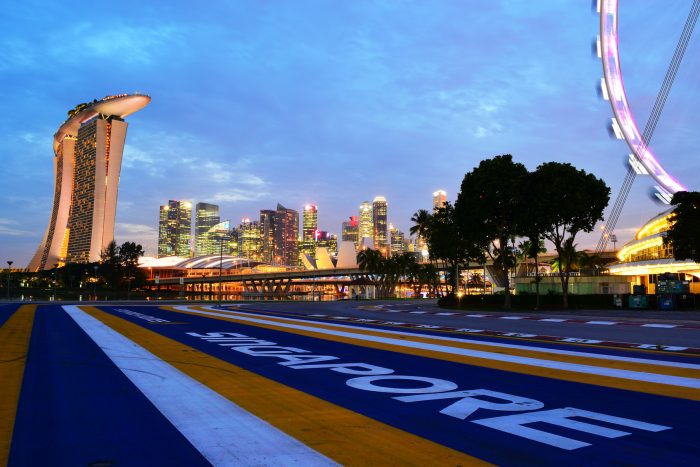 Singapore Grand Prix - September
The Singapore Grand Prix is on the calendar of the FIA Formula One World Championship and is held every year on the Marina Bay Street Circuit. It was the first F1 night race as well as Asia's first street circuit.
The Grand Prix is more than just racing, though; it also features some of the world's best musicians. This year the festival takes place on September 16th, 17th, and 18th and will include performances by Kylie Minogue, Queen + Adam Lambert, Imagine Dragons, Bastille, KC and the Sunshine Band, Pentatonix, and more.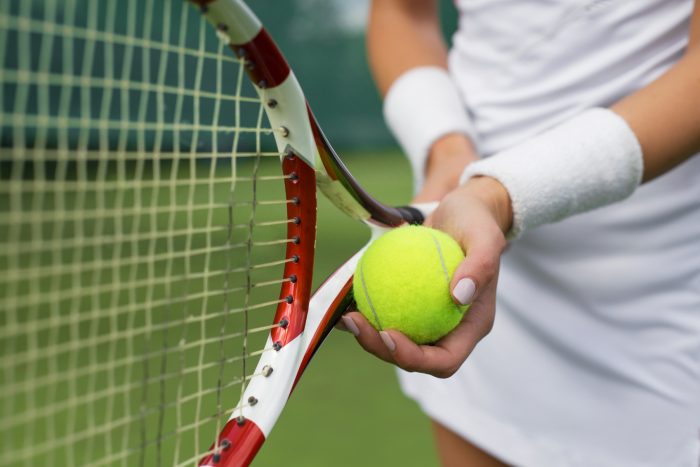 WTA Finals Singapore - October
On October 23–30 2016, many of the world's premier women's tennis players will be in Singapore to compete in the WTA Finals. The tournament will take place at the Singapore Indoor Stadium and there will be eight singles players and eight doubles teams. And, good news for Singapore's tennis fans: Singapore will host the tournament for at least five years!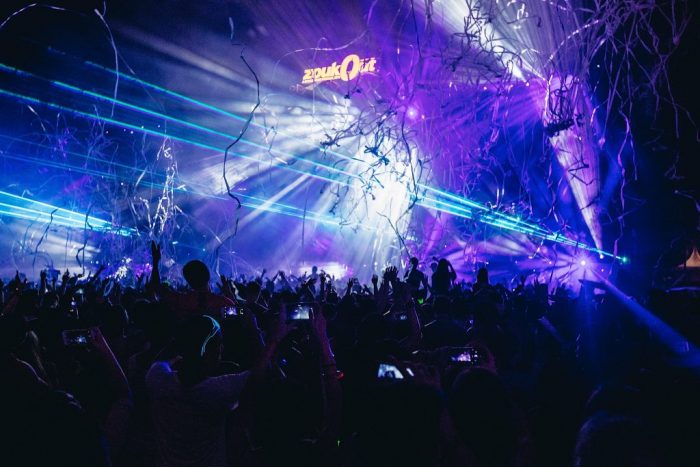 ZoukOut - December
ZoukOut is Singapore's biggest electronic dance music festival and one of Asia's biggest music festivals. Here you can party from dusk until dawn on Singapore's Siloso Beach on Sentosa. This year's festival will take place on December 9th and 10th 2016.