Adult Only Resort
After kids enter your life, vacations will be all about kids clubs, theme parks and sand castles. Those days of laying poolside reading and relaxing are numbered. Not that I'm complaining, just enjoy those relaxing vacations while you can and make sure to fit in one last peaceful vacation. An adult only resort will make sure your favourite activity of staring off into the distance doesn't get interrupted. During my babymoon to Bali, my last resort before becoming a parent was Spa Village Resort Tembok. An adult only resort where fine cuisine, yoga and star gazing were my only activities. I'll be back in 18 years!
Check rates for Spa Village Resort Tembok on Expedia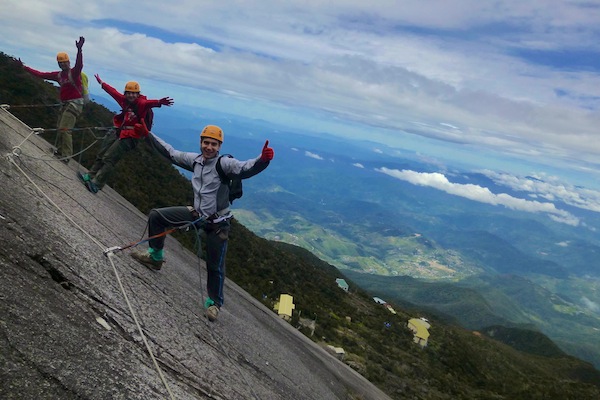 Mountain Climbing
If you're an avid hiker, sure you could put your baby in a backpack and climb up a hill. But a multi-day trek or cliff edge walk will be no fun for anyone. So get the mountain climbing urge out of your system now. I suggest you head up Mont Kotakinbalu and walk along the Via Feretta (pictured) Looks scary right?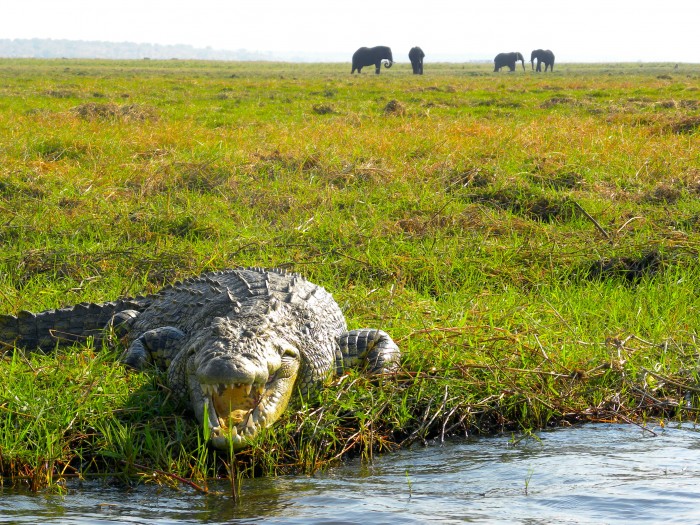 Wildlife Safari
Does an open air jeep with a lion outside your door and a toddler at your side sound enticing? How about riding down a crocodile filled river in a wobbly wood boat with a child barely fitting into their adult sized lifejacket? Just what I thought, do this one now, or save it for when your kids are in their teens. My recommendation, head to Chobe National Park in Botswana, Africa.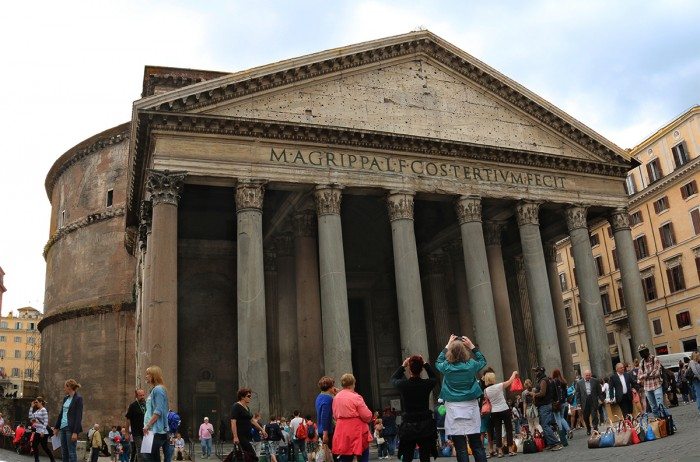 'Boring' Sight Packed Itineraries
The most well behaved kid in the world might be able to get through 1 art museum without whining, but a day of hitting up all of Rome's art galleries, museums and monuments is another story. Definitely introduce your children to art and history at various museums while travelling, just make sure to even it out with a trip to an aquarium or playground to keep everyone happy. What you used to be able to accomplish in 1 day of sight seeing, takes multiple with kids. If you like to visit a country and pack as much into 1 day before heading on to the next city, now's the time to do it. I suggest visiting Italy. There are too many beautiful towns and attractions to list. Challenge yourself to see how much you can get in in as little time.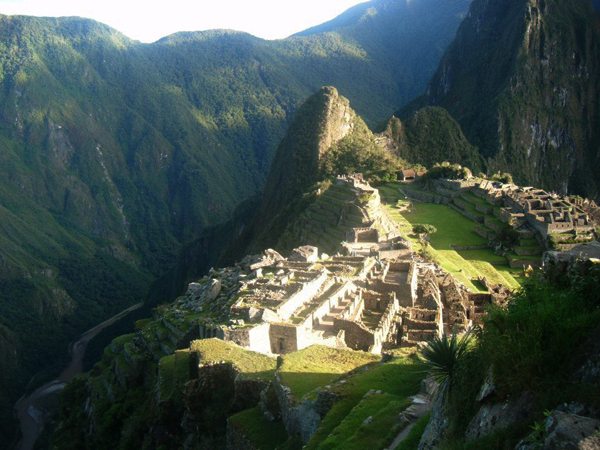 Hard to Get to Destinations
You know that isolated island/mountain/desert retreat you've been meaning to go to? The one that you take a plane ride, followed by a 6 hour drive on gravel road finally having to walk the last couple kilometres to get to? Yeah, do that before you have kids. Our pre-baby recommendation: Climb your to the top of Machu Picchu.