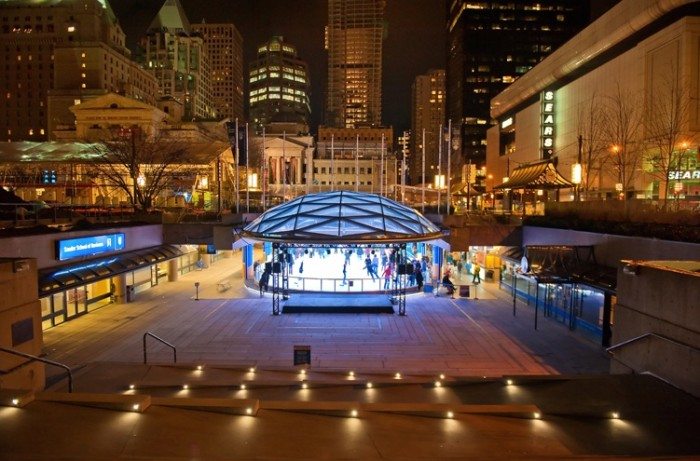 Ice Skating at Robson Square
Twirl, spin and speed your way across ice. Or steady your feet with the help of a training support (kind of like a walker for ice). Beginner or advanced, ice skating's a fun way to appreciate this traditional Canadian pastime. Best of all, Robson Square is located in Vancouver's downtown shopping district.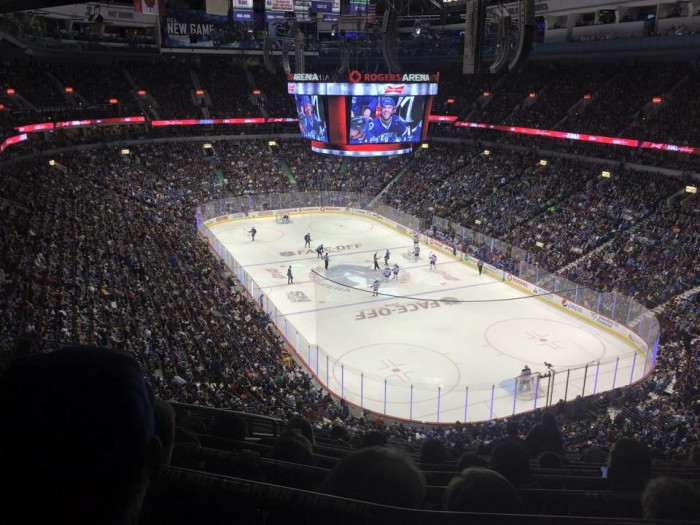 Canucks Game
Canada's favorite sport needs to be seen live to be truly appreciated. The best seats are closest to the ice where you can see the expression on a hockey player's face as he gets slammed against the glass. If shelling out a few hundreds bucks a seat isn't an option, any seat in the stadium will ensure you experience the full rowdiness of a Canucks crazy city.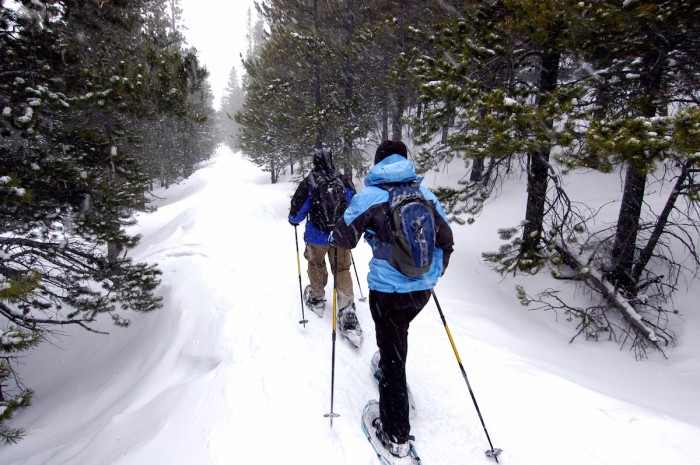 Snowshoeing at Grouse Mountain
Enjoy the views from the gondola on the way up to Grouse Mountain, then prepare for a winter wonderland full of snow related activities including skiing, skating, sleigh rides and snowshoeing at the top. Rent snowshoes and tour the snowshoe trails on your own or arrange for a private Snowshoe Fondue tour.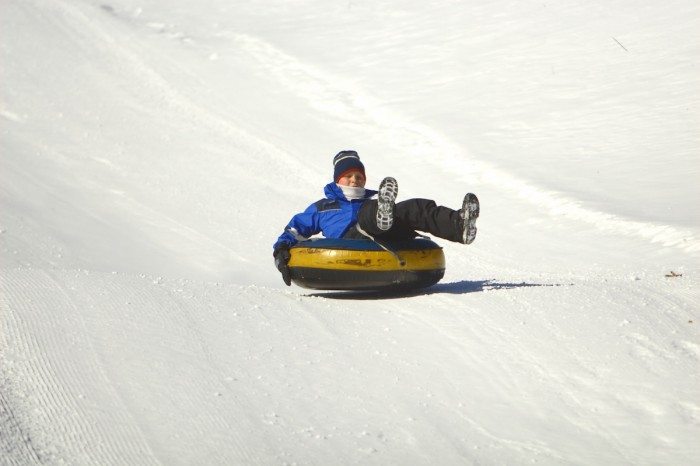 Snow Tubing at Cypress Mountain
An adrenaline rush the whole family can enjoy. Swoosh down a snow covered slope without trying to balance on skis and just enjoy the fun. Ages 6 and up can ride down the snow tube area, while a special tobogganing area is suitable for almost any age.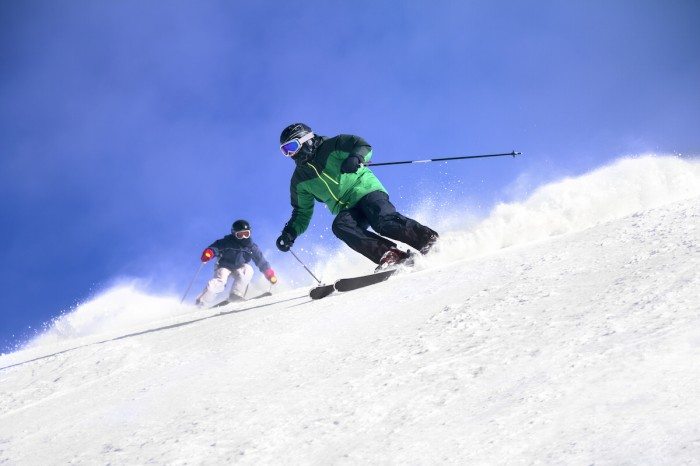 Skiing and Snowboarding
Take your pick of Vancouver's local mountains, Cypress Mountain, Grouse Mountain and Mount Seymour, to enjoy close to the city down hill fun. For a destination people fly from all parts of the world to experience, Whistler Backcomb is less than a 2 hour drive from Vancouver.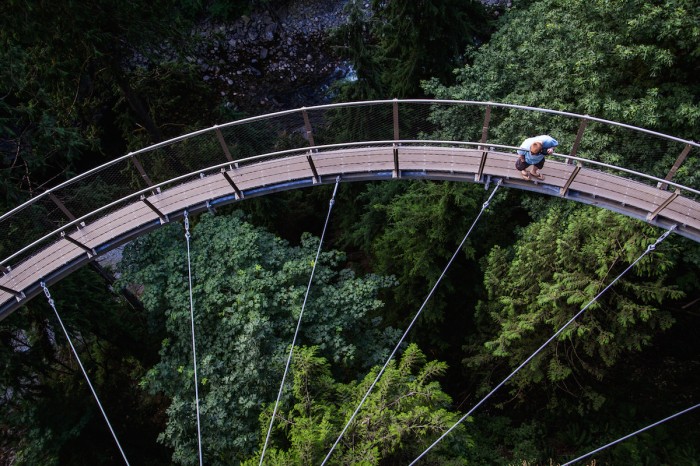 Capilano Suspension Bridge and Canyon Lights
The Capilano Suspension Bridge is one of Vancouver's most popular attractions year round, then over the Christmas season the park gets an additional perk or Christmas lights decorating the trees and bridges. Arrive before the sun sets to enjoy the view of the canyon, then take in all of the lights after dark. Don't forget to end with a bailey's spiked hot chocolate to warm those chilly hands.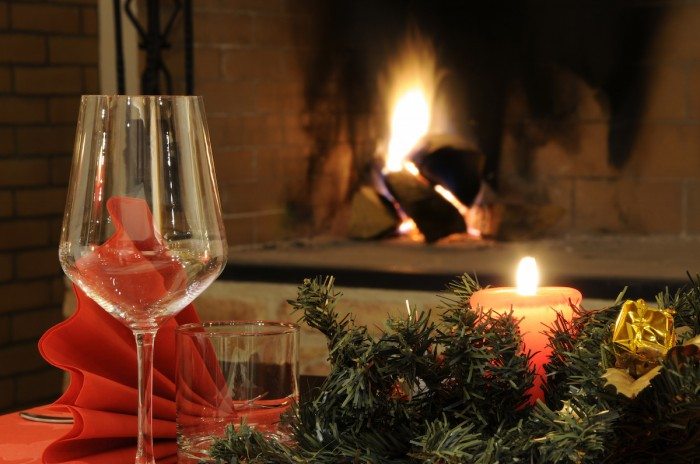 Warm Up By a Fireplace
After making the most of the cold weather in Vancouver, warm up by a cosy fireplace in one of Vancouver's fabulous restaurants or hotels with a hot drink. My favourite wintertime drinks are hot apple cider, hot chocolate, eggnog and Glogg.
Need More?
Need more ideas on where to stay and things to do in Vancouver? Have a look at Lonely Planet's Vancouver travel guide.