I can not live without my iphone when traveling. That doesn't mean I run up an expensive phone bill, instead, as soon as I land in a new country I pick up a local sim and put my home sim card in my extra phone. It's amazing how cheap it can be to buy prepaid sim cards with data especially in Asia. Here are my most used apps when traveling.
Sky Scanner
Great flight search engine, searches multiple internet flight sites to find you the best prices. Best of all if you are looking to escape anywhere cheap type your origin city and destination as "Everywhere" and it will list the countries from cheapest to most expensive. This works great especially in Europe and Asia where you can get some amazing deals on the budget airlines. Really quick and easy and it even navigates you to the site where the best deal is available.
Agoda.com
This app is great for booking last minute rooms, you can search based on your current location, and it will find hotels close to you.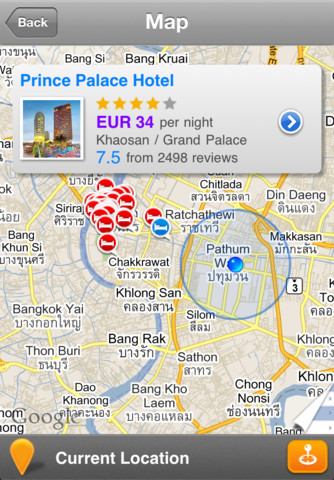 AirAsia.com
If you fly Air Asia, this app is a must. You can do everything from book a flight, mobile check-in and check on flight information. It's great because all of your flight details are in 1 place and you don't have to print anything out.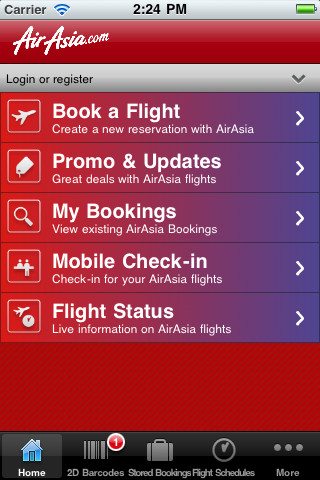 Google Translate
With over 60 languages, this app really comes in handy. You can type in what you want to say in English and it will show the translation including it written out in the foreign characters. Or, say what you want translated and it will say out loud the translation.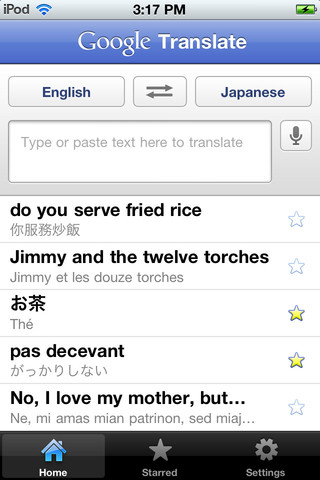 XE Currency
You don't need to have constant access to the internet to make the most of this app. Just plug in the currencies of the countries you will be traveling to, and you will always have a good ideas as to what the currency exchange rate is.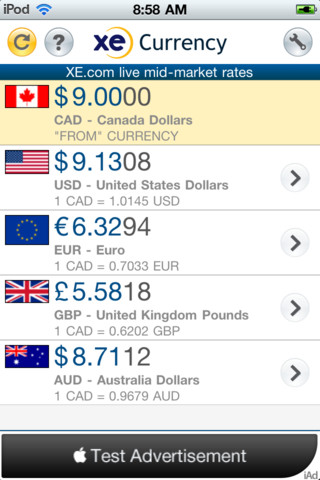 Google Maps
Yes, this one is already installed on your iphone, but is also the best reason to buy/use data when traveling. It's absolutely priceless to be able to punch in where you want to go and get walking directions. During our last trip to Bali, we found ourselves using this app when we were turned around and needed to figure out where the beach was.