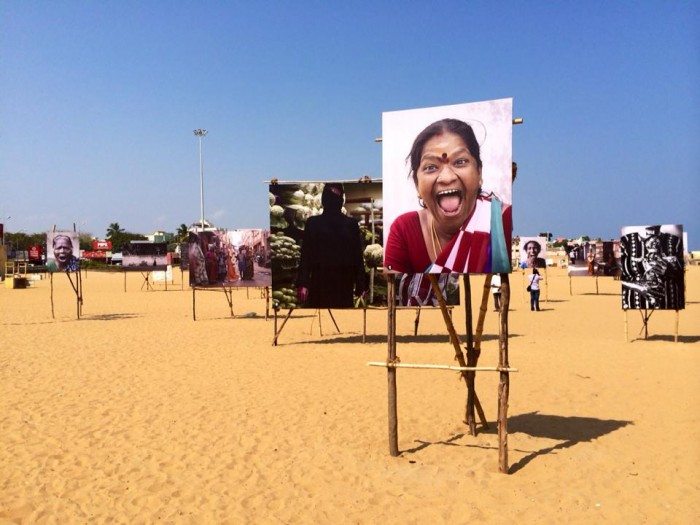 Chennai, India
Curry, beaches and art. Read more about what 8 hours in Chennai can offer you.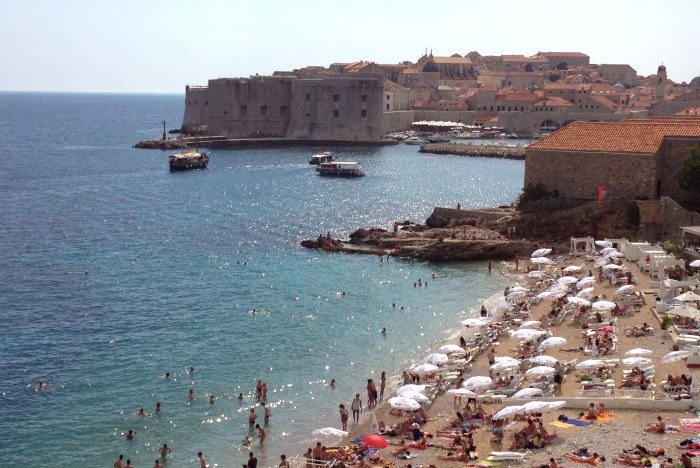 Dubrovnik, Croatia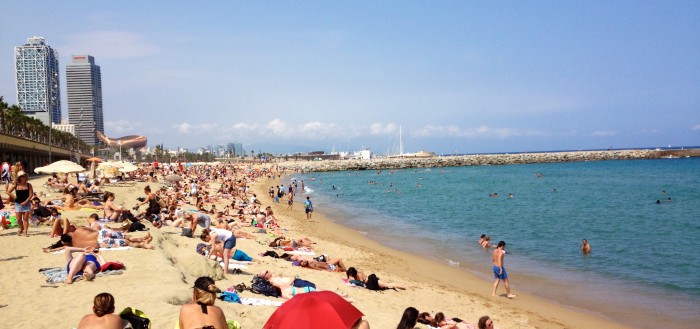 This port city is located on the southern Croatian coast, sitting along the Adriatic Sea. It is one of the few medieval walled-cities of the world. Read more about the walled wonder of the Mediterranean.

Barcelona, Spain
Beaches, tapas and a vibrant culture. Barcelona has it all. Read more about Barcelona.

Abel Tasman, New Zealand
Renowned for it's golden sand beaches, crystal blue waters and lush vegetation. Take a closer look at Abel Tasman in New Zealand.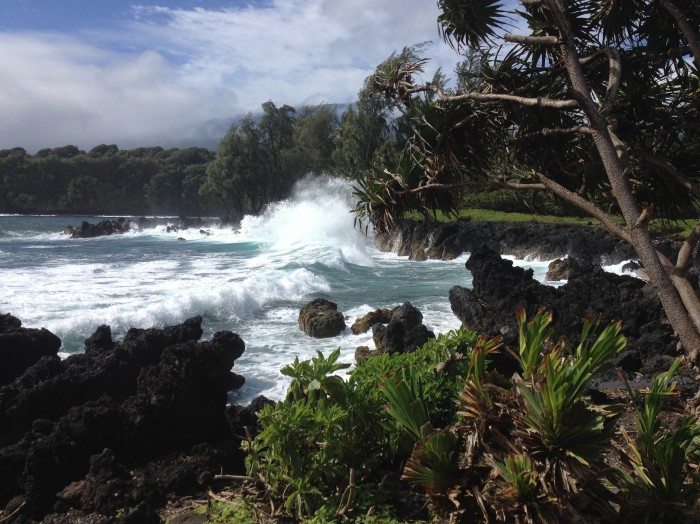 Maui, Hawaii
The beach seeker's dream. Read more about Maui, Hawaii.

Santorini, Greece
Soaring proudly out of the Aegean Sea with its plunging cliff sides, stunning views, glistening sunsets and beautiful white washed houses, is the Island of Santorini. Read more about Santorini, Greece.

Shanghai, China
There's more to Shanghai than being a cosmopolitan city. From the architecture, food, nightlife and ancient water towns, the highlights are almost endless. Read more about Shanghai.

Abu Dhabi, UAE
The extravagant Sheikh Zayed mosque, Ferrari World, and a dessert safari can all be experience from one city, Abu Dhabi. Read more about Abu Dhabi.

Rome, Italy
History, culture and cuisine. Rome has it all and so much more. They say you can never have enough time in Rome, and we can see why. Read more about Rome.

Sydney, Australia
Eat, see do. This postcard perfect city is one not to be missed. Read more about Sydney.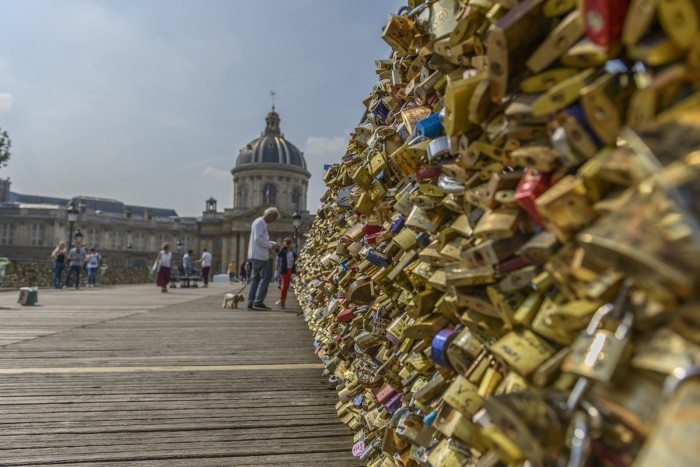 Paris, France
Touted as the most romantic city in the world. There's so much more to do in Paris than just the Eiffel tower. Read more about Paris here.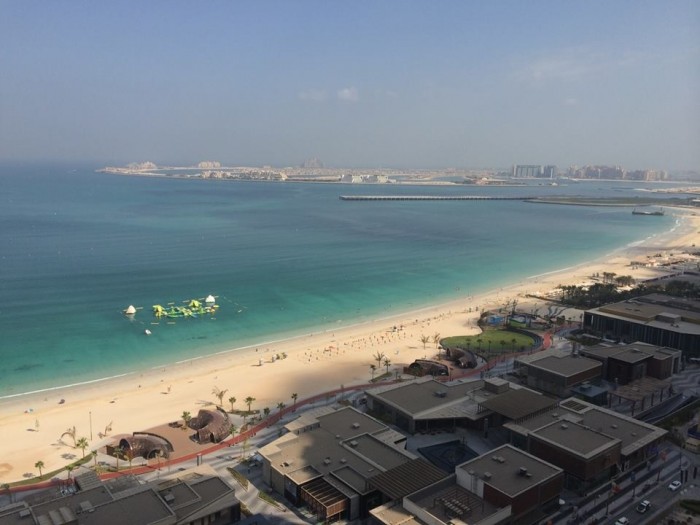 Dubai, UAE
Jumeirah Beach, shisha and stewed camel are just a few of the highlights of this destination. Read more about Dubai here.

Bordeaux, France
There's more to do in this famous wine growing region than tasting the grape varieties. Read more about Bordeaux, France.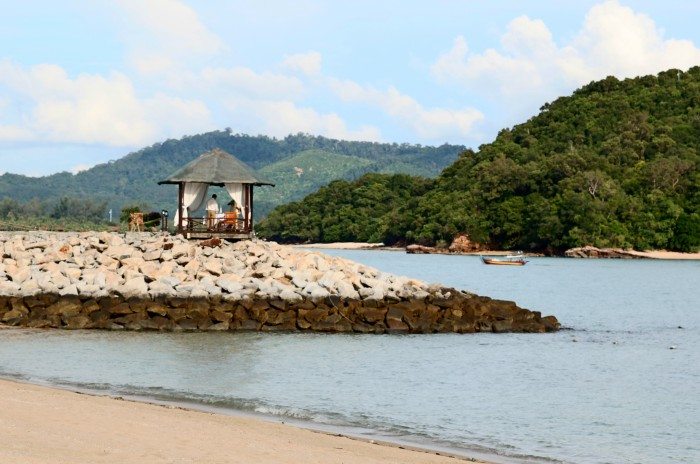 Langkawi, Malaysia
An island escape to white sand beaches and luxurious resorts are just a few of the highlights of Langkawi. Read more about Langkawi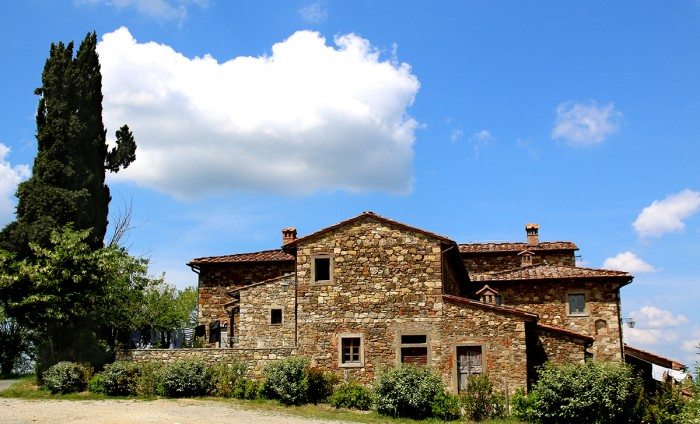 Chianti, Italy
Wine, prosciutto and cheese. Read more about this famous wine destination.
Wellington, New Zealand
The coolest little capital and a quaint getaway. Read more about Wellington.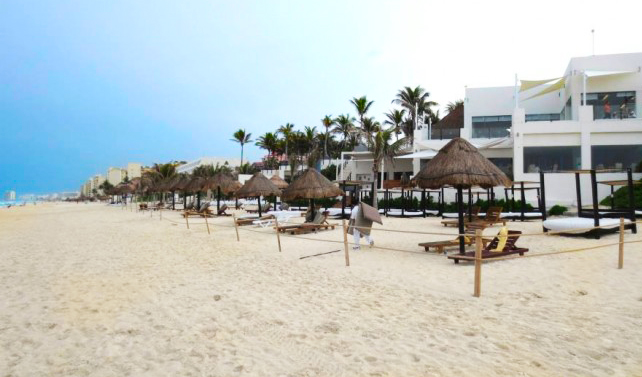 Cancun, Mexico
Beaches, booze and babes. If that's all you're looking for, look no further than Cancun. Read more about Cancun.