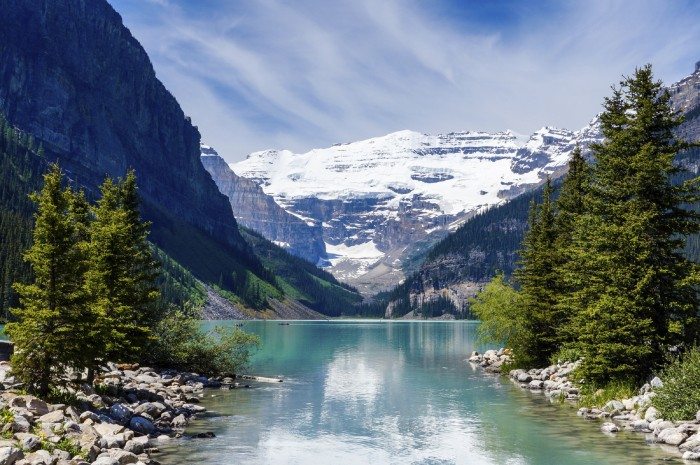 Want to experience more "pinch me is this sh*t for real" moments? Then a Rocky Mountain road trip is exactly what you need. The colourful glacier lakes, changing mountainous landscapes, lush forrest and wildlife will leave you in absolute awe of what our beautiful planet is made of.
There are plenty of ways you can experience the jaw dropping landscapes of this mountainous region. Train, bus, bike, car but if you want the freedom to stop, hike and take photos whenever you please, then going by car is definitely your best bet.
I did a 5 day round trip adventure from Vancouver passing through Penticton (for a float down the canal), Golden, Yoho National Park, Banff, Jasper then back to Vancouver. It was hands down the most scenic road trip of my life. These stunning photos will have you booking that Canada bound flight quicker then you can say "Canada, eh?"
Ps. See more tips for a Rocky Mountain road trip below
Emerald Lake- Yoho National Park



Valley of 5 Lakes- Jasper National Park


Jasper National Park

Old Fort Point-Jasper

Johnston Canyon- Banff National Park

Lake Louise- Banff National Park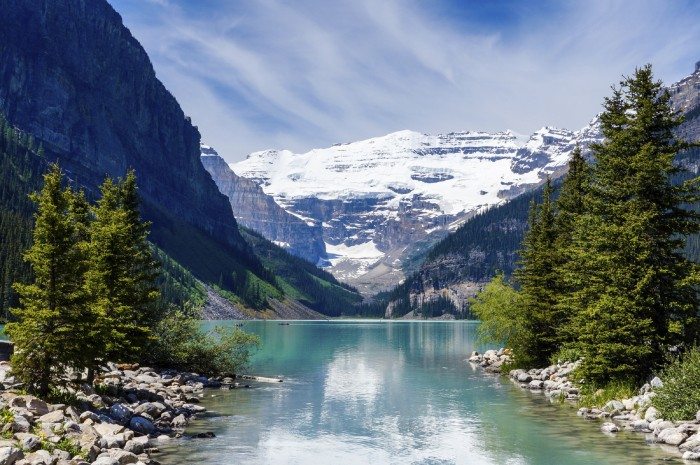 The best jumping off points for a Rocky Mountain roar trip are either Calgary or Vancouver. Calgary is much closer to the Rockies but Vancouver is a gorgeous city with tons to do especially in the summer. Otherwise just start and finish in both city to experience it all!
From Vancouver you would want a minimum of 5 days to do the road trip with a stop in the Okanagan for fresh fruit (in the summer), wine tasting and a float down the canal in Penticton. Below is a look at my 5 day itinierary. You can find all types of accommodation to suite any budget with plenty of pretty and cheap campsites, hostels and 5 star hotels like the stunning Fairmont Chateau located right along Lake Louise. Alternative options for exploring the rockies include organised bus tours, greyhound or the scenic rocky mountain train ride.
For a list of activities to do while in Vancouver Click here