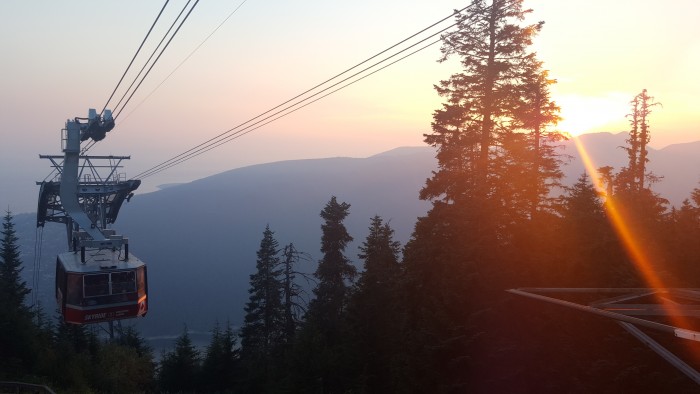 When those dreaded scarfs and mittens start popping up in your favorite stores, back to school ads are flashing across your TV screen, and the days are getting ever so slightly shorter you know the inevitable end to summer is lurking just around the corner! This is why it's time to start making the most of the last few weeks of summer and start experiencing all the best VanCity has to offer! Here's are my must do's every time I head home for a spectacular Summer holiday in Vancouver: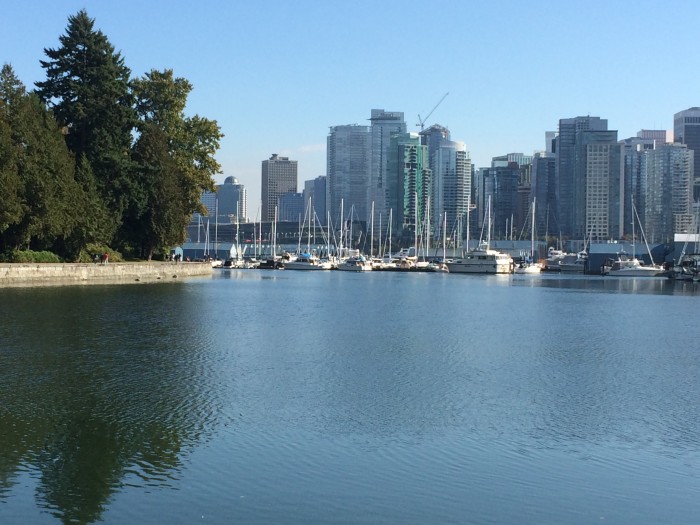 1. Bike Stanley Park and the Sea wall
The lush greenery of Stanley park, the salty ocean breeze, beautiful views of the harbor and of course the spotting of the mischievously cute raccoons, this is an easy bike ride for even the not so in shape of family members. There are also loads of great places to stop and enjoy along the way including a water playground for the kids, totem poles for a look at the talents of the local First Nations, beaches for catching some rays, and you can even try Vancouvers' infamous Japa dog!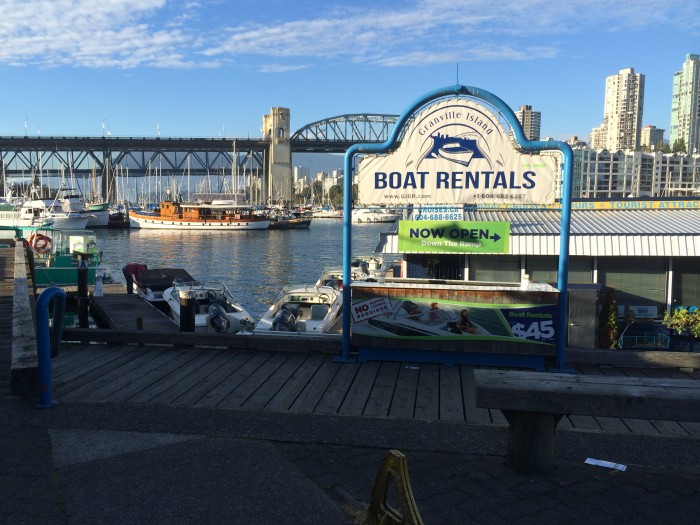 2. Rent a Boat on Granville Island
This place never gets old! With restaurants galore, a farmers market, local arts and crafts and street performers, it's always an exciting experience. To see Vancouver from another perspective, why not rent a boat where there is no boat license required! Granville Island Boat Rentals makes it super easy and the friendly staff will show you the ropes and the best spots to go. Book direct with Granville Island Boat Rental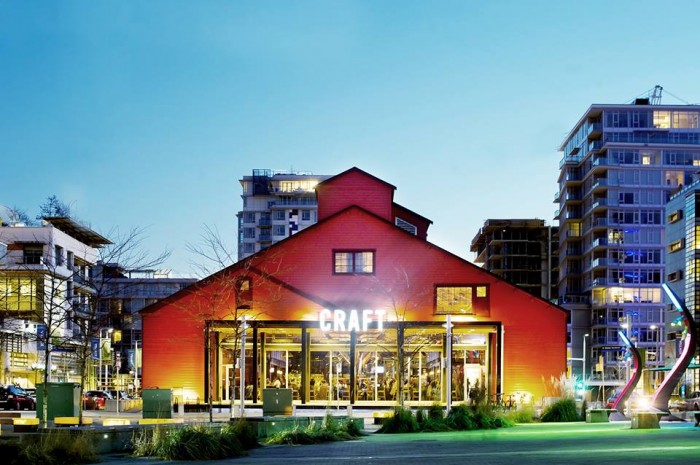 3. Beer tasting at Craft Beer Market
Beer lovers rejoice. With over 100 beers on tap and a focus on fresh local food and drink, you'll be coming back over and over again just to sample them all. Great indoor and outdoor seating located in the trendy Olympic Village, also offering daily happy hours on food and drink.
4. Yoga at Kitsilano Beach
Not much time left for this one! Grab your mat or towel and head to Kits beach for a free yoga class 3 times a week Monday, Wednesday and Friday 7-8pm until the end of August. Sunsets on the beach make for a perfect back drop to practice those mountain poses. More info at Kits Beach Yoga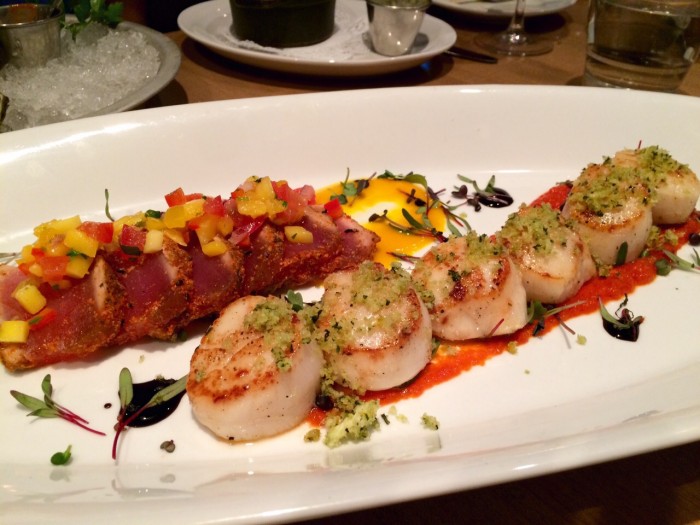 5. Enjoy the patio at Wild Tale Yaletown
Patio season will soon be coming to an end, so take advantage of the good weather and great food VanCity has to offer and dine outdoors while you can! Wild Tale specializes in fresh seafood and has an awesome daily happy hour on food and wine as well as buck a shuck oysters with both patio and indoor seating. Special offers are always changing so call ahead to reserve a table and see whats on for the day.
6. Cool off with Gelato at Bella Gelateria
The line says it all! This is one of the best spots in Vancouver for a creamy and delicious Gelato and it's only a 5 minute stroll from Yaletown. Grab a bench across the street and enjoy the sea views, and enviable looks you'll get from the joggers and bikers. Check out our list of Vancouver's Best Gelato.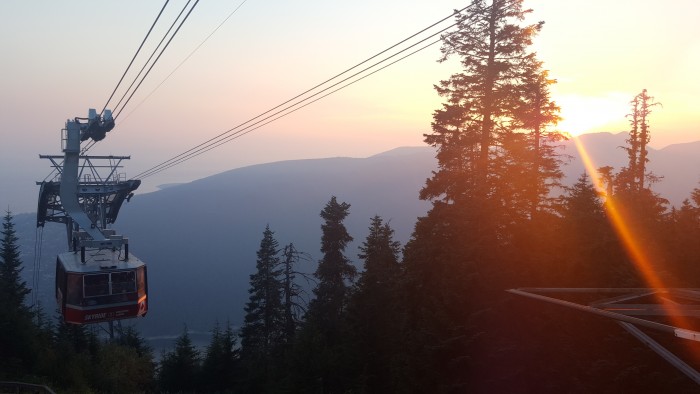 7. Climb Mount Everest or Vancouver's equivalent Grouse Mountain
The Grouse Grind is a strenuous but well worth it hike, aka climb, that is a right of passage for Vancouverites. You'll see why once you've managed to stagger to the top. You'll be rewarded with stunning views over downtown, a rescued grizzly bear habitat and best of all ice cold beer and a mountain of nachos if you fancy it. It's also just a one way affair so let your legs rest in peace knowing you'll be taking the gondola down for a mere $10. Make sure to pack plenty of water and maybe a few snacks, depending on your fitness level it can take anywhere between 45 minutes to 2 hours.
Well there you have it. Some of my favorite things to do while in Vancouver. Best of all, they are all easily accessible by bike, you could even make a full activity packed day of it. Just grab a bike lock and a map and you'll quickly see why Vancouver is always rated one of the most livable places in the world!