Bondi Beach
Sydney is a beautifully diverse city, if you visit, the famous Bondi beach is a must. Although I went in the winter when it wasn't nearly as hot and crowded as usual, it was still a sight to see. We opted to pick a nice hut above the beach to eat our brekky and view the crashing waves, then walked along the beach and enjoyed the many graffiti paintings along the wall.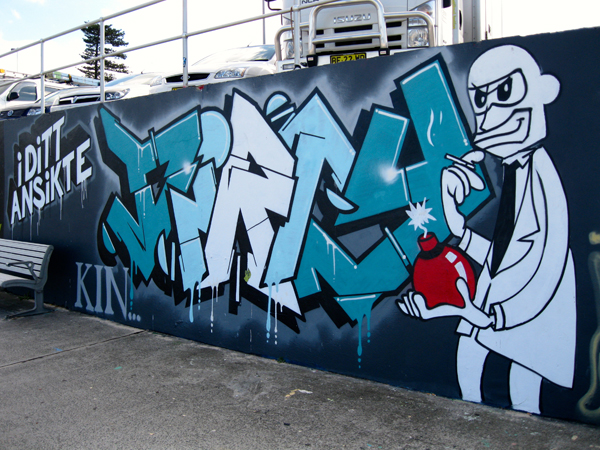 Coastal Walk
There are two scenic walks from Bondi Beach towards the south. These walks offer great views of the sea, you visit popular beaches such as Tamarama and Bronte, and you get to see a number of historic spots. There are plenty of places along the way where you can stop to admire the views. 1
Facing the ocean we headed right along the coastal walk. It was magnificent, with all the greenery, rocks, and ocean. Near the end of our walk we could see the historic Waverley Cemetery in the distance.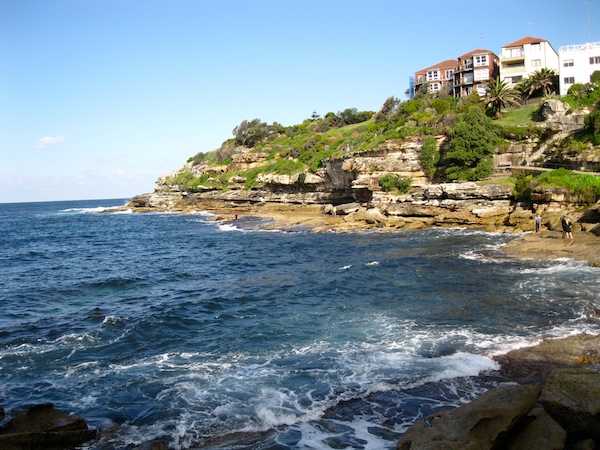 Stop by Bondi beach to shop, eat, and enjoy the sights and sounds of the beach and sea.
1. Information from Bondi Village