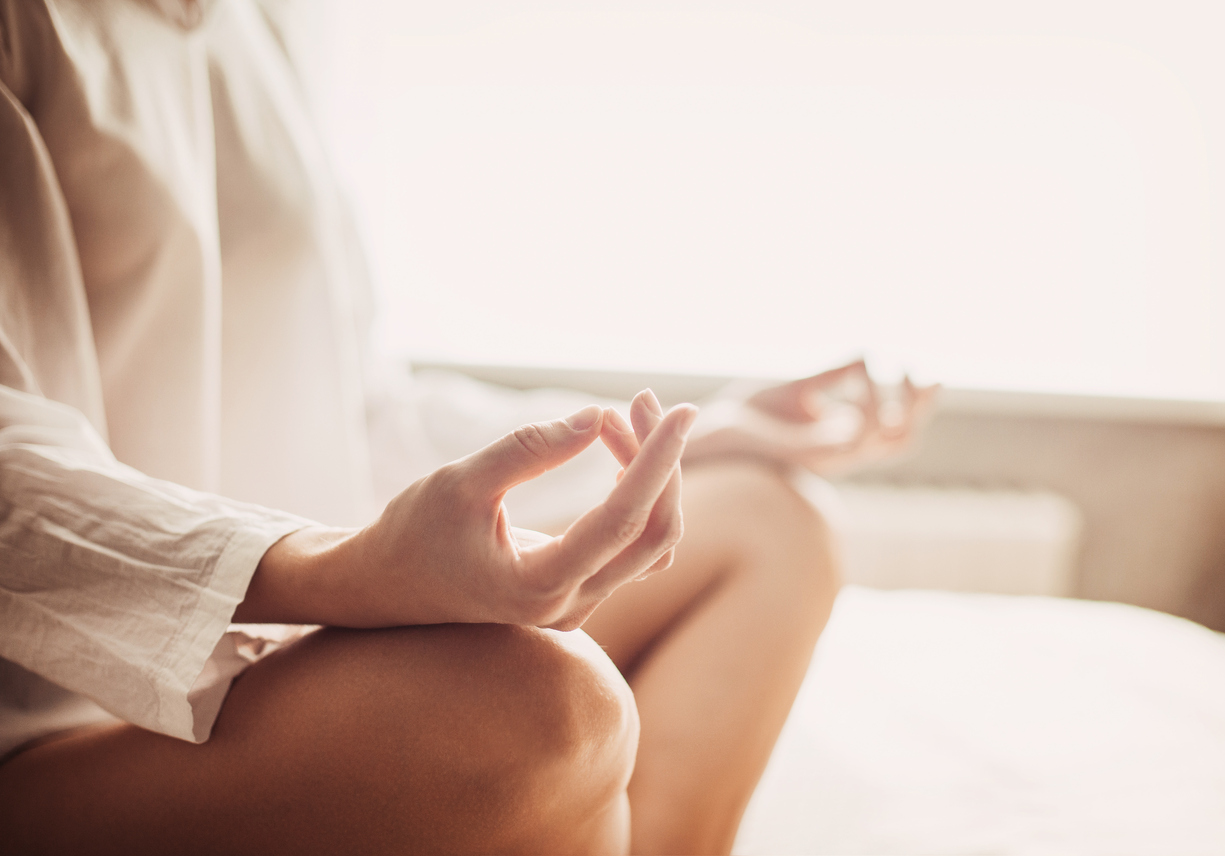 Guide to Nyepi in Bali
Unlike other New Year celebrations, which often involve loud parties and other shenanigans, Nyepi, the Saka New Year, is dedicated to silence.
Nyepi, a Hindu celebration celebrated mainly in Bali, is commemorated annually during New Year on the Balinese calendar. On the third day of this six-day celebration, the island comes to a standstill. Hotels reduce activity, all shops are closed, there are no lights or candles in Balinese homes, no cars or scooters on the road—there are even no scheduled incoming or outgoing flights from Ngurah Rai airport. Nyepi is a day of self-reflection, and these are all potential distractions. Tourists and non-Hindu residents are not exempt from these restrictions, and no one is allowed on to the streets or beaches.
Here's what to look forward to before, after and during Nyepi in Bali.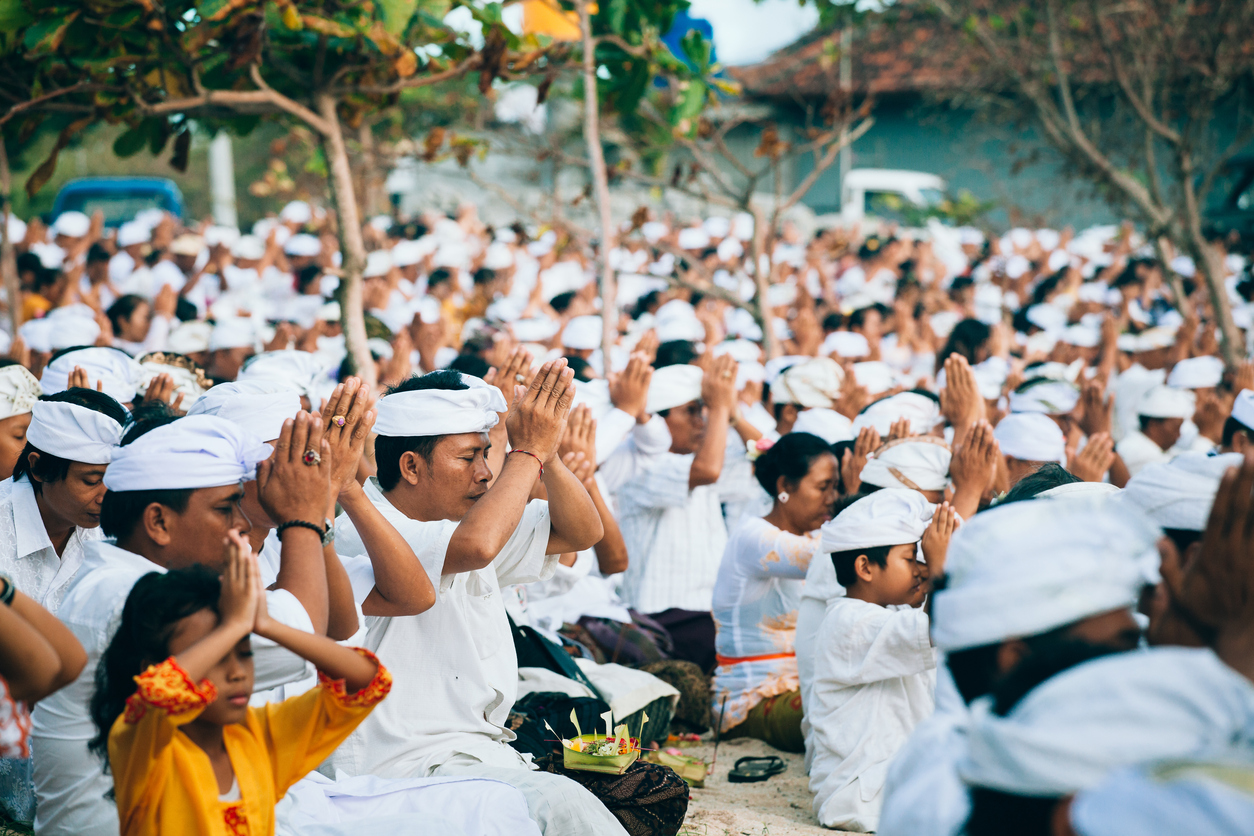 Watch the Melasti Ritual Before Nyepi in Bali
On the days leading up to the day of silence, Melasti pilgrimages are rituals are performed. This is where you can see large groups from various village temples walk towards the coastlines where elaborate purification ceremonies take place.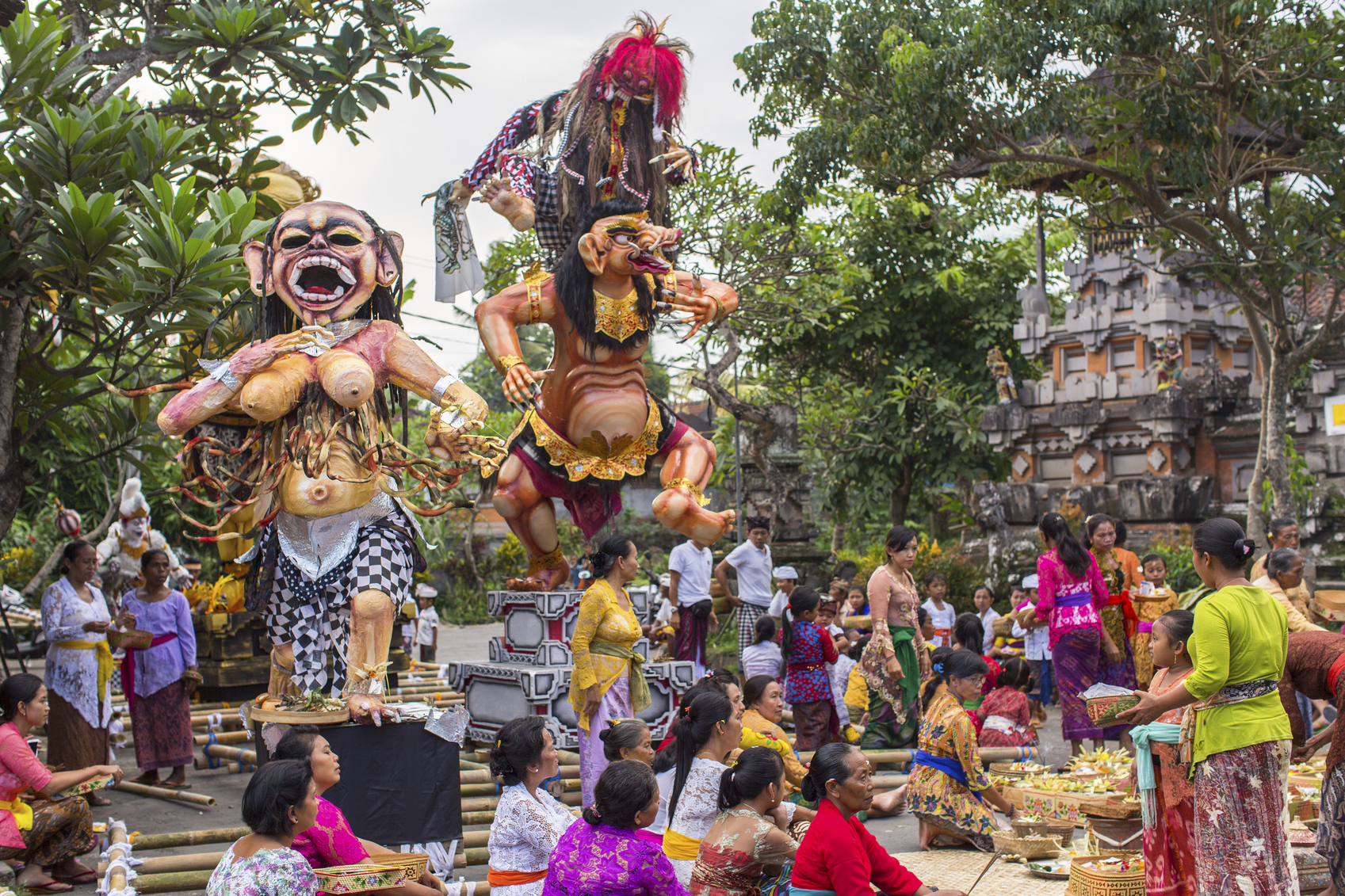 Watch Ogoh Ogoh Parades Before Nyepi in Bali
The day before Nyepi is when the ogoh-ogoh parades happen, in which Balinese men and boys carry demonic statues through the streets, accompanied by gamelan music. The ogoh-ogoh are then burned to rid the evil spirits for the year ahead.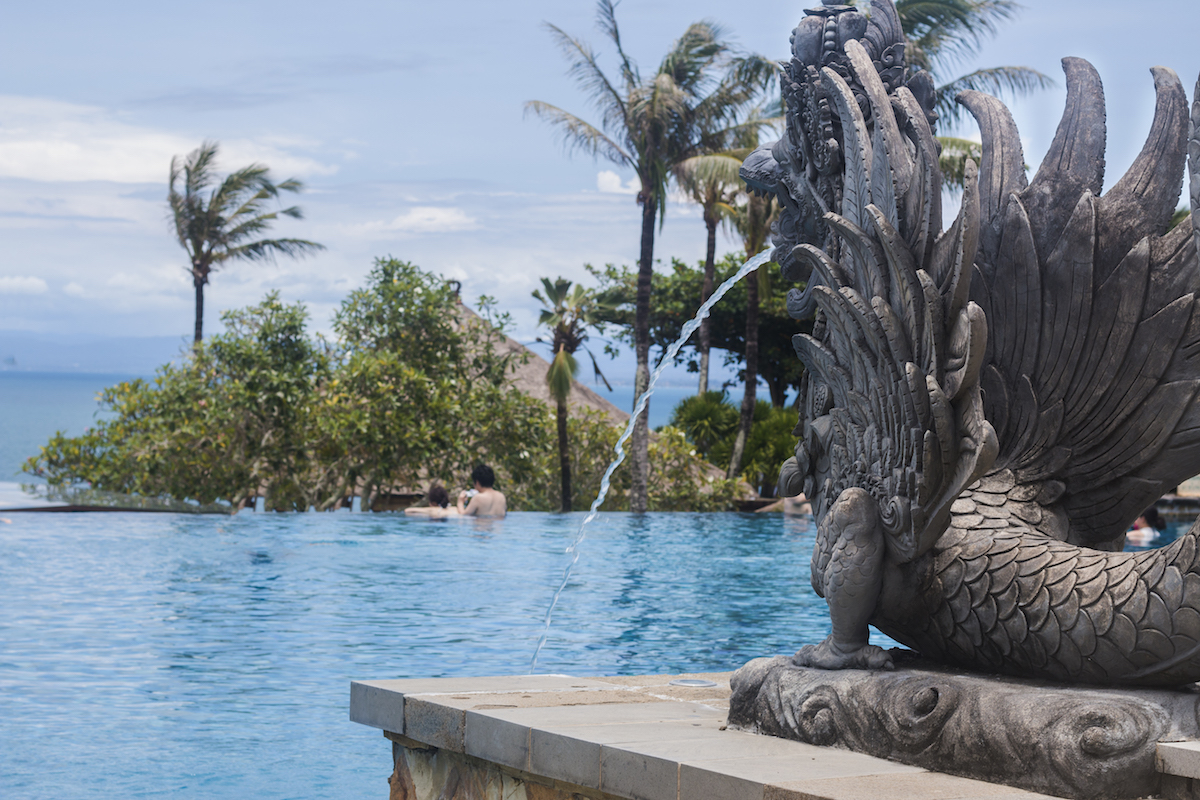 Stay in a Resort You Don't Mind Being Confined To
Instead of fighting or avoiding the 'Day of Silence', embrace it. Enjoy the opportunity to spend a day with minimal distractions and take the time for self-reflection, relaxation and rejuvenation. If you need help making this happen, choose from one of these hotel packages to give you a memorable Nyepi experience in Bali.
Ayana Resort and Spa Nyepi Celebration
The AYANA Resort and Spa BALI offers travellers a specially designed experience in conjunction with Nyepi. Starting from US $243++ per night, the package comes inclusive of daily breakfast, a special 'Ogoh Ogoh' ceremony, a 2-hour Aquatonic treatment, a 'star grazing & gazing' picnic and two-way airport transfer. The package is valid for stays between 27th March and 28th March, 2017. Read more about their Nyepi package.
A Nyepi Day of Tranquility at Awarta
Enjoy a peaceful and luxurious stay at Awarta during Nyepi and spend a holiday reflecting on values of love, truth, patience, kindness and generosity. On the eve of Nyepi watch a dramatic ogoh-ogoh parade at the entrance to the resort in a ceremony designed to rid the island of evil spirits. On the day of silence take a 'Canang' making class where you learn how to make the basket offerings you see throughout Bali.
The Nyepi package includes daily breakfast in-villa or at The Long Table restaurant, one time afternoon tea, one time 3-course dinner, complementary mini bar and return airport transfer. Package starts from USD $369++ per night for a minimum of 2 nights stay including 28 March 2017. Read more about their Nyepi package.
Ngembak Geni After Nyepi
Ngembak Geni is a festival celebrated the day after Nyepi when much of the activity is restored on the island.