What comes to mind when you think of Argentina? How about red wine, thick steaks, and tango. Enjoy my quick photo tour!
Church of Nuestra Señora del Pilar in Recoleta, Buenos Aires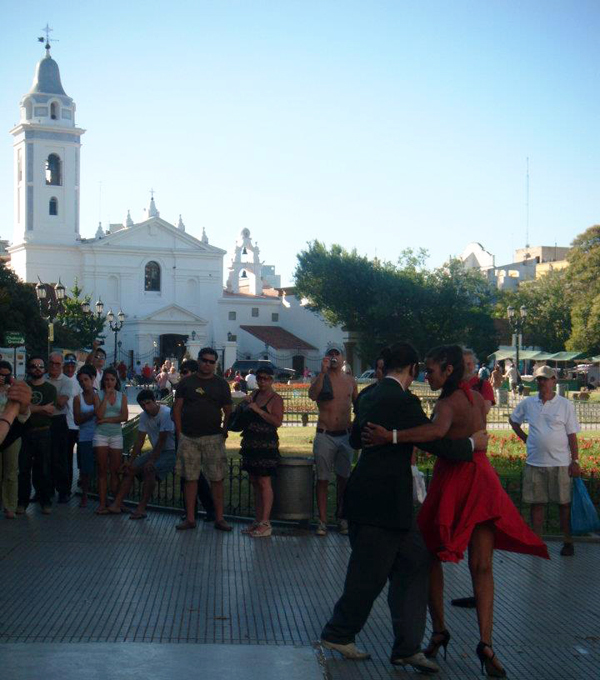 Break out tango dancing in the streets is not an uncommon site.
Tour the Medoza wineries by bicycle. The Medoza provence produces 2/3 of Argentina's wine.
Wine tasting in the vineyard.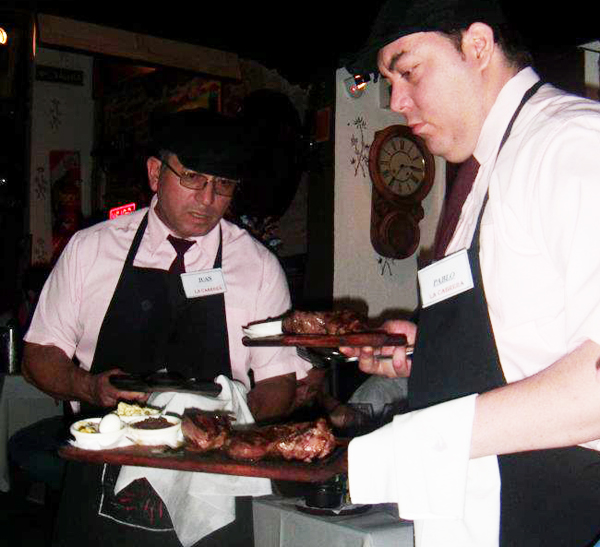 Argentinian's love their beef, so it's no surprise that Argentina is known for very good steak. We tried these thick cuts at La Cabrera, Buenos Aires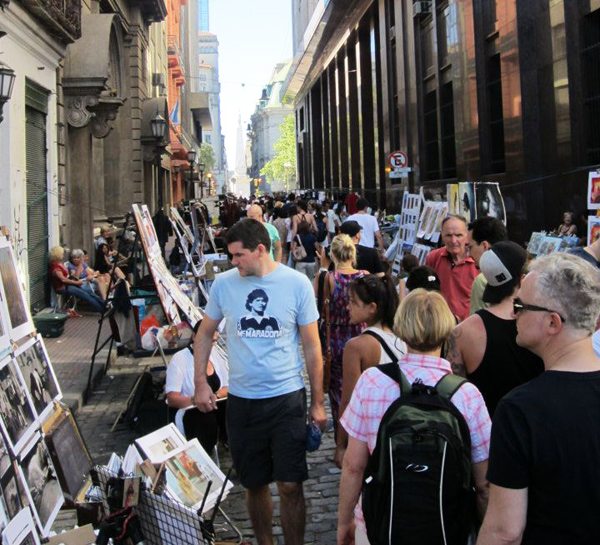 San Telmo is Buenos Aires art district filled with cafes, antique shops and art galleries along it's cobblestone streets. On Sundays, the streets are filled with people selling their wares.