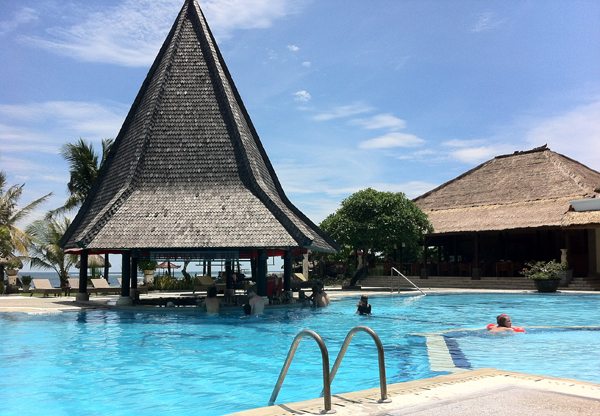 Looking for a resort getaway, without breaking the bank? We found everything we wanted at Kind Villa Bintang. Located in Benoa, the resort area next to the better known Nusa Dua, this older hotel is located right along the beach and even has a large pool complete with a pool bar. On the beach, you can watch all of the water sports you can image go by: jet skis, parasailing, banana boats, the list goes on.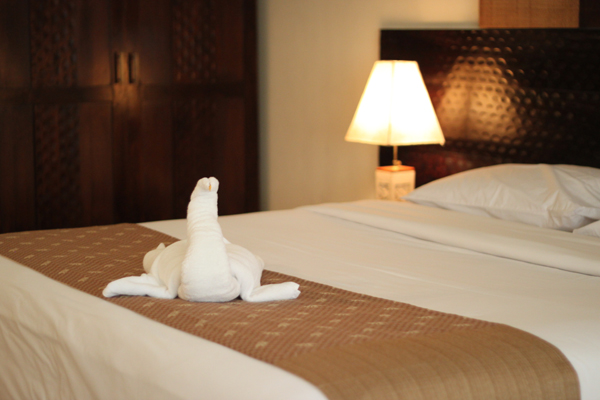 This small resort has older and newer rooms, so the price will vary depending on what type of room you have. We had one of the older rooms located ground level around the garden and it was nice. Clean, comfortable bed, large shower, seating area... it was had everything we needed. The highlight of the room for us, was waiting to see what kind of new "towel animal" we would get each day.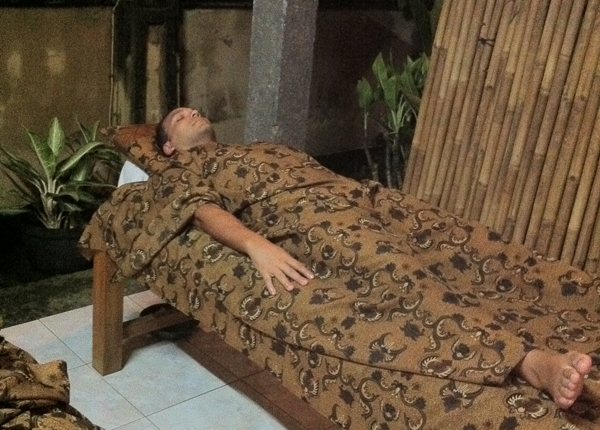 The resort has a small spa onsite, a beach front restaurant with a buffet breakfast and a games room with a pool table, in case it rains during your trip.
Kind Villa Bintang
Jl. Pratama, Tanjung Benoa
Nusa Dua, Bali - Indonesia