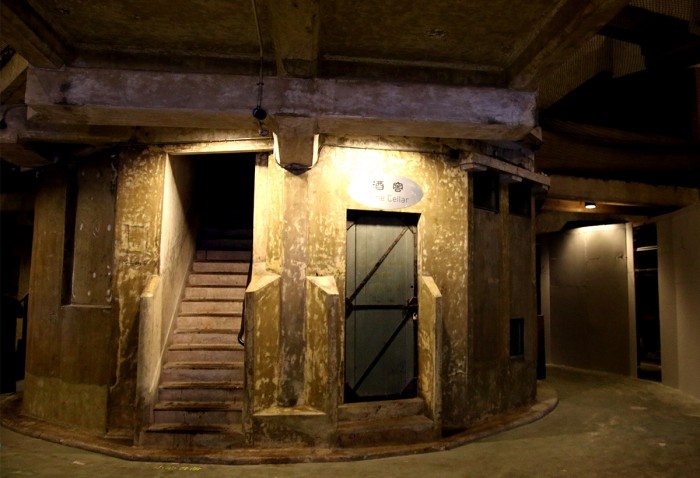 If you want to see where the creative types hang out in Shanghai, head to the 1933 Slaughterhouse, also known as Old Millfun. This area which is centred around the 1933 building is full of unique shops, cafés and restaurants. Think funky modern furniture, teddy bear and dog cafés, sultry restaurants and theatre performances.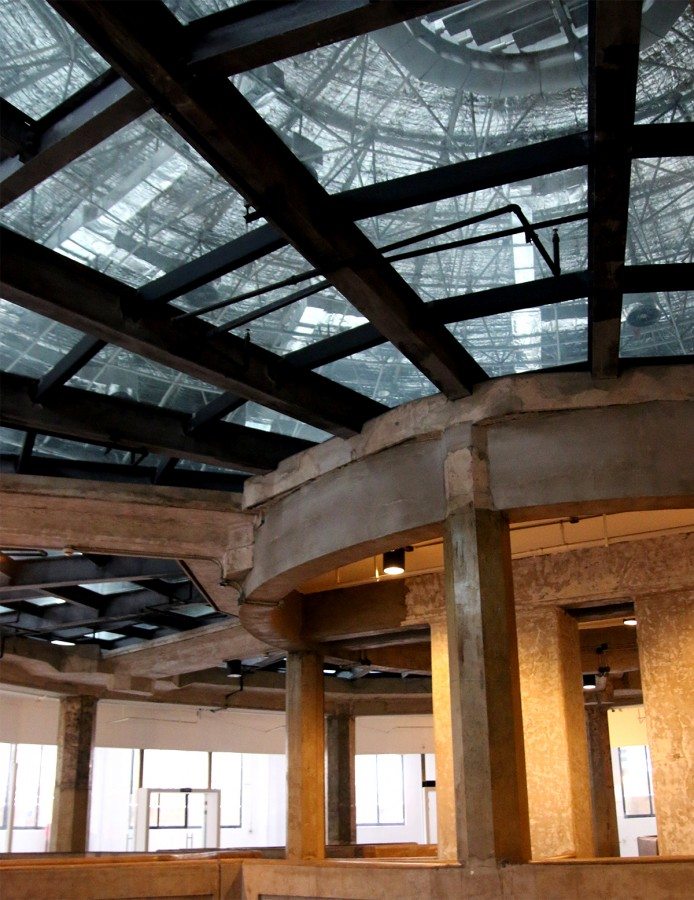 On a rainy day joined by fellow bloggers Jamie, Jaclyn and KJ, we explore this industrial building turned artist's hotspot. We're on a Shanghai adventure thanks to China's budget airlines Spring Airlines.
Almost every corner of the now defunct slaughter house is filled with semi-professional photographers. They roam around with very high end equipment taking photographs of the concrete structure or models posing against it. Professional lights, reflectors and tripods complete the photography ensemble.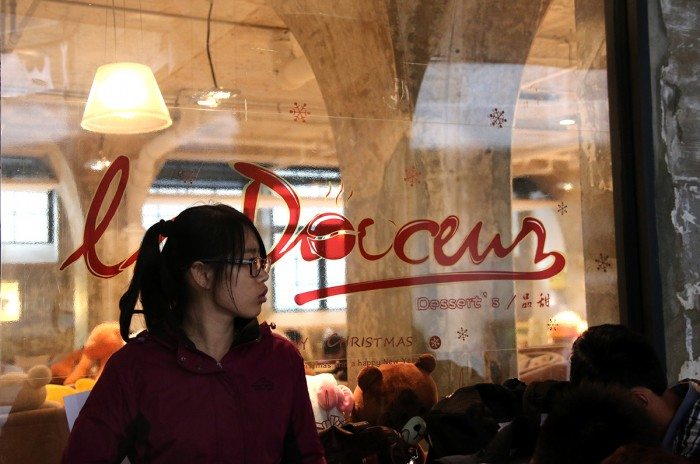 Downstairs, walking past a café, we notice everyone sitting inside and out of the café is sketching. A closer look inside, and the coffee shop is filled with oversized teddy bears. A teddy bear café!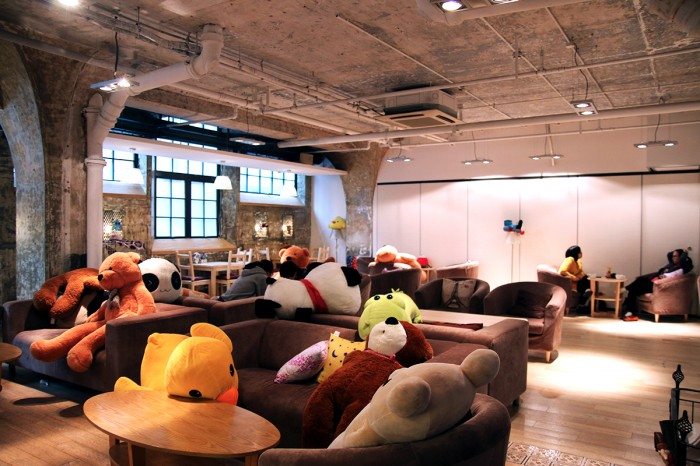 Past a couple shops and we come across another café, this time filled with dogs of all sizes. They greet us at the gate wagging their tails, ready play. It's very tempting to dry off and cuddle up with some puppies, but we have places to explore. It's on to our next destination.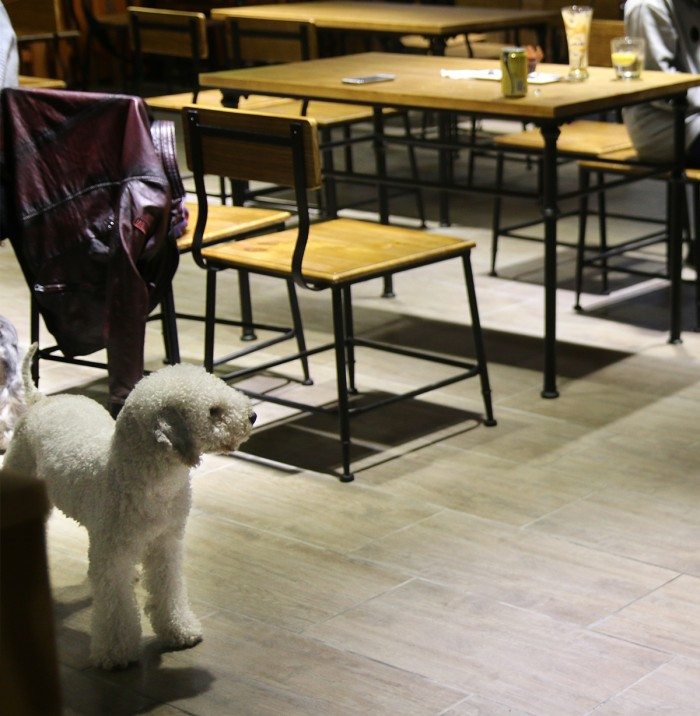 1933 Slaughterhouse Shanghai