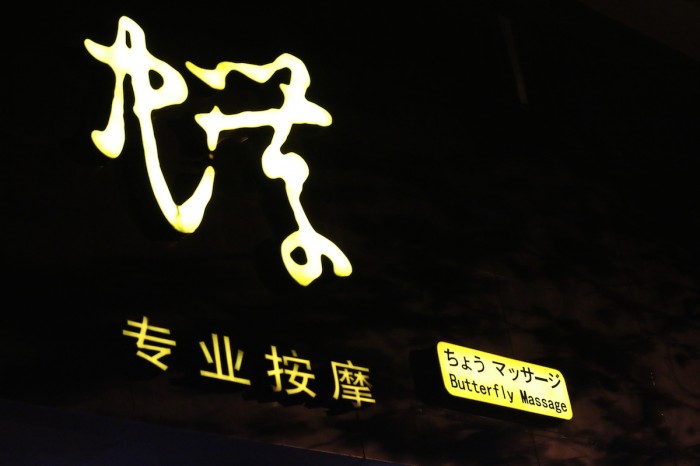 After a day of exploring, there is no way I like to recover more than a nice massage. On this day I had to recover from drinks at Vue Bar and dinner at Jesse restaurant. Tough right?
Since my last destination was in Shanghai's French Concession district, our resident host suggested Butterfly Massage on 29 Wuxing Lu. A nice, well kept spa that offers an assortment of services including different kinds of body massages, foot massages, body masks, foot scraping, cupping, and pedicures - a selection of traditional Chinese treatments, as well as treatments the average westerner can handle.
I opted for the Chinese body massage (88 CNY for 60 mins). This was delivered in a private room on a proper massage table. No oil was used and the massage was superb. The lady barely spoke english, but asked if the pressure was ok, which it was, and was able to motion to me when to turn over or close my eyes. The massage ended with an invigorating head massage. Highly recommend it.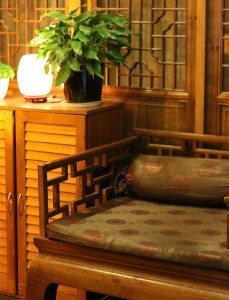 In Mandarin to my friend that speaks the language, she suggested next time we do the Aromatherapy Massage (178 CNY for 60 mins). The other treatment I wish I had time to try is the 4 Hands Butterfly Massage (168 CNY for 60 mins).
Butterfly Massage
29 Wuxing Lu.
Shanghai
+21 6466 5882
Open noon to 2am
We flew to Shanghai thanks to Spring Airlines, China's budget airlines.