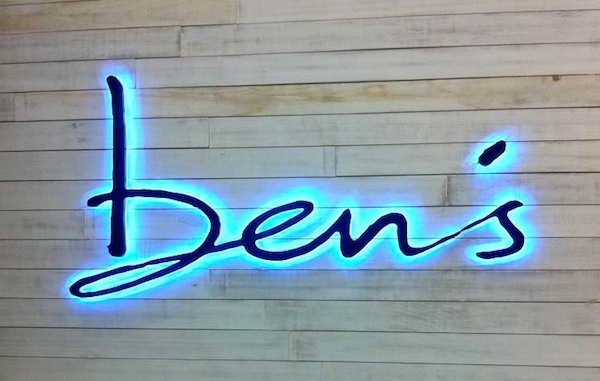 While visiting Kuala Lumpur we asked different KL residents for suggestions on restaurants, surprising to us, many of the recommendations were in malls including Madam Kwan's and Ben's. When we were craving western cuisine, we tried out the Ben's located on the top floor of the Pavilion mall in Bukit Bintang.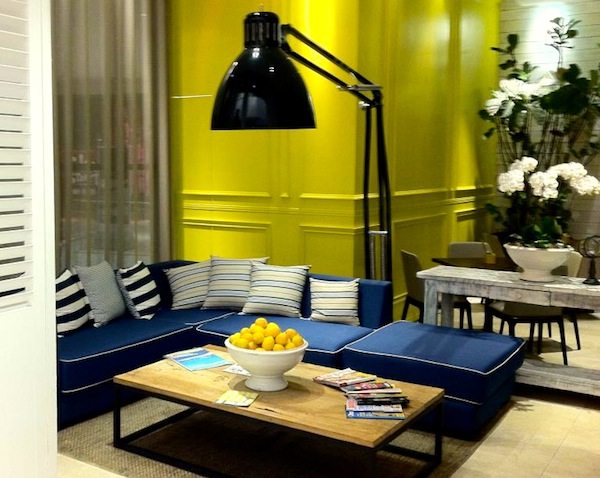 Stylish and homey with comfortable banquette seating and designer finishings it's inviting to linger for a while and hang out with friends. In the front is a big couch with magazines to read when waiting for a table, while white shutters at the front of the restaurant and curtains add to their "feel like you are dining in a home" concept. A perfect backdrop for their international menu which ranges from pastas, pies, and Asian dishes to afternoon tea.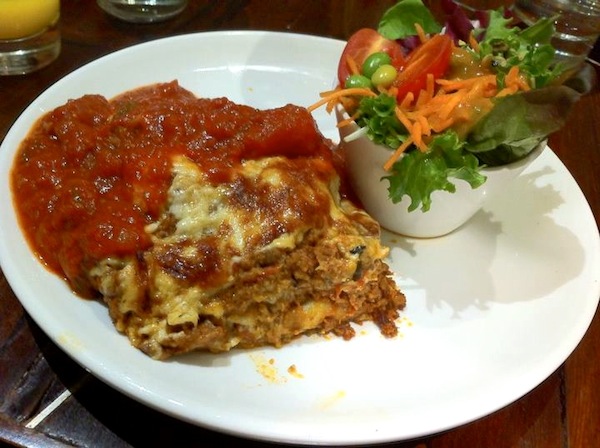 During our visit, my husband the meat lover had the Beef Lasagne (RM 23.9 / $7.50 USD), with layers of pasta, minced beef bolognese & cheese, served with a side salad.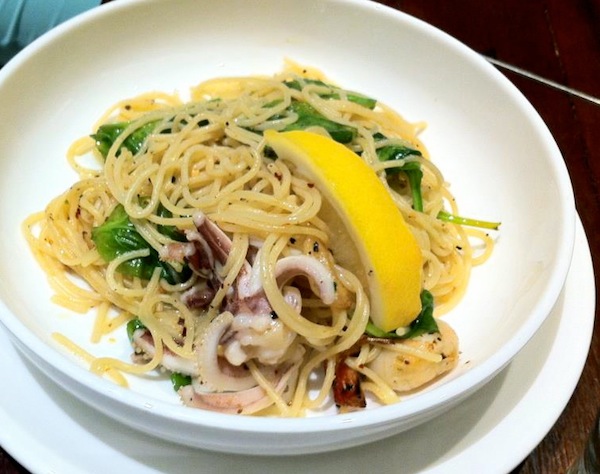 While I had the Char-grilled Seafood Spaghettini (RM 25.9 / $8.10 USD) with chilli flakes, wilted spinach and a slice of lemon. Both delicious.
Don't be ashamed if many of your meals in Kuala Lumpur revolve around the two main malls in the city center, Pavilion and Suria KLCC, there are lots of great restaurants to choose from and all conveniently clustered together to make window shopping easy.
Ben's
Top floor of the Pavilion Mall
Bukit Bintang, Kuala Lumpur
Also located in Suria KLCC