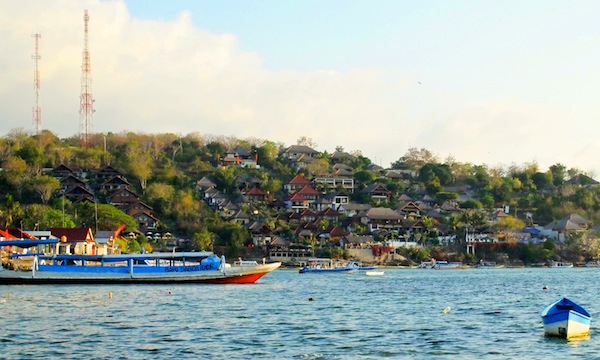 To get my PADI open water certification, I went to this rustic little island called Nusa Lembongan. If you are into diving, this place is a must go. It's such an unpolished gem and so removed from all the commercialism - the natives there are so trusting. We never locked our doors, everything we ate at the diving centre or took from our resort was on tab till the day we left. Very charming.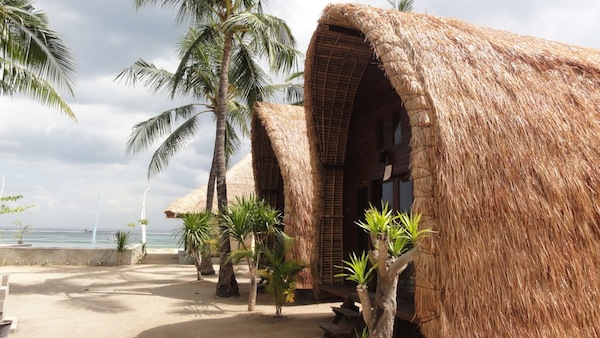 Our resort/accommodation is basic - a nice big room with comfortable beds and own bathrooms for less than S$50 a night. No TV, no clubs, so evenings are spent chilling out at the warungs (local restaurants).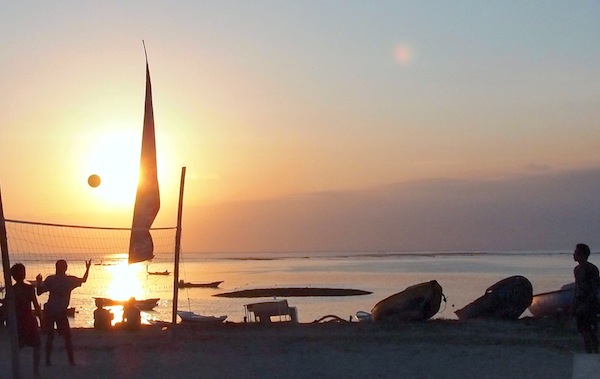 The dive centre, called Blue Corner Dive Centre is operated by 2 Canadians, Cody and Andrew. We met a few Europeans, Canadians, Americans, Brits, and Aussies over there. Everyone loves the relaxed ambiance of the island.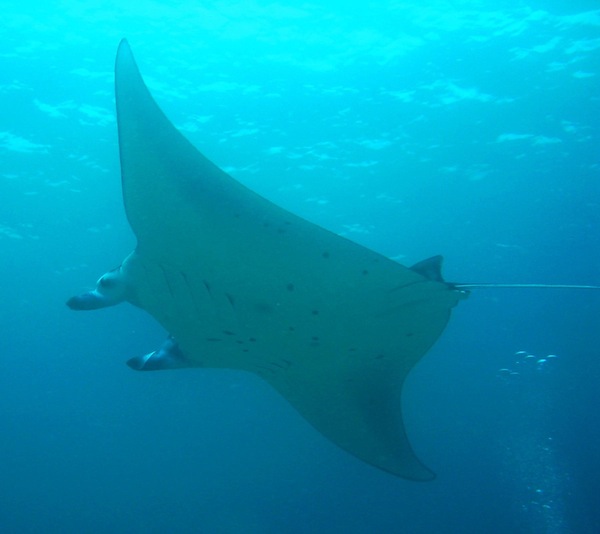 Nusa Lembongan is near over 10 diving sites and mola mola are residents of the ocean. If you are lucky and the waters are cold enough, you will see them! There's also a manta ray point where you will see manta rays.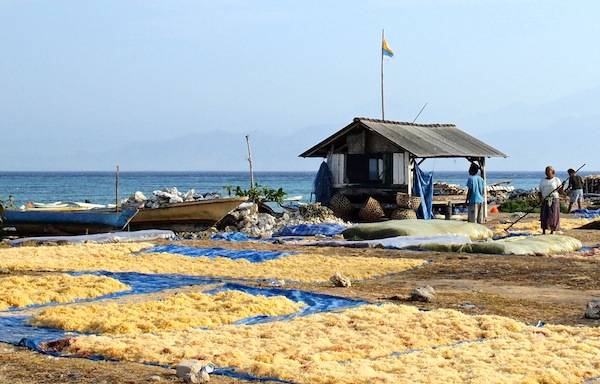 Nusa Lembongan is a 30-minute ferry ride away from Bali (Sanur) so if you need a bit of commercialism after the trip, it's very convenient.
Story contributed by Rae. Photos courtesy Rae and Blue Corner Diver.