Father's day is right around the corner. If you're stuck for ideas on where to take your dad on his special day, here are ideas for a special Father's Day in Singapore based on what your dad loves to do best.
Outdoorsy Dad
For the nature loving, outdoorsy kind of dad, plan a day of outdoor exploration for his father's day treat. You could go cycling to the new Coney Island or classic Palau Ubin, followed by a meal in the East. Try Whisk and Paddle close to Coney Island or Little Island Brewing company in Changi Village. The outdoorsy dad might also like hike along Bukit Timah Nature Reserve or MacRitchie Reservoir.
For a really special nature themed treat, head to Gardens by the Bay followed by a meal at Pollen. They have both fine dining as well as more casual fare on their second floor.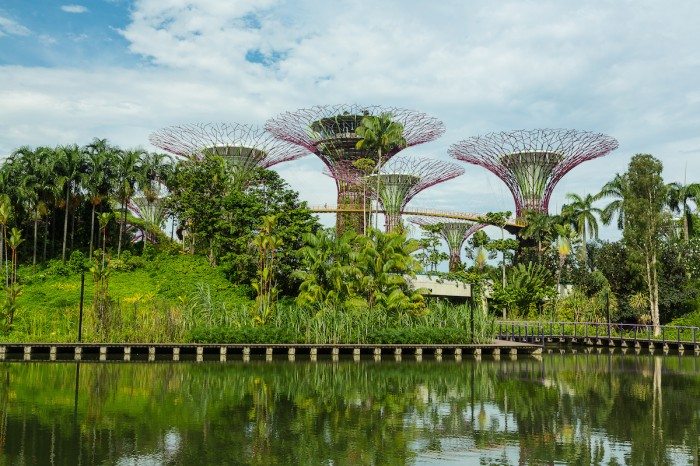 Sporty Dad
Does your dad love watching a game of football or other sports? Treat him to a meal at one of Singapore's Sports Bar so he can watch a game on the big screen or better yet, get out there and get active. How about a family game of football at Eastcoast park or smack a few balls at a near by driving range? Another idea is fishing! Did you know there is a fishing pond in Pasir Ris surrounded by dining options? There's also many options for covered fishing around Singapore including Punggol along the river.
Booze Loving Dad
Does your dad enjoy a pint of brew or a fine Whisky? On Father's day head to one of Singapore's craft beer bars for a meal and a beer to wash it down. Better yet, head to Beerfest Asia for a weekend long festival with over 500 different kinds of beer to sample.. Whisky loveing dads would enjoying trying new flavours at the basement bar B28 located in The Club Hotel.
Foodie Dad
Treat your dad to a meal of never ending proportions at a hotel buffet. To really spoil him, try the Vintage Champagne Brunch at Ritz-Carlton Millenia Singapore or the Dom Pérignon Platinum Brunch at Equinox. The well priced lunch buffet at Carlton Hotel (S$58++) is another option which includes kids activities and prizes.
Does your dad like burgers? Spicy Food? BBQ? Surprise him with a meal at his favourite restaurant.
Explorer Dad
Does your dad love to travel or is he in real need of a break? Plan a staycation at one of Singapore's hot new hotels. One option is the newly opened M Social hotel in Robertson Quay. Batam or Bintan are always great easy getaways from Singapore. Staying at Turi Beach Resort on Batam could have you relaxing in a lounger in less than hour.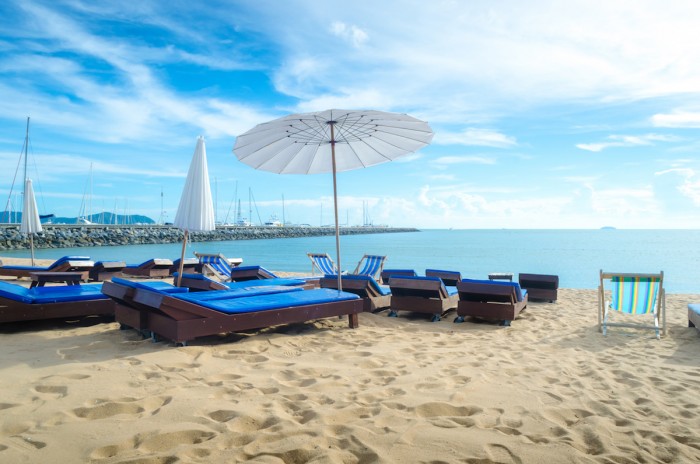 Tech loving Dad
If your dad loves his gadgets and tech toys, take him on a shopping spree at Sim Lim to pick out his own gift for father's day. He'll love talking to the shop attendants about the latest gadgets and looking for hard to find parts for his tech projects.
Learner Dad
Sign your dad up for a new class to pick up or hon a few skills. Think about photography, scuba diving, cooking or coffee making classes. If your dad loves to learn new things, you could also do an afternoon date at one of Singapore's museums.