Pattaya has more attractions to choose from than your average holiday destination. Here are our picks for Pattaya's top attractions whether you're looking for culture, gardens or something for the kids.
Culture

Sanctuary of Truth
This stunning all wood temple is filled with sculptures based on traditional Buddhist and Hindu motifs. Surrounded by water, it's a truly unique sight that makes for a peaceful and inspiring visit.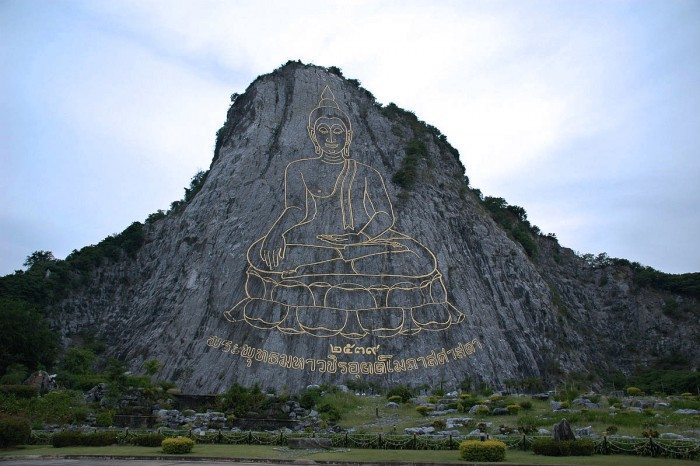 Buddha Mountain (Khao Chi Chan)
If visiting either Silverlake Vineyard or Pattaya Sheep Farm (see below), you're likely to drive right past Buddha Mountain making it a great addition to a trip to this part of Pattaya. Buddha Mountain is unique in that it is the world's largest stone engraving of Buddha and is set into the side of a limestone hill. The 109-metre-high image was completed in 1996 to mark the 50th anniversary of His Majesty the King of Thailand's accession to the throne and is marked out in gold.
Gardens
Nong Nooch Tropical Botanical Garden
Stroll or bike ride your way around this impressive 2.4sq.km botanical garden. Resembling a theme park meets garden, there are daily cultural shows, restaurants and accommodation as well as different themed gardens including a 17th-century French garden, Stonehenge and a European Renaissance garden.
Step into a pocket of Pattaya that feels more like Italy than Thailand. Silverlake Vineyard is set in a picture perfect garden setting with manicured lawns and architecture reminiscent of Europe. Not only does it house a winery, it's a great place to spend the day roaming the grounds, tasting the food and even taking in the occasional outdoor music festival. See our full list of top wineries in Asia.
Kids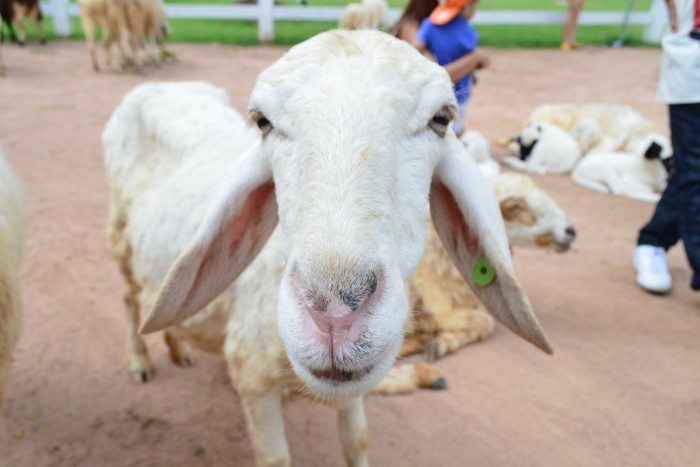 Not far from Silverlake Vineyard is the Pattaya Sheep Farm. A family friendly place where kids can get up close to animals and ride on the farm's train. There's even a steak house to fill empty stomachs.
Pattaya's Underwater World features a 100-meter long underwater tunnel and showcases over 5,000 fish. Kids will also enjoy interacting with marine life in the 'Touch Pool' Zone.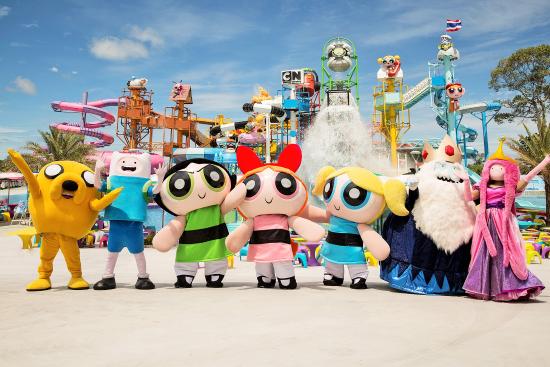 Cartoon Network Amazone Waterpark is one of many amusement parks in Asia. With 30 water rides and other activities, older kids can try the fastest water roller coaster in the world while little ones can meet their favorite Cartoon Network heroes. Sure to be a favourite activity for the little ones.