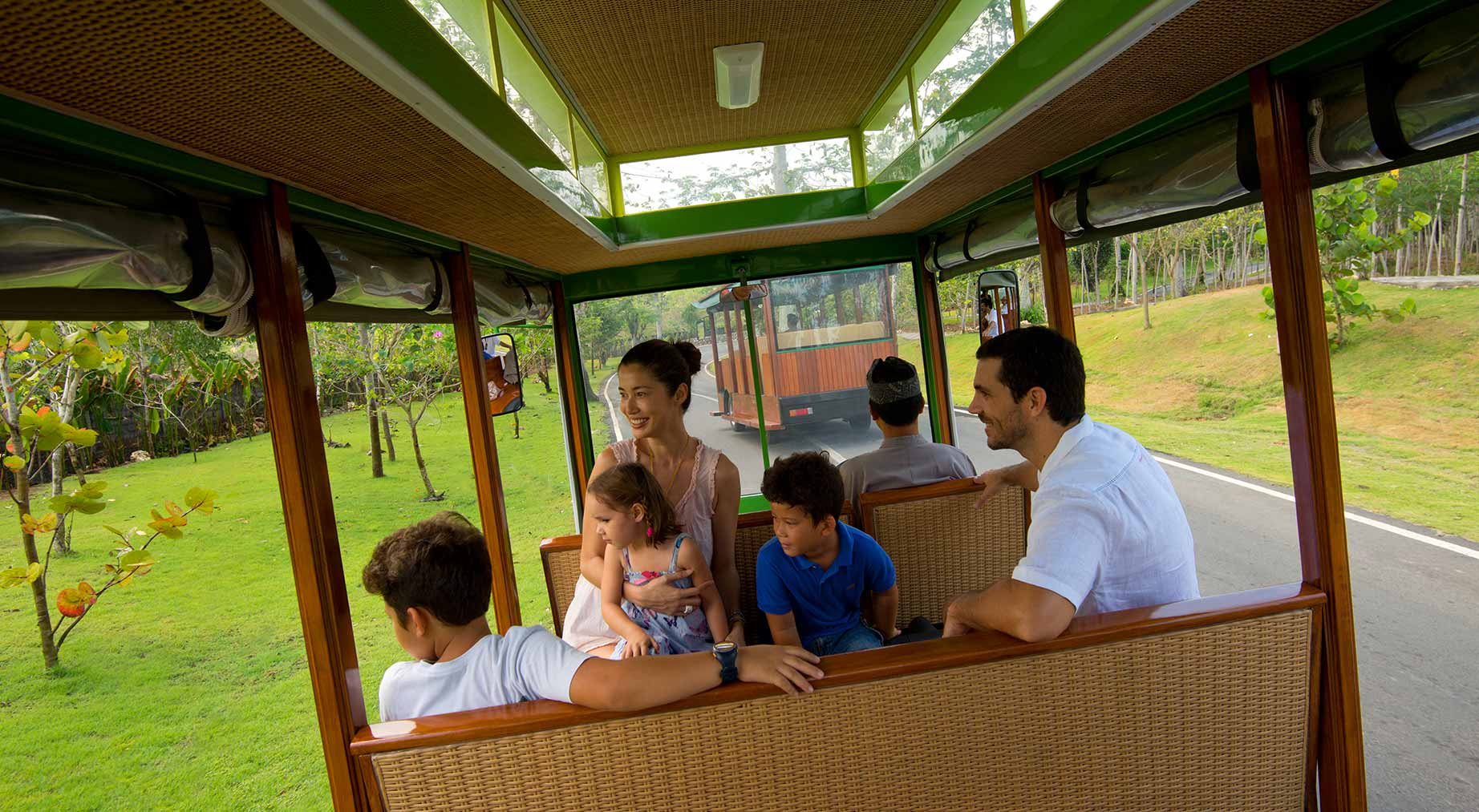 Bring the family on an island getaway to Rimba Jimbaran Bali and enjoy two connecting rooms while paying only 50% for the second room. No more squishing in 1 room. Best of all, this resort has it's own kids club and on-site baby sitting so you can relax while the kids play.
Staying at Rimba Jimberan Bali allows you full access to all dining and recreation at both AYANA and RIMBA and complimentary use of the resort shuttle. This means you can easily visit the famous Rock Bar, get private beach access, swim in 11 different pools and enjoy complimentary wifi. Rimba is surrounded by a lake, rice paddies and edible gardens.
Book now until 23 December 2016 to enjoy the special rate.