Many people doing the South/Central America gringo trail usually face the question of how to cross between the two. With overland routes being out of the question because of the extremely dangerous Darien Gap you will either need to fly or boat. I had only planned on doing South America but continually heard about this unforgettable boat trip between Cartagena and Panama through a group of picturesque islands called the San Blas and decided it had to be done! I did a bit of research as I got closer to Cartagena and asked around for suggestions with people I'd met along the way which was a great help. One of the best people I dealt with when I was looking for information was Mamallena hostel which has a location in Cartagena and in Panama City. I shot an e-mail to them in regards to boats and expected departure dates and in return I received a list of all the boats, departure times and brief descriptions of the vessel and the captains. They were super informative, quick with responses and very knowledgeable. Contact them on cartagena@mamallena.com or visit there website www.mamallena.com.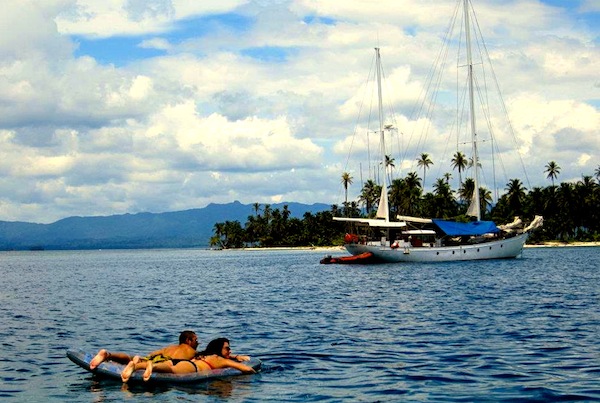 I went on the 5 day trip on board the Gitana III. We set off in the evening and sailed on the open ocean through 2 nights and one entire day. We had beautiful weather and the boat was massive so there was plenty of space for us to lounge on the deck, sunbathe listen to our iPods and read. You don't realize what a luxury it is for everyone to have lying down space on the top deck until you see how small some of the other boats doing the trip are. We had amazing weather and even got lucky enough to have pods of dolphins swimming along side our boat twice during the day. Around mid day on the 2nd day we finally spotted land, white sand islands starting emerging in the horizon and it was the most beautiful sight ever which got more and more amazing as we got nearer. The next 2.5 days were spent moving and docking between different islands amongst the San Blas some with only a couple of local families living on an island. We snorkeled, fished, relaxed, explored and got to meet some of the locals which was a truly unforgettable experience. No words can describe the San Blas they need to be seen to be believed! The last evening was spent sailing towards Panama where we docked, slept and got onto land the next morning.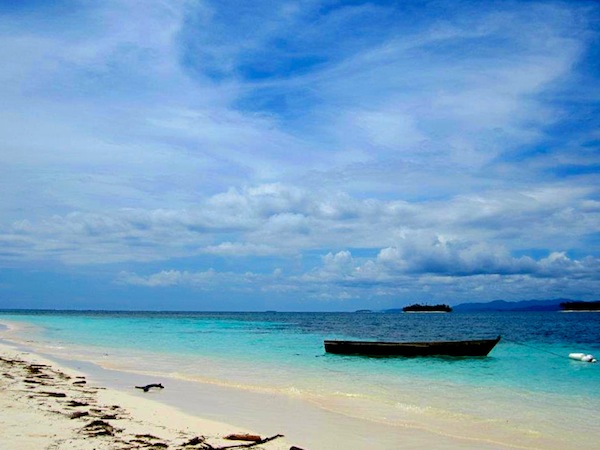 I'd have to say the only downside to our trip was the food, really bad! Bland, boring not well prepared meals. I've heard of friends trips who had fresh seafood most nights with exceptional cooks on board and lots of fresh ingredients. Most of our food consisted of canned tuna, instant sauces with rice or pasta. No one was happy about the food situation unfortunately!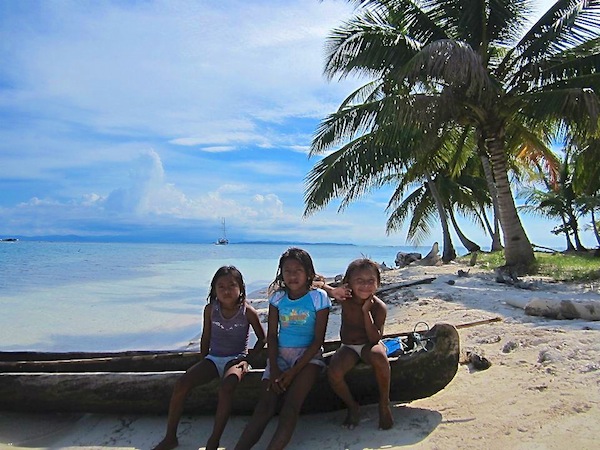 Overall though I'd say the Gitana trip was amazing! More so to do with how spectacular the San Blas Islands are, the feeling of being on the open sea, the friends made aboard as well as on the islands and the fact that the boat had plenty of deck space!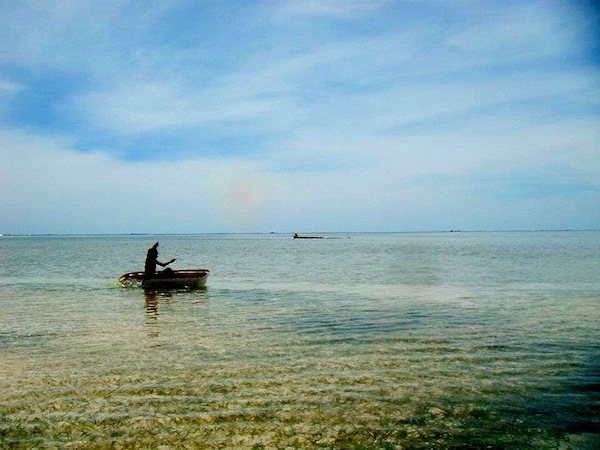 A few boats that were recommended by friends are Frtiz the Cat, WildCard and The Gypsy Moth. There are so many boats doing this route so your going to want to do your research as to which boats are going around the dates you are looking for and only a couple boats leave a week as well most don't have there departure dates until a week or so before hand. So e-mail Mamallena or even better stay at the hostel and they can help you face to face and be sure ask other people you meet along the way!!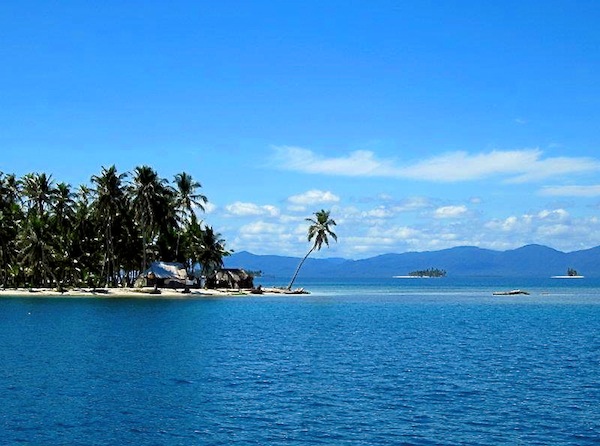 Keep in mind this is not a 5 star cruise, they are on sail boats or catamarans with basic amenities (most don't have showers) and there is no guarantee as to what type of weather and things you may be faced with. Some will claim this was one of the best experiences of their lives and others who were less fortunate would claim it was their worst! I got lucky and can 100% agree that it was the most amazing thing I've ever done!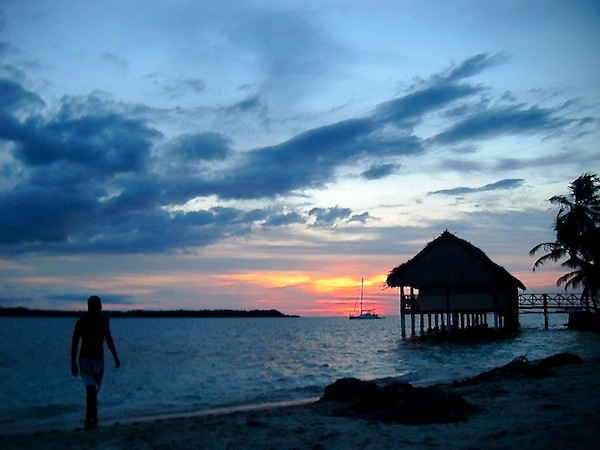 Prices range from about $450US to $550US depending on the boat, how many days the trip takes as well as where it drops you off in Panama. Some dock further away from Panama City so it can take longer and be more expensive to get there. These trips can also be done from Panama To Colombia however I've been told the seas are rougher. The trips include all food and some drinks, alcohol and any other special request will have to be brought yourselves.