COMO Maalifushi, the island resort in the Maldives' Thaa Atoll, is now offering guests the opportunity to get close to whale sharks in their natural habitat.
COMO Maalifushi is only a 20-minute boat ride away from a whale shark feeding area. Guests can watch these majestic creatures from the deck of a boat, or the more adventurous can snorkel beside them.
Want to stay in a resort that you can get quickly to after arriving in the Maldives? Try one of these resorts in the Maldives accessible by speedboat transfer.
This has been made possible through COMO Maalifushi's new partnership with ECOCEAN, a not-for-profit research organisation dedicated to conserving the world's whale sharks. The partnership will be a long-term project, aimed at understanding the numbers and movements of the whale sharks found in Thaa Atoll, of which little is known at the moment.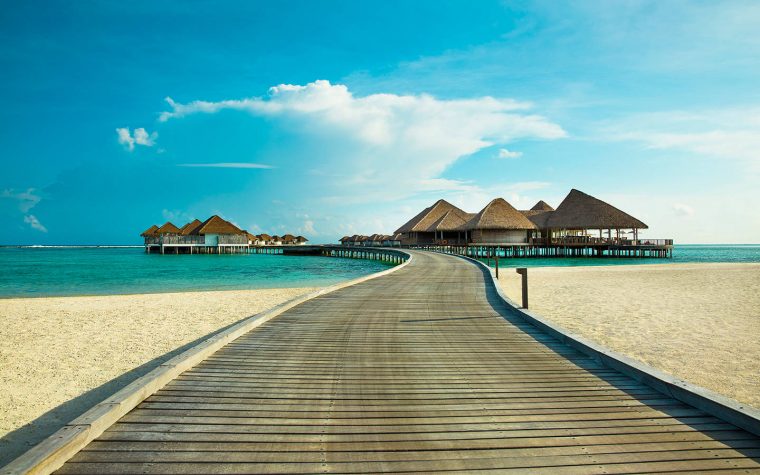 COMO Maalifushi's Whale Shark Excursion
COMO Maalifushi's Whale Shark Excursion is available from December to April. As this activity is dependent on the behaviour of the whale sharks, sightings cannot be guaranteed. However, guests can sign-up to the excursion when they arrive at the resort and will be called to the boat when one of these docile creatures is spotted nearby.
The Whale Shark Excursion starts from US$150 for guests watching from the deck of a boat and US$250 for those wishing to snorkel.