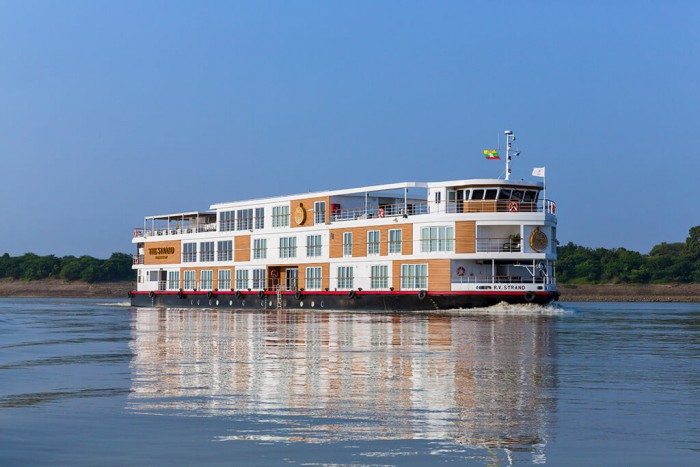 Yangon's prominent heritage hotel The Strand has taken its style and personality to the waters of the Ayeyarwady River. The Strand Cruise offers a river cruise experience that lets you explore some of Myanmar's most exciting sights easily and tastefully. Explore pagodas, monasteries and historical sights between views of the river from the ship's sundeck.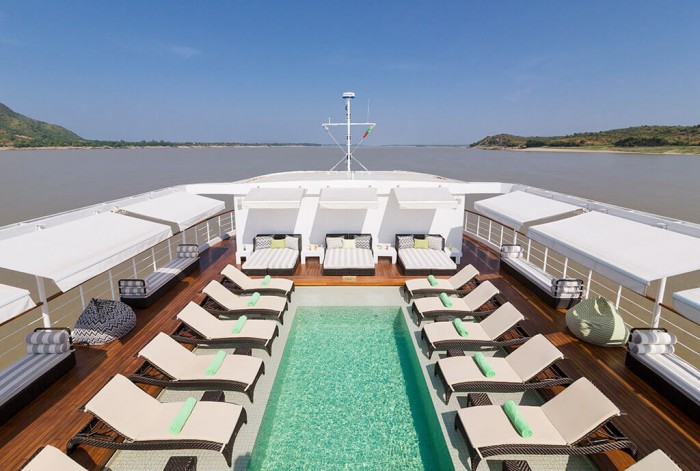 This 3 or 4 night cruise has everything you need for a luxurious escape. Complete with a spa, gym, restaurant and pool this is one boat you might just never want to get off.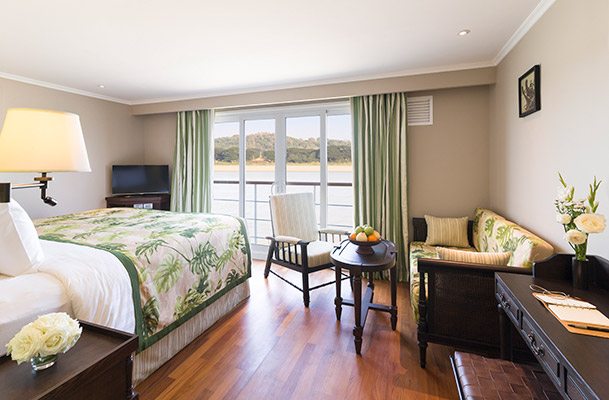 Room amenities include branded toiletries, wifi, flat screen tv, writing desk, rain shower and even a French Balcony to enjoy the river views.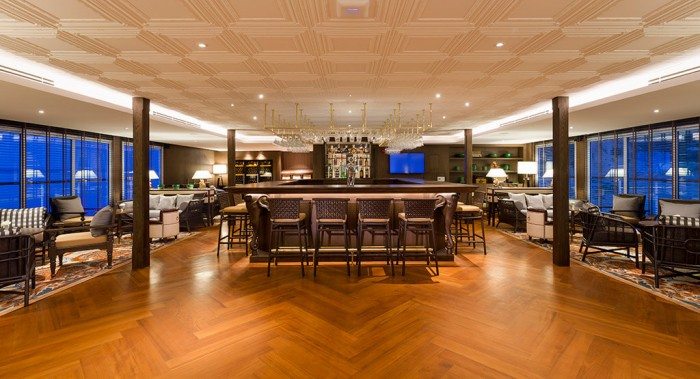 Choose between a 3 night cruise from Mandalay to Bagan or a 4 night cruise from Bagan to Mandalay starting at $1782 USD per person (double occupancy).