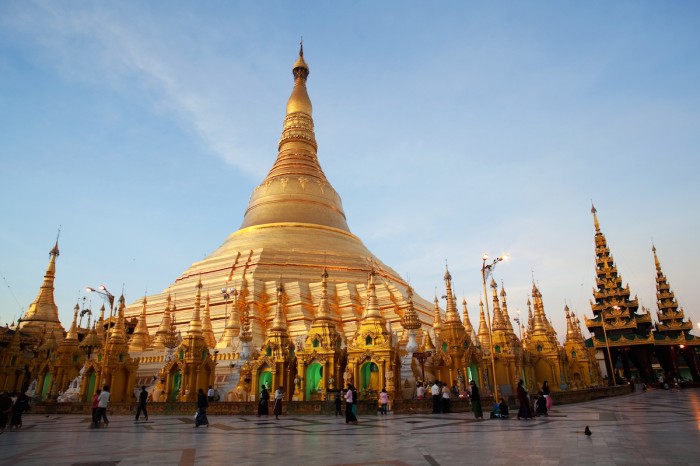 Explore - Shwedagon Pagoda
Yangon's shinny gold masterpiece is the sight not to be missed and some people say the only place worth visiting in the city. If this is the only landmark you visit in Yangon or one of many, give yourself a few hours to explore the many different Buddha statues and pagodas inside. This 99 meter tall pagoda is the most sacred Buddhist pagoda in Myanmar dating back to the 6th century according to archaeologists or 2,600 years old according to legend. The best time to visit is at sunrise or sunset to get a beautiful multicoloured sky and to not burn your bare feet on the ground.
Read Off the Beaten Path - 7 Alternative Things to Do in Yangon, Myanmar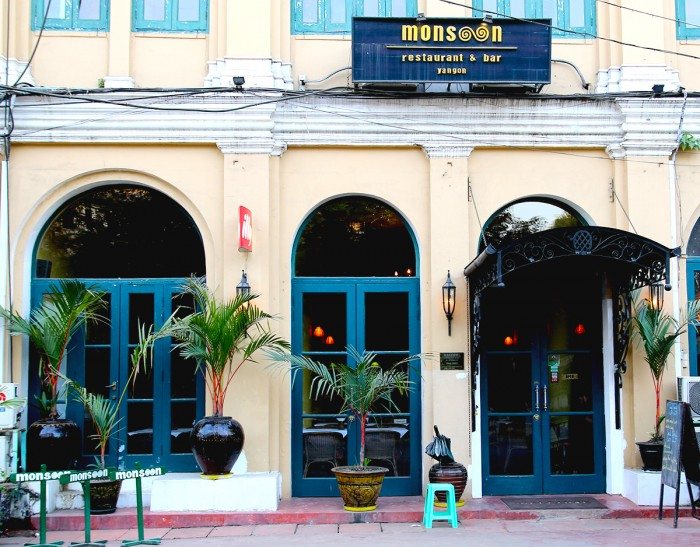 Eat - Monsoon Restaurant
Set in a colonial building, Monsoon offers local Burmese cuisine as well as dishes from all over Southeast Asia. This place is considered a 'safe' option to try the cuisine in a beautiful atmosphere. If it's your first time trying local fare, start here, then venture out.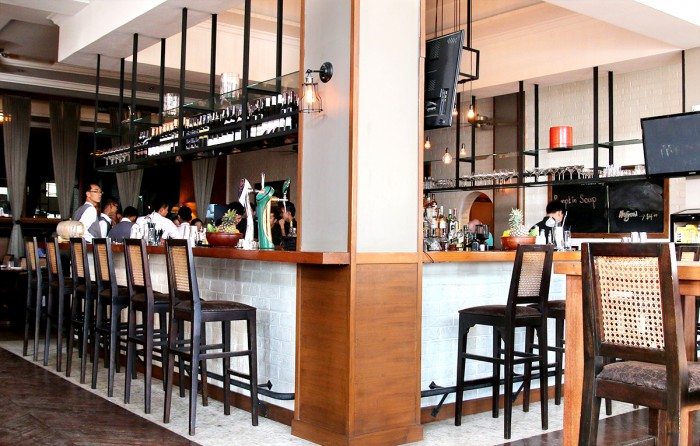 Drink - Union Bar
For a cold beer or cocktail, head to Union Bar. Here you will enjoy a classy atmosphere and impressive happy hour prices. Think $2 pints and $3 cocktails. A booze traveller's dreams come true with a food menu to soak up happy hour excess.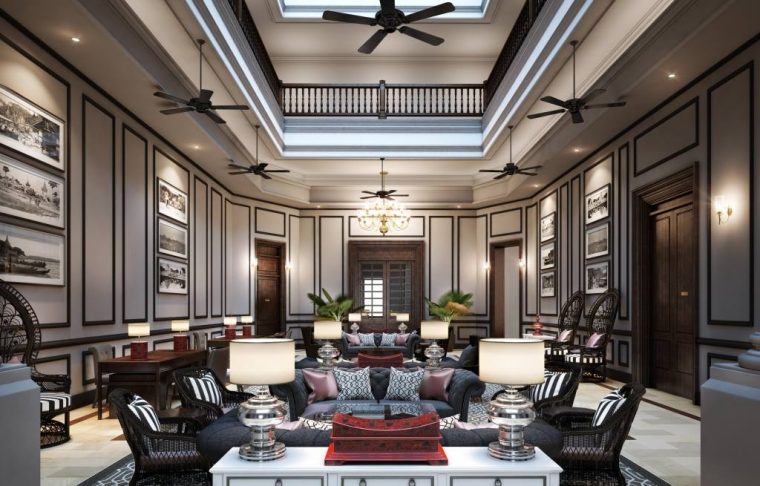 Stay - Strand Hotel
Located in the centre of town, Strand Hotel is within walking distance to many of Yangon's colonial buildings, dining options (including the ones listed), markets and sights. It's a chance to stay in a piece of the city's history while being conveniently located. After extensive renovations completed in November 2016, the Strand is set to reclaim its title of one of Southeast Asia's top heritage hotels.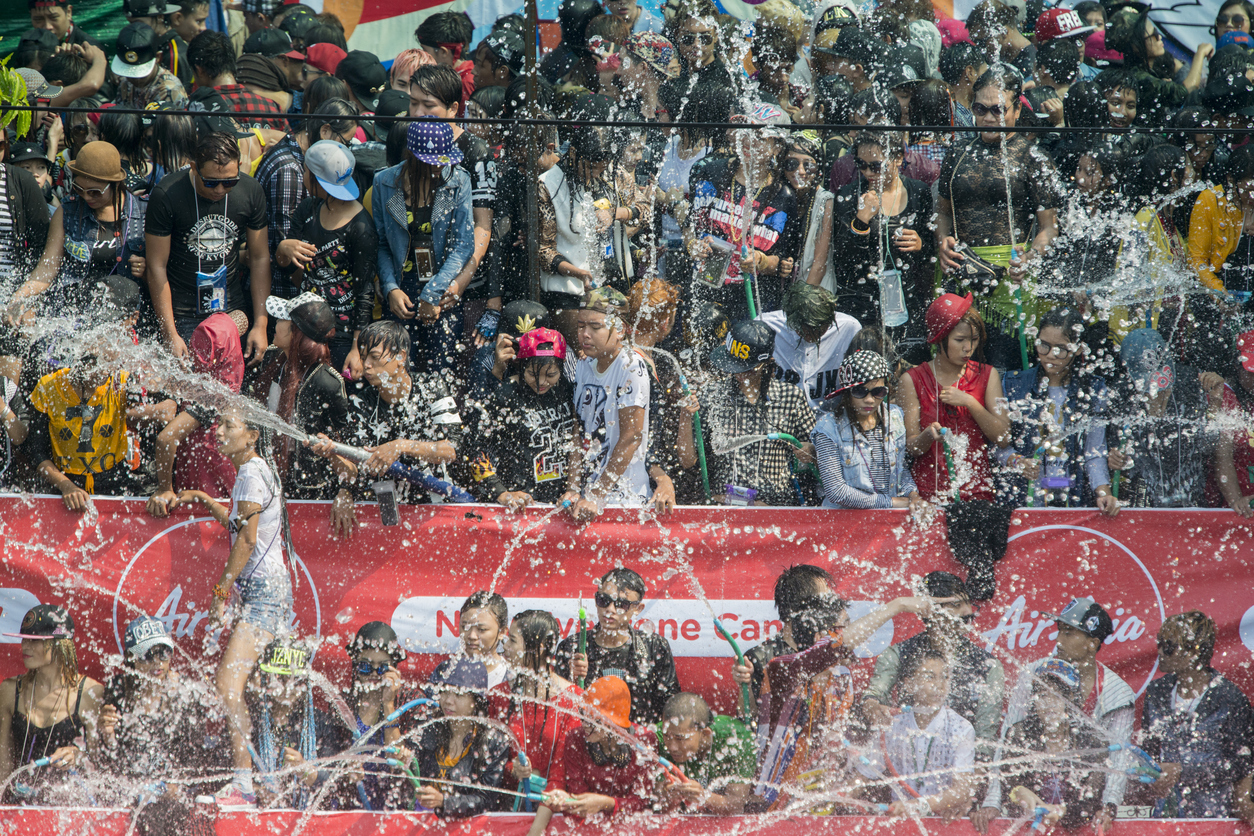 Festival - Thingyan Water Festival
If you're in Myanmar in April, try to time your visit for when the Thingyan Water Festival happens and partake in the Burmese new year festivities which includes a water festival complete with drenching by water buckets and cannons.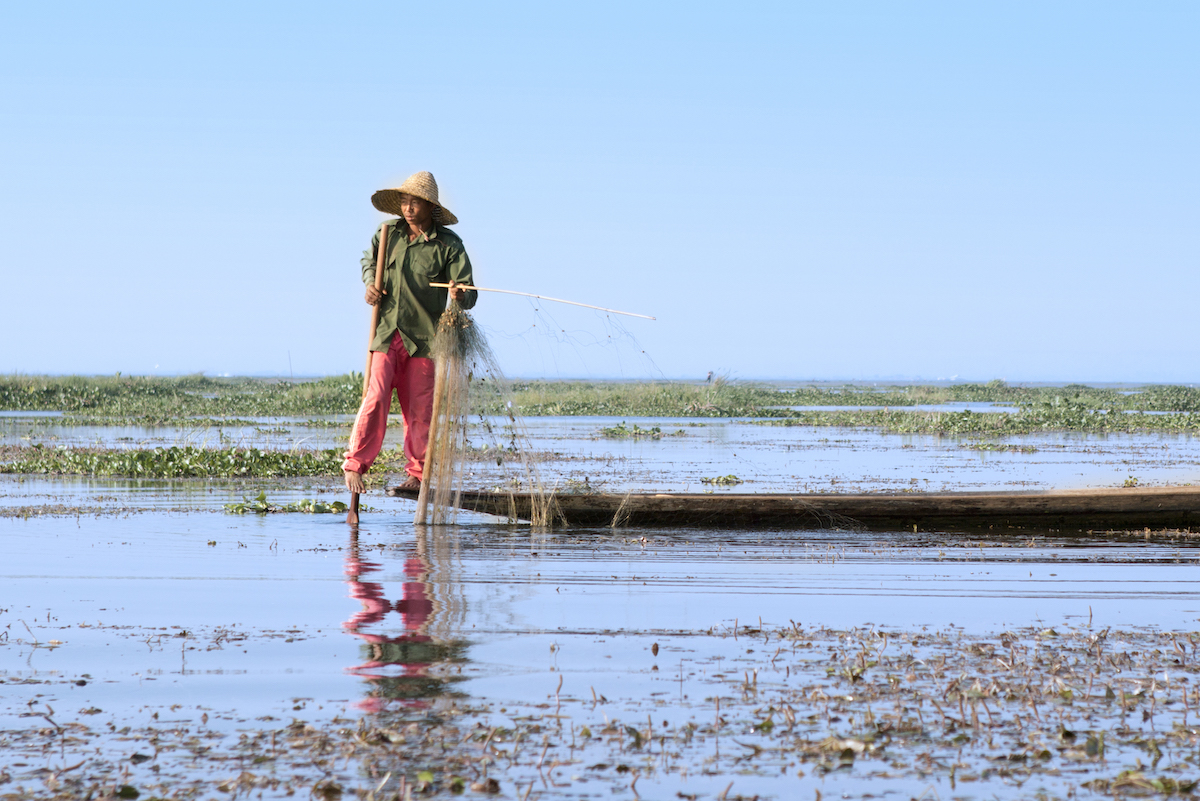 Side Trip - Inle Lake
Situated in the center of Myanmar is Inle Lake, a large freshwater lake famous for its floating villages and gardens, as well as the unique way of life of the Intha, Shan, Pa-O, Taung Yo, Danu, Kayah and Danaw people, who live on and around the lake. While some travellers forgo Inle Lake, opting to go to Bagan instead, don't make this mistake; Inle Lake is an experience you don't want to miss. Speeding around in a wood boat to explore the lake and neighbouring areas is a truly magical experience. Read 8 Magical Experiences in Inle Lake, Myanmar.
Top Tips for Visiting Yangon
Cash
US dollars used to be the only currency accepted in Myanmar, nowadays the local Burmese kyat along with pristine USD is fine. Pristine being crisp and not folded at all. As the country is maturing more ATMs can be found around the city and major hotels do take credit cards. Check out our list of Scams in Asia which includes reports on an ATM dispensing counterfeit US dollars.
Visas
Don't forget your visa! Most nationalities can get a Myanmar visa very quickly from your local Burmese embassy, but also take a look at the new online evisa to see if you qualify. As of 1st December 2016, Singaporeans can enjoy visa free travel to Myanmar.
Taxis
Taxis are cheap ($2 Strand Hotel to Shwedagon Pagoda) and readily available. Just be prepared to haggle.
Train
For the more adventurous, hop on the train that circles the city for a unique view of Yangon's way of life.