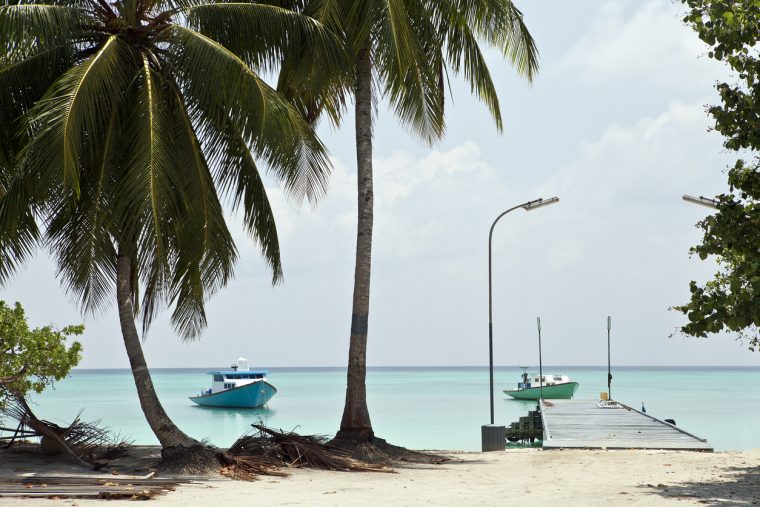 Spend your holiday vacation in the scenic island nation of Maldives, the smallest country in Asia. The Maldives Islands makes up for its small land area and population by hosting some of the most stunning atolls and five-star beach resorts in the world.
In addition, the following five great Maldivian tourist attractions should be enough reasons for you to make the country your vacation destination this year.
Also read
Maldives Resorts Accessible by Speedboat
How to Choose a Maldives Resort
Luxurious Maldives All-Inclusive Resorts
National Museum
Located in Male, the capital of Maldives, the National Museum should be one of your first stops. The museum is part of the gorgeous Sultan's Park, another Maldivian tourist attraction. A varied collection of artifacts and memorabilia are housed in the museum, including the prized eleventh-century coral stone Lord Buddha. When you tour the National Museum, learn about the country's rich history from its Buddhist-era heritage to its Islamic influences.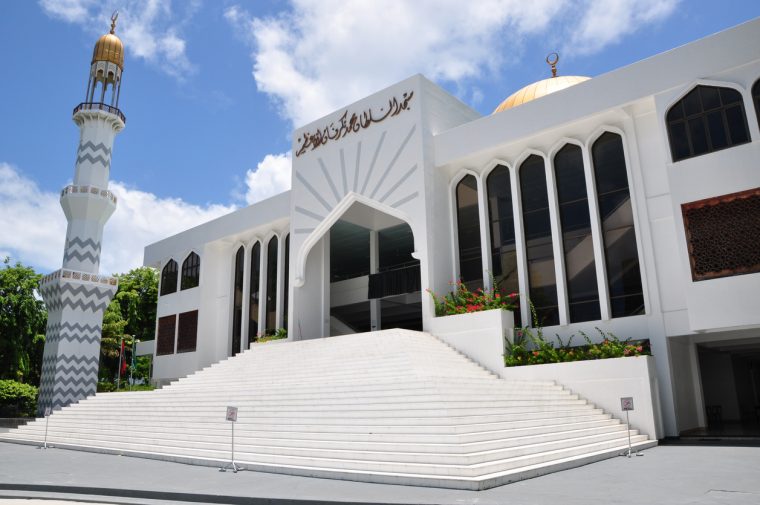 Hukuru Miskiiy or Old Friday Mosque
After visiting the National Museum, take a quick trip to Hukuru Miskiiy, which is also located in Male. Hukuru Miskiiy, which dates back to the 1600s, is one of the oldest of its kind in Maldives. The historic architectural beauty has carved walls made of coral stone. Ancient tombs built in the memory of Maldivian notables surround Hukuru Miskiiy.
Conrad Maldives Rangali Island Resort and Spa
Situated in the Alif Dhaal atoll, this spectacular luxury resort features Ithaa Undersea Restaurant, a one-of-a-kind underwater restaurant where you can dine in style and feast on spicy local cuisine. You can choose to stay in one of Conrad Maldives Rangali Island's dreamy water villas or modern villas surrounded by tropical greenery. Complete your holiday vacation with a soothing spa treatment at the Spa Retreat.
Explore Local Islands
If you'd like to experience the Maldives like the locals do, venture outside of your resort and head to one of the local islands. Thulaadhoo has plenty of arts and crafts while Naalaafushi is a fishing village. While out exploring also try the traditional Maldivian breakfast dish Mas Huni.
Niyama Resort
This Maldivian tourist spot and luxury beach resort is famous for serving as home to Subsix, the first underwater nightclub in the world. At Subsix, dance the night away and have the most memorable clubbing experience of your life. Niyama resort is relatively small, but it makes up for its compactness by offering breathtaking island views, glorious beaches, and sumptuous food. Go to Sub-Lime, and pamper yourself with a private spa relaxation treat. For foodies, try either Epicure or Tribal.