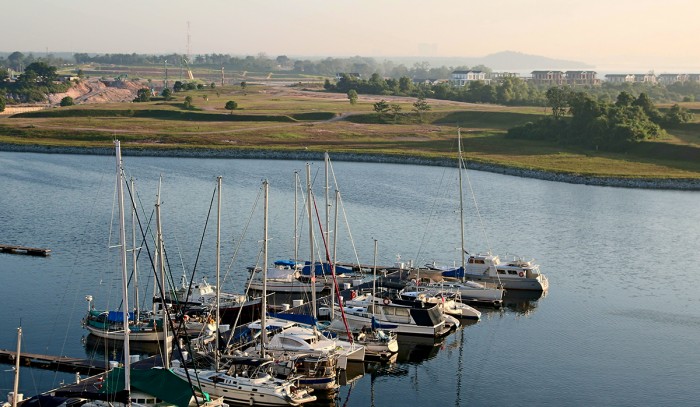 Puteri Harbour
This waterfront district of Iskandar Puteri is growing in size every time we visit. More restaurants, more projects being complete and more people. Walk along the water looking at yachts parked in the marina while deciding on which restaurant to dine at. Don't expect a Boat Quay atmosphere yet, the area is still growing, but there's a good enough selection for a couple meals out and best of all it's a lot cheaper than Singapore!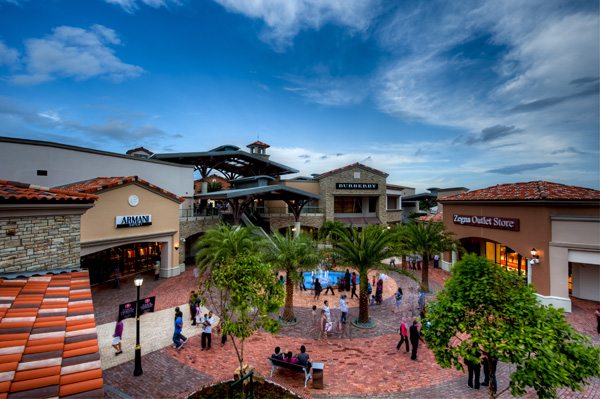 Johor Premium Outlets
Find great deals on designer goods at Johor Premium Outlets. This bargain hunters dream has everything from high end stores such as Burberry, Coach and Furla to sports brands Adidas and Nike as well as everyday labels Gap, G2000 and Esprit. Have a look at the full store listing here.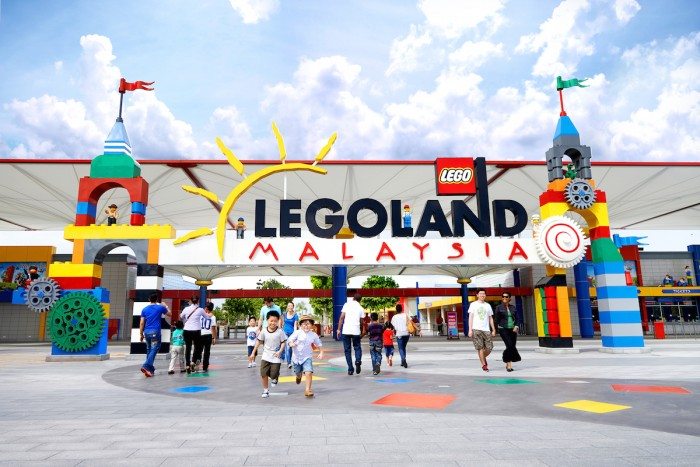 Legoland and Hello Kitty World
One of the main reasons families cross the border to Iskandar Puteri (formerly known as Nusa Jaya) is to visit one of the area's theme parks. Legoland being the largest draw is made up of 3 theme parks; Legoland Malaysia, Sea Life Malaysia and Legoland Waterpark. Both are very close to each other and easy to get to if you're staying at Hotel Jen. Right next to Legoland is Mall of Medini where a good selection of restaurants and a few shops can be found too. The attractions at Puteri Harbour have expanded to include attractions with Barney, Thomas the Tank Engine, Angelina Ballerina and more.
Also read Things To Do in Johor Bahru With Kids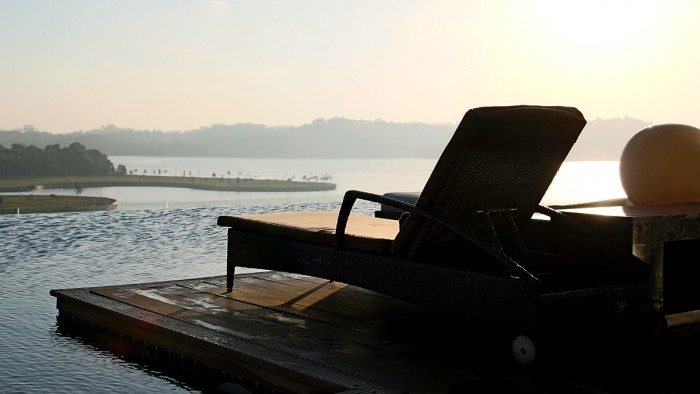 Hotel Jen
For anyone looking for a getaway that won't break the bank, Hotel Jen in Puteri Harbour is a great option. The rooms are nice, there's a good size gym and best of all the infinity pool boasts great views over the water and marina. Aching muscles? Head to the spa for a massage or other treatments. Families
Check rates on Expedia and have a look at the Hotel Jen Facebook page for their latest promotions.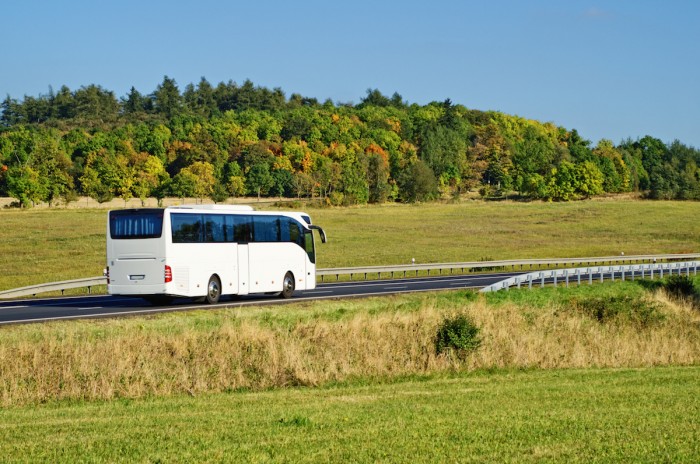 Getting There
Coach
Catch a coach from Singapore that will take you straight to Legoland or Puteri Harbour which will give you direct access to the harbour as well as Traders Hotel and Hello Kitty Town. Make sure to book online in advance for peak periods. WTS has different coach options based on where you want to go.
Taxi
To get from Singapore to anywhere in Nusa Jaya is easy by taxi. Just grab a Malaysian taxi from the Queen Street Bus Terminal close to Bugis. We paid $70 for a taxi to take us straight to Traders Hotel. To save a bit of money you can also share a taxi to the Johor Larkin Taxi station for $12 per person or $48 per car, then take a local taxi from there.
Getting back from Malaysia to Singapore isn't as easy by taxi as you will have to take a taxi to the Larkin Taxi station then grab another taxi from there. Our executive taxi from Hotel Jen to Larkin was MYR 56 then the cab to Queen Street Bus Terminal was MYR 80. This could have been a lot cheaper if we had taken a regular taxi to Larkin and if we weren't obvious ang mohs.
Shuttle Service Between Puteri Harbour, Legoland and Johor Premium Outlets
Traders Hotel runs a complementary shuttle from the hotel to Legoland throughout the day for guests. Alternatively a coach can take you between the attractions and the border for a minimal fee. Have a look of the coach schedules below. Here are more options to get to the Johor Premium Outlets.