Singapore's original Caribbean restaurant and bar, Lime House, has added a trendy new cocktail venue to their colourful premises in the heart of China Town. The second story of Lime House has turned into the spot for creative rum cocktails, now known as Bago (pronounced Bay-Go).
Stepping into Bago is like going to visit old friends, where you're greeted with warm smiles and invited to relax with a welcome drink. The low wicker chairs and decor give it a real island vibe, easily making you forget you're in Singapore. Instead you'll feel as if you're on a distant island in the middle of the Caribbean.
You'll easily loose hours chatting away and sampling all of their exotic cocktail creations. Our favourites include the Cocoa Estate and The Tonic. Being a sucker for Mojitos, their Marie-Gallante Mojito is also a tropical treat!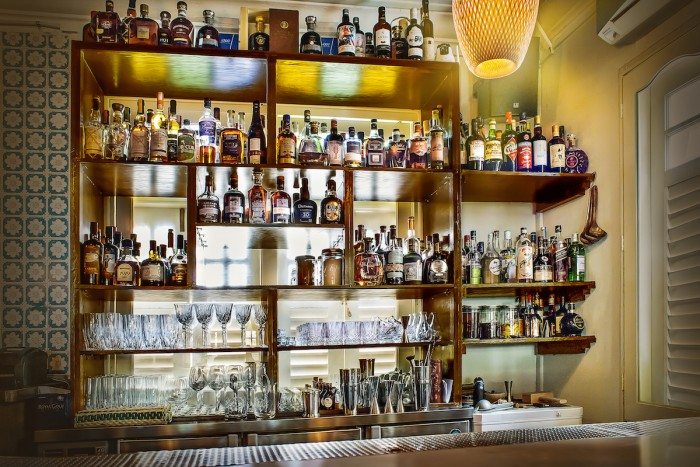 Look out for weekly specials including a Wednesday night ladies night and after work lime drink specials on Tuesday, Wednesday and Thursday.
One of our favourite days of the week is Sunday where you can enjoy a delicious Caribbean brunch downstairs at Lime House followed by a liquor master class at 3pm upstairs. Here you'll learn about the origins of the spirit of the week while also getting to taste new cocktail creations. Don't be surprised if you discover a new liquor you may never have heard about.
Bago at Lime House
2 Jiak Chuan Rd
Singapore 089260
T: (65) 6222-3130
E: hello@limehouse.asia