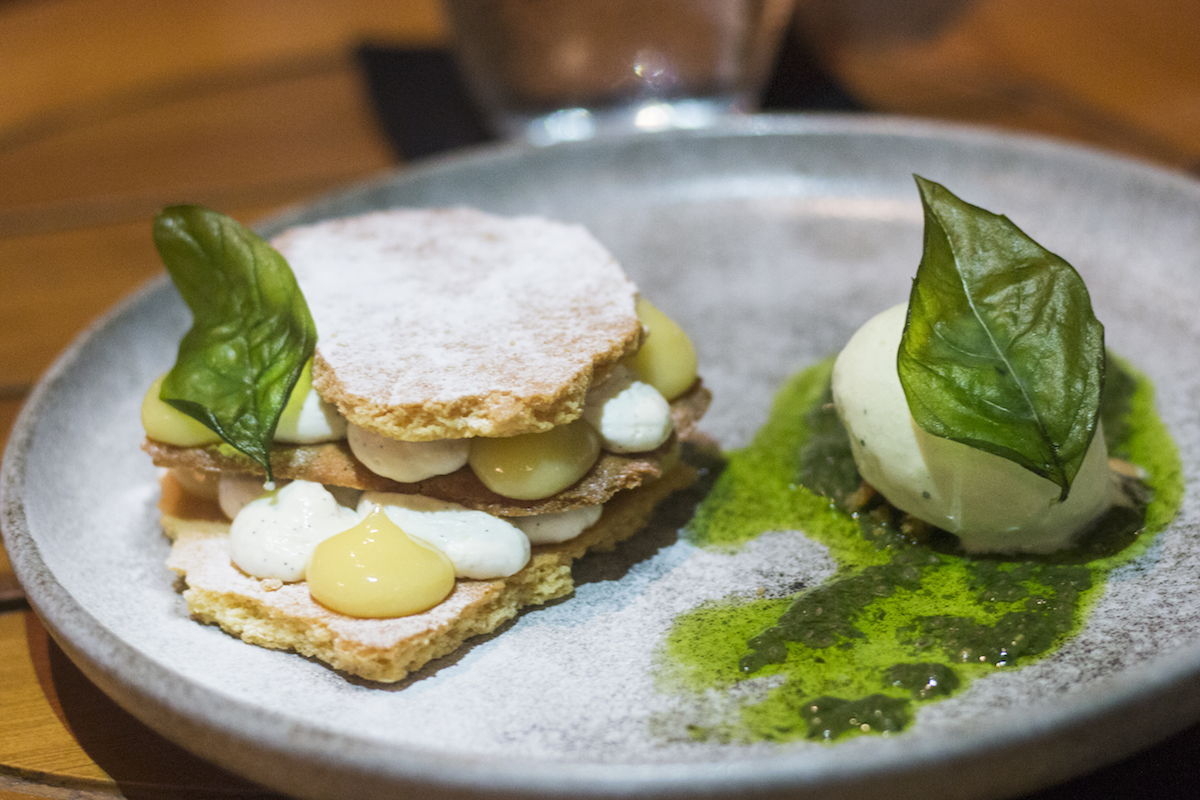 GROW
GROW brings a farm-to-table dining concept to Bali's Seminyak/Petitenget district by using vegetables grown in the highlands of Kintamani and seafood sourced from the island's coastal waters. They strive to maintain the lowest possible carbon footprint by offering a menu that evolves with the changing seasons and the availability of fresh produce.
One thing that is consistent across the board is a theme of fresh tastes and lots of greens. No plate is complete without the addition of at least a few leaves, and this creates a meal that is light and fresh while still being filling. Whether you come by for breakfast, lunch or dinner, each meal is sure to impress.
Read our full review of Grow Restaurant Bali
Mozaic
This award winning restaurant is the only Indonesian restaurant to make it on San Pellegrino's 100 World's Best Restaurants list. Serving up 3 different tasting menus, The Grand Menu, Vegetarian Menu and Surprize Menu, the restaurant is set in Ubud in a tropical garden with constantly changing dishes. Also look out for the more casual Mozaic Brasserie in Seminyak.
Mozaic: Jl. Raya Sanggingan, Ubud, Bali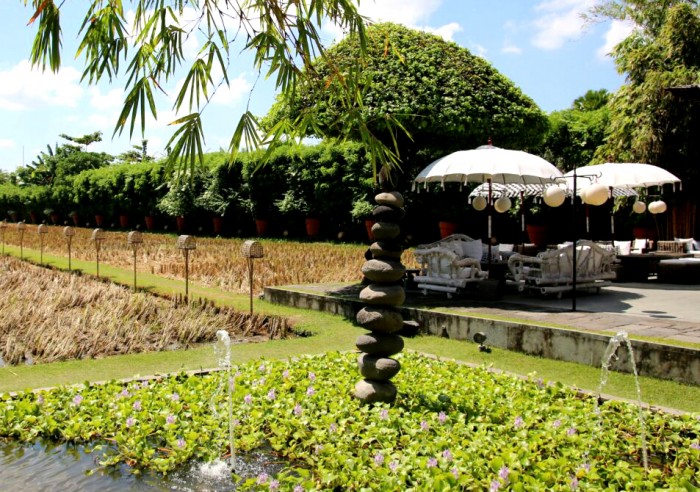 Sardine
As the name might suggest, Sardine serves up a great selection of seafood. Appetisers include a Papau Crab Tower and Smoked Sardines while the mains include Sautéed Grouper and Pan Roasted Mahi Mahi. The decor is another draw as the restaurant is set in a striking bamboo structure overlook rice paddies.
Sardine: Jalan Petitenget No. 21, Kerobokan, Bali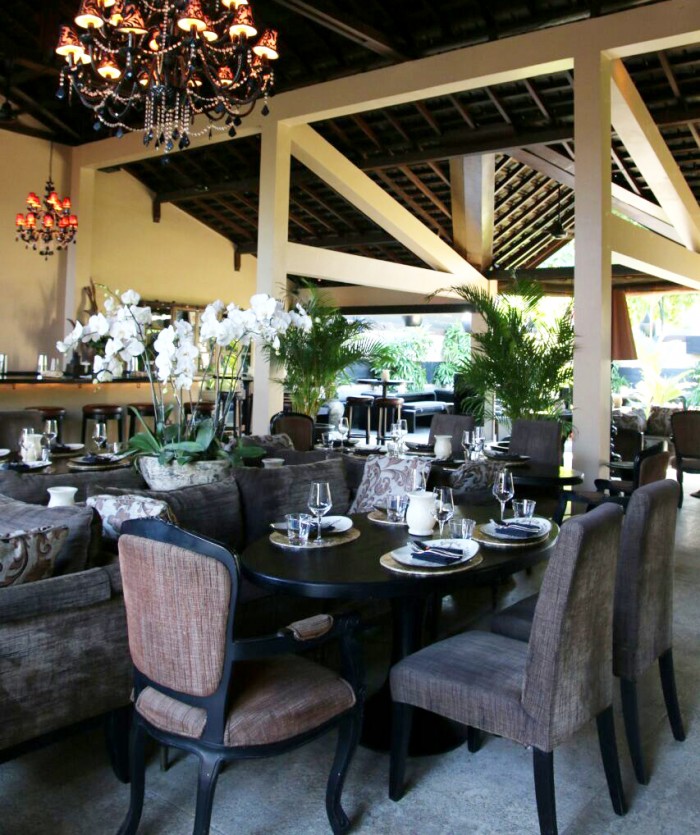 Sarong
Serving Asian street food inspired dishes, Sarong works with eco-friendly farmers to bring locally sourced and organic ingredients to their guest's tables. Dishes to try include the Grilled Scallop with Sweet Crispy Duck and Chef's Signature Pork Belly.
Sarong
- Jl. Petitenget No, 19 x Kerobokan, Bali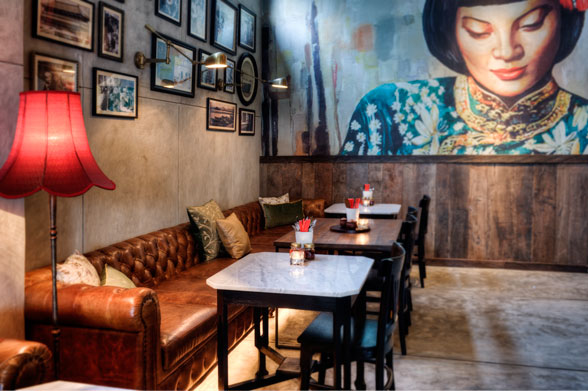 Mama San
Another restaurant concept by Will Meyrick, the man behind Sarong, Mama San's decor is a whimsical take on colonial Shanghai. The menu includes Asian dishes from China, Indonesia, India, Malaysia, as well as a gluten free and vegetarian menu.
Mama San: Jl. Raya Kerobokan No. 135, Banjartaman, Kuta, Bali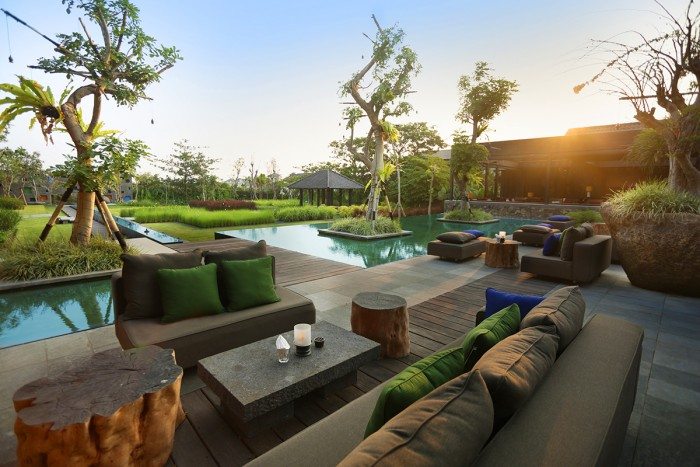 Métis
A French restaurant run by Chef Nicolas 'Doudou' Tourneville, set in a two storey complex overlooking paddy fields. Open for lunch and dinner, look out for their weekly lunch specials, high tea and foie gras menu.
Métis: Jl. Petitenget No. 6, Kerobokan Kelod, Kuta, Badung, Bali