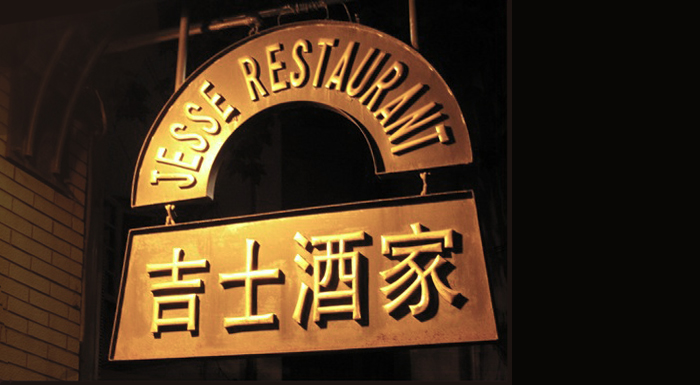 As my friends and I walk around Xuhui (French Concession District) our resident host Jonathan nonchalantly points out a modest looking restaurant called Jesse and proclaims it to be the best Shanghainese food in Shanghai. "But you'll never get in", he adds. With a statement like that, I am now determined that I have to eat there. At 5:00 pm on a Sunday, he calls to see if there is any chance we can get a table. The stars must be in alignment, as they offer us a seating for 5 at 9pm. Even though we are already starving since we haven't eaten since breakfast, we seize the opportunity. Dinner at 9 it is!
Arriving promptly at 9, we are rushed up a tiny creaking wood staircase to a room only a bit bigger than my dining and living room combined. It's filled with at least 5 tables, which a combination of locals and foreigners occupy. We squeeze into our seats and start ordering chef specialties. Jonathan warned us ahead of time some of the most popular dishes have to be ordered 24 hours in advance. We try anyways. "Scallion wrapped fish head?", no. "Chicken soup?", no. "Tofu with Crab Meat?", no. We settle on a few other specialties and recommendations from the waiter.
Our noodles arrive promptly, followed by a bean curd dish, vegetables, then fish. This is my first tasting of Shanghainese food and I love it. A recurring theme of cilantro, vinegar, hot and cold dishes. The flavours are light, non greasy and an occasional spice. My absolute favourite dish is the simple and cheap bowl of Braised noodles.
Here are my top 3 favourites that I highly recommend if you stop by Jesse for Shanghainese food: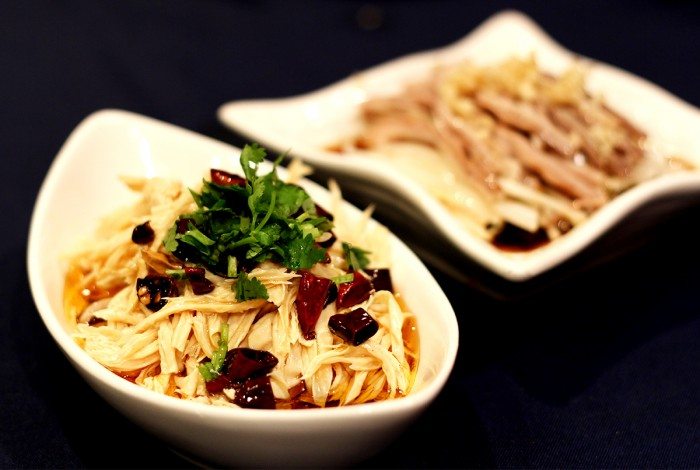 Mixed mushroom and bean curd sheet (28 Yuen)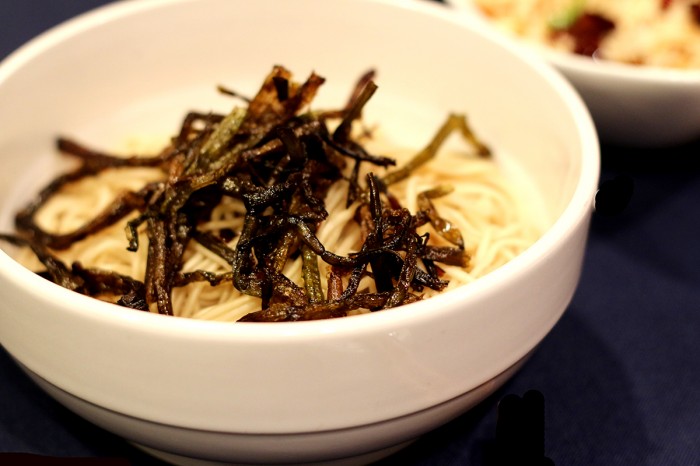 Braised Noodles with Scallion Oil (18 Yuen)

Steamed Mandarin Fish, braised with fermented soya beans and tomato sauce (168 Yuen)
Note: We flew to Shanghai from Singapore thanks to Spring Airlines!
Jesse Restaurant
41 Tian Ping Road
Shanghai 200030
China (Xujiahui)