Melbourne Must Dos
Having just moved back to Melbourne after 3 years abroad I've started to reminisce about all the wonderful things this top city has to offer. With summer just around the corner the warmer weather brings so much to see and do. Here's a list of Melbourne must dos:
1. See the Penguins
Sneak a peak of these adorable little creatures coming in for the night right in St Kilda. Walk to the end of the pier located next to the St Kilda Sea baths at sunset and you'll be able to watch the little penguins waddling into their hiding spot in the rocks. Make sure to turn off your camera flashes, you don't want to scare them!
2. Crush That Sugar Craving on Acland Street
St Kilda's main drag is jam packed with restaurants, bars, shops and most importantly the tastiest cake shops around. If the sun is out try and snag an outside table so you can sip a latte, people watch and devour your dessert all at the same time.
3. Visit the Victoria Markets
These sprawling markets offer absolutely everything, organic produce, fresh meat and fish, great
coffee as well as souvenirs, clothing and random knick knacks. You can spend hours wandering, eating and shopping at Melbourne's biggest and best market. Open Tuesday, Thursday and Friday to Sunday check here for hours. Starting November you'll also be able to find a night market with food stalls galore and live music on for the Summer.
4. Check Out the Footy
Melbourne is the sports capital of Australia, some declare the world! Melbournians are especially mad about their AFL (Australian Football League) and although you might not pick up all the rules on your first visit, it's a great way to spend an evening getting amongst a real Aussie experience. Be sure to bundle up!
5. Become a Coffee Addict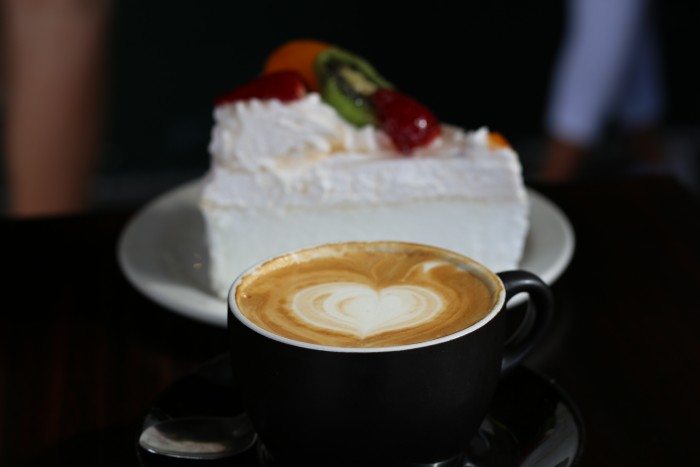 Starbucks who?! Melbourne is the leader in the coffee craze, and there are no shortages of awesome spots to grab a fresh hot brew. Don't you dare even look at a Starbucks! Head to Centre Place Laneway and find an endless array of hole in the wall coffee shops perfect for your daily caffeine hit. Afterwards get lost amongst the hidden downtown laneways and discover street art, musicians and cool little shops.
6. Sip Cider in the Great Outdoors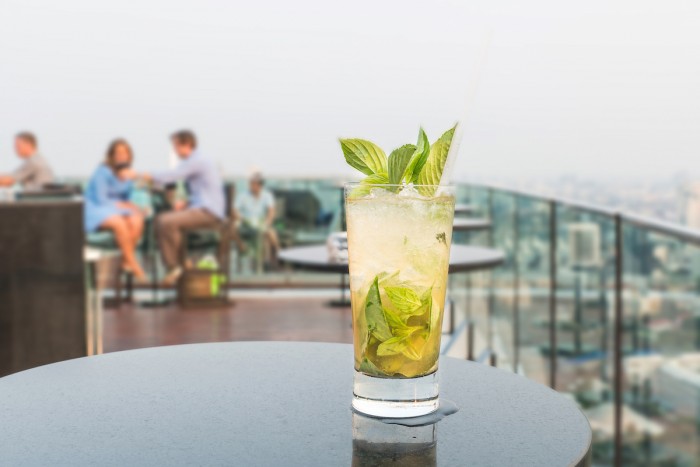 Drinking in the sunshine is an all time favorite past time of Melbournians! With too many rooftops and beer gardens to list you'll easily stumble across one even when you're not looking. Some of my favorites include Pony Fish, a floating bar hidden under Pedestrian Bridge in South Bank, Section 8, a funky container bar down Tattersalls Lane in China Town, and for a Sunday session with live music head to Republica in St Kilda.
7. Discover Fitzroy
This hip Melbourne neighborhood is known for its vintage clothing shops, funky restaurants and unique Jazz and cocktail bars. Start by perusing through the weekend Rose St Artist Market for
some truly unique gifts, when hunger strikes grab a bite at Veggie Bar the tastiest vegetarian restaurant in dare I say the world, and finish off with a night cap at classy Polly Bar.