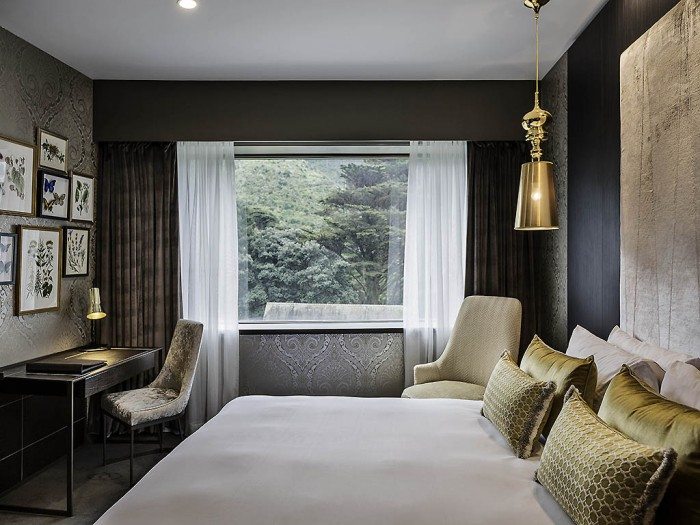 The French are finally coming to Wellington and bringing along with them the style and grace they are famed for. This June, Wellington (New Zealand's charming little capital) will be welcoming a brand new Sofitel luxury hotel. Along with a fantastic location near the heart of Wellington's city centre, Sofitel will also showcase designer rooms and a classy space to suit the needs of business and leisure travels from all corners of the world.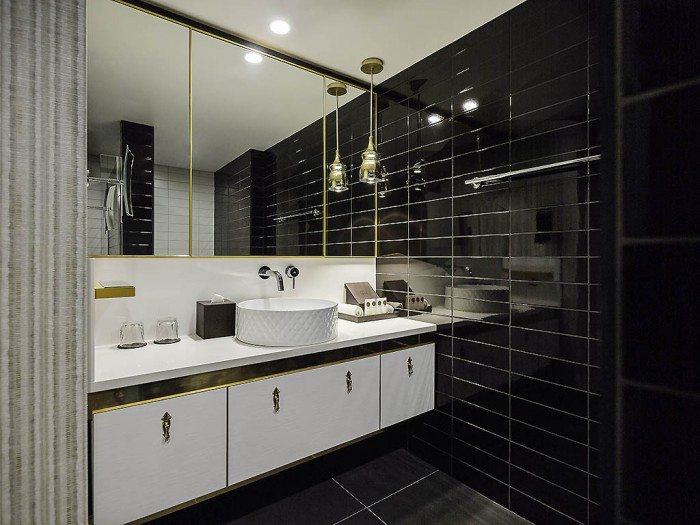 Sofitel Wellington will be comprised of 129 beautifully appointed rooms and 19 suites. Amenities will include an onsite restaurant, bar, state of the art fitness centre and spa. You'll be able to wine and dine in style at Jardin Grill Restaurant and enjoy signature cocktails at Green Room Bar.
This ideal location will have you minutes away from all of Wellington's best attractions including the hilltop botanical gardens, the shopping district of Lambton Quay and easy access to the centre business district for any meetings and business needs.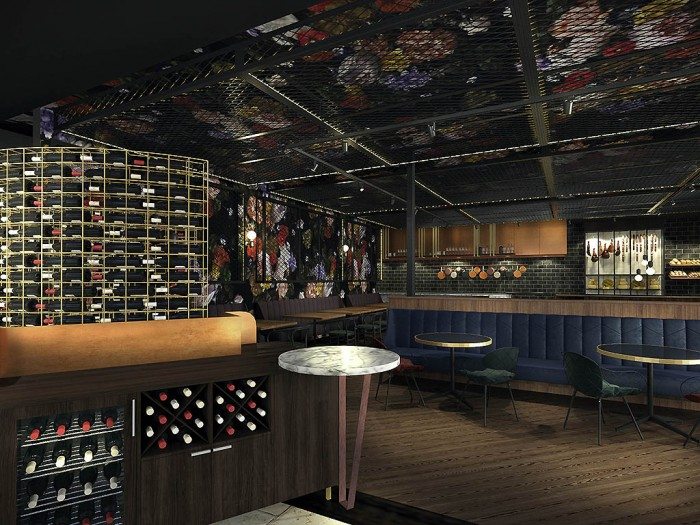 The Wellington hotel scene has been in need of a bit of spicing up with most hotels here purpose built for solely business travelers. Which lets face it business rooms tend to be a bit bland. We're excited to see what Sofitel Wellington is going to bring to the table, but if any of their other hotels are anything to go by, I think this could be the hot new place to stay in the Coolest Little Capital.

For more information on things to see and do in Wellington read Top 10 Things to do in Wellington.

Sofitel Wellington (Opening June)
11-17 Bolton Street
Wellington Central
6011 - WELLINGTON
NEW ZEALAND

Phone:(+64)44722001
Fax:(+64)44722550
Mail:h9051@sofitel.com
Website

[imagebox maintitle="10 Must Do's in Wellington, New Zealand" subtitle="" image="https://sumabeachlifestyle.com/wp-content/uploads/2014/02/Wellington-Cable-Car.jpg" color="white" space="60" link="https://sumabeachlifestyle.com/7-must-dos-in-wellington-new-zealand/"]