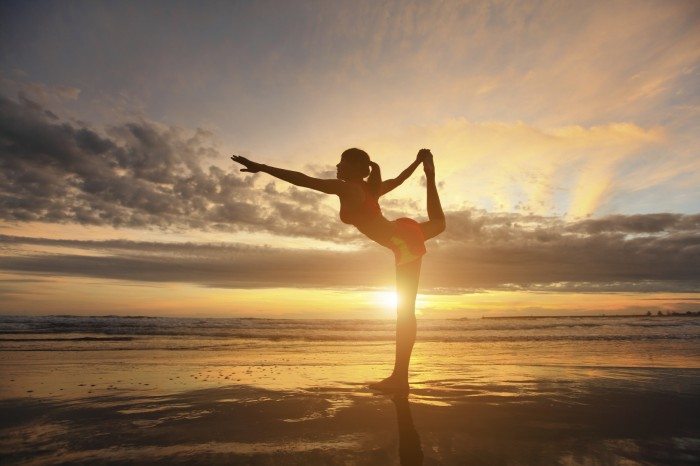 Okay, we'll start this article in the seated position, hands resting comfortably on our knees (or, on your mouse pad). Now take a deep breath in through your nose…
Yoga retreats are all the rage these days, and for good reason: yoga has exploded in popularity over the last decade. In a recent study by Yoga Alliance and Yoga Journal, there are 36.7 million yoga practitioners in the U.S today. Yoga has a real and substantial impact on people, and many want to deepen their practice and explore other facets of yoga. Thus, enter yoga retreats.
Yoga, of course, started in India and there are fantastic retreats you can go on in the country of its birth. There are also excellent retreats in other Asian countries such as Thailand, Indonesia, Sri Lanka, and the Philippines.
Here are five fabulous yoga retreats in Asia.
Kamalaya Personal Yoga Synergy - Koh Samui, Thailand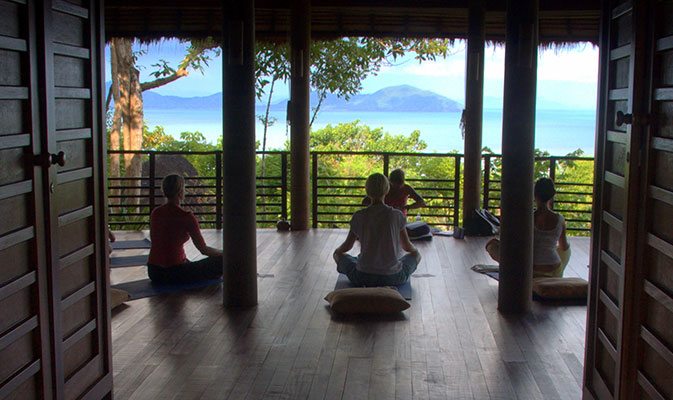 Kamalaya offers private one-on-one yoga sessions with customized instruction, truly emphasizing participants' personal yoga practice. Sessions are open to beginners through advanced practitioners and are tailored to each yogi's skill level and goals.
In addition to asana (physical postures) and pranayama (breathing) practice, the program provides complimentary massage and wellness treatments including Ayurveda therapies from experienced Indian therapists.
Packages are 3, 5, or 7 nights and include full board at the gorgeous Kamalaya Koh Samui resort. Three-day packages start at 58,000 baht and go up to around 146,000 baht.
Ulpotha -Dambulla, Sri Lanka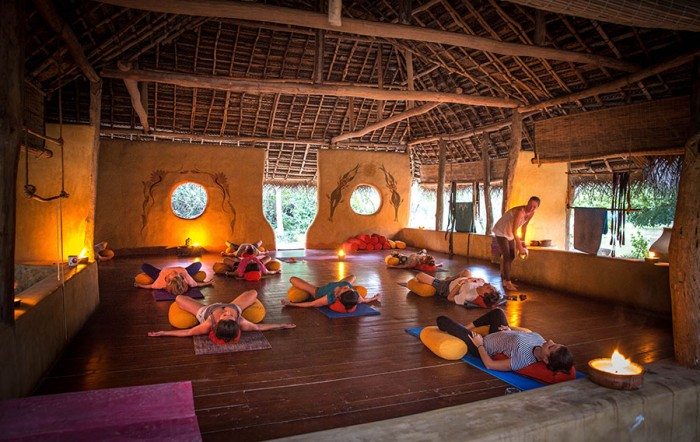 Ulpotha is an eco-friendly, vegetarian yoga retreat tucked away in the Sri Lankan jungle. They refer to themselves as "an enchanting place that sprinkles its magic dust on those who pass through" but are careful not to brand themselves as any one thing in particular, saying "Ulpotha is there to be enjoyed as one wishes." It's clear, however, that visitors enjoy it very much indeed; it was called "the best yoga retreat in the world" by The Observer Magazine.
The retreat attracts some of the world's most respected yoga teachers, and interested participants can check the schedule to see who is coming when planning their visit. Different types of yoga such as Hatha, Astanga, Iyengar, and Sivananda are available at different points in the season. Ulpotha stresses that there's no pressure to attend yoga classes and visitors are welcome to just come to unwind, be close to nature, and find peace.
Programs are around two weeks long and costs cover accommodation, meals, two yoga classes a day, and more. Most programs are around $2,940 USD.
SwaSwara - Gokarna, India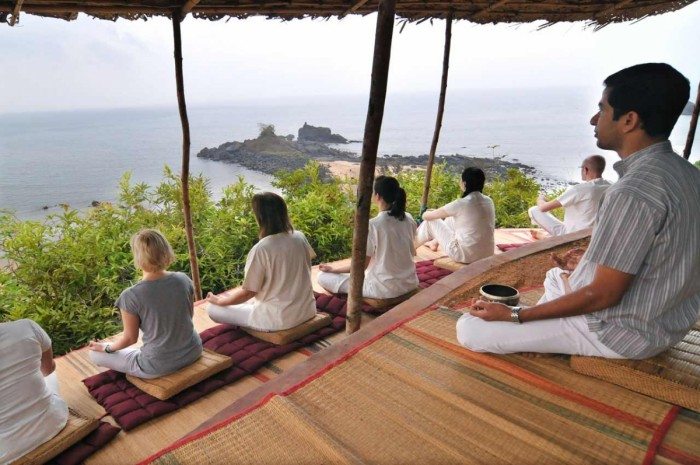 Located on India's west coast near the beautiful Om Beach, SwaSwara is a sustainable resort that offers various yoga and wellness programs. Participants can practice all facets of yoga including Yoga Nidra, laughing yoga, and Karma Yoga. Swaswara also offers meditation centers, an art studio, Ayurvedic treatments, and fantastic Ayurveda cuisine. Visitors stay in villa-style accommodation.
Naya Ubud- Bali, Indonesia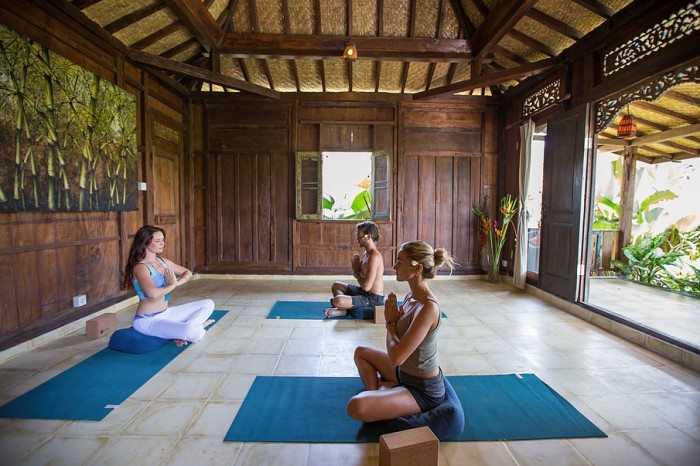 At Naya Ubud, yogis can deepen their practice amongst the beautiful rice fields of Ubud. Naya offers teacher training and various kinds of yoga and wellness retreats; choose between 3-, 5-, and 7-day retreats starting at $699 USD. Their Yoga and Bali Culture Retreat accommodates both beginner and advanced practitioners. The cost includes accommodation, daily private yoga, a daily 60-minute Balinese massage, breakfast, and excursions.
Wellness Yoga Program, Bahay Kalipay - Palawan, Philippines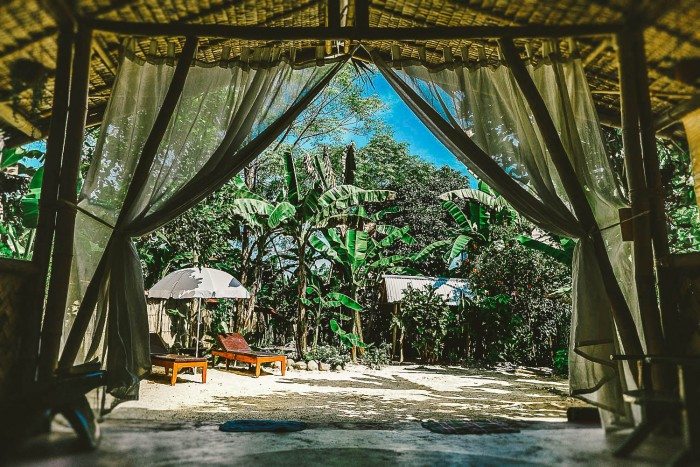 The Bahay Kalipay Retreat Centre's 7 day Wellness Yoga Rrogram in stunning Palawan includes accommodation, eight to nine yoga classes, three raw vegan meals a day, daily green smoothie and snack, inner dance sessions, nature trips and so much more. Visitors also learn more about raw food; practice energy work, breath work, and meditation; participate in Inner Dance sessions; and more. Note that accommodation is in eco, fan rooms with shared bathrooms. Private accomodation huts are also available. The cost is $376 USD.