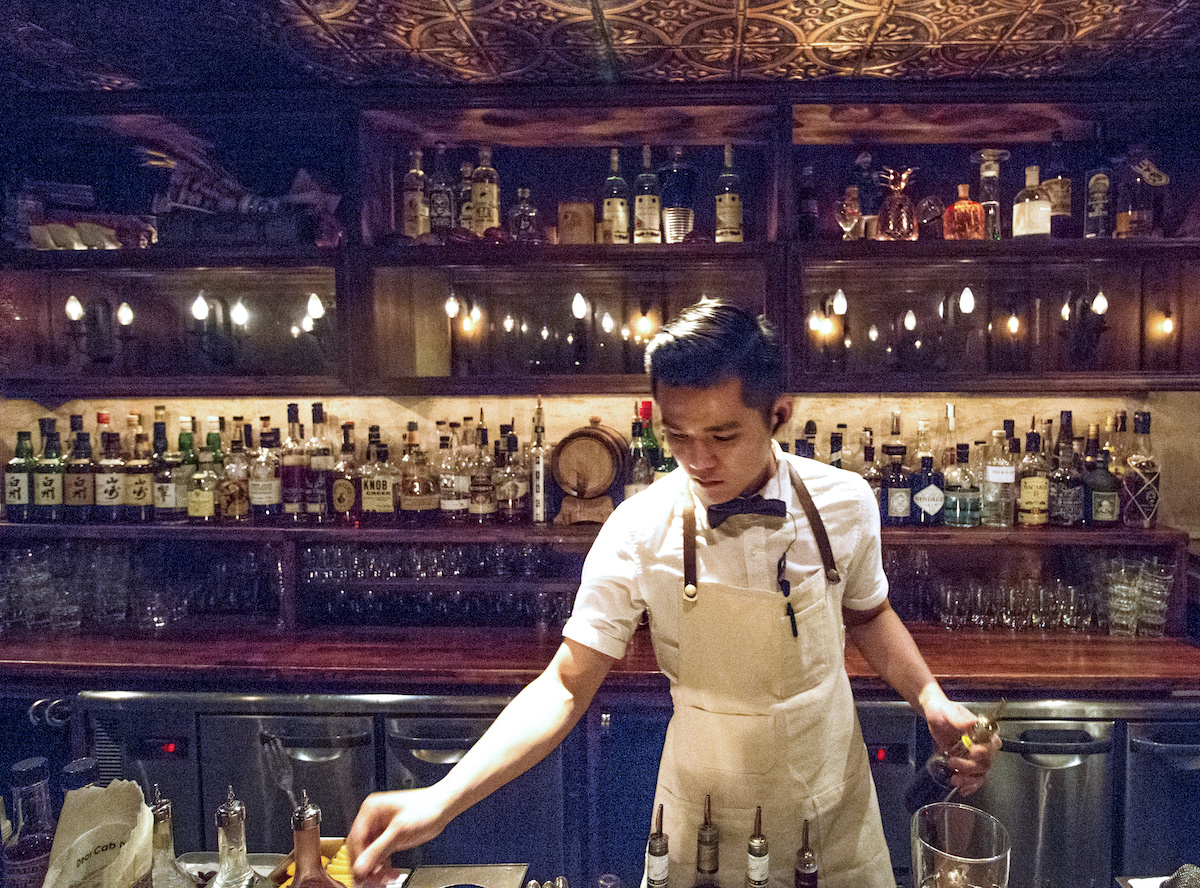 Cocktail enthusiasts can't leave Shanghai without visiting Speak Low. And we're not the only ones that think this place is unmissable, World's 50 Best Bars has given Speak Low Shanghai the number 2 spot on their 2016 list of the best bars in Asia.best bars in Asia. Coming after 28 HongKong Street in Singapore and having been to both, we think Speak Low is even more memorable than the bar taking first place.
This speak easy has the mystery factor going for it. Even if you know the address, and know that the entrance is located inside a bar accessories store, the staff inside the shop won't tell you how to get inside. You'll have to find the door on your own.
If you want to spoil the fun, head over to Suma's Facebook page where we show you how to get inside the bar.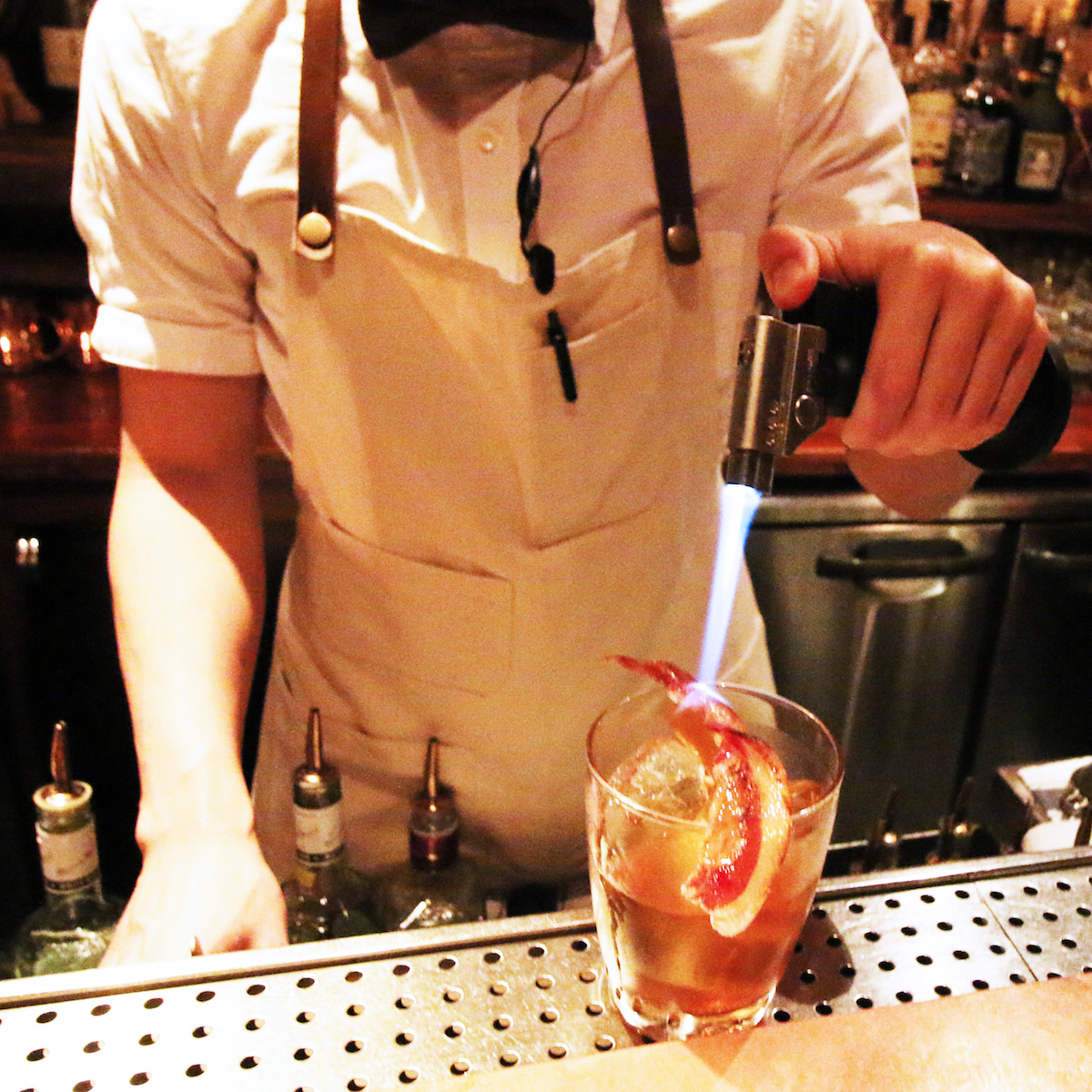 Once inside, Speak Low is spread over 4 floors, each with its own concept and the top floor reserved for VIPs. To immerse yourself in the experience, pull up a seat at the bar and try one of their creative signature cocktails. Signature cocktails include the Gold Fashioned (95 CNY/ $15) made with Bacardi Carta Oro and honey longan water as well as Sawadee-cup (95 CNY/ $15) made with brown butter washed rum, Thai iced tea and apioca bubbles. The prices at Speak Low Shanghai might seem high to some, but the creativity, effort and ingredients put into them justifies the price.
I opted for a Benton's Old Fashioned, and theirs is garnished with bacon cooked with a flame torch. Hard for a bacon lover such as myself to resist.
For bar bites and meals, the Speak Low food menu is also creative with dishes that include a Sichuan Ma - La Pizza and Pina Colada Pork.
Speak Low Shanghai
579 Fuxing Zhong Lu
Huangpu District
Shanghai, China