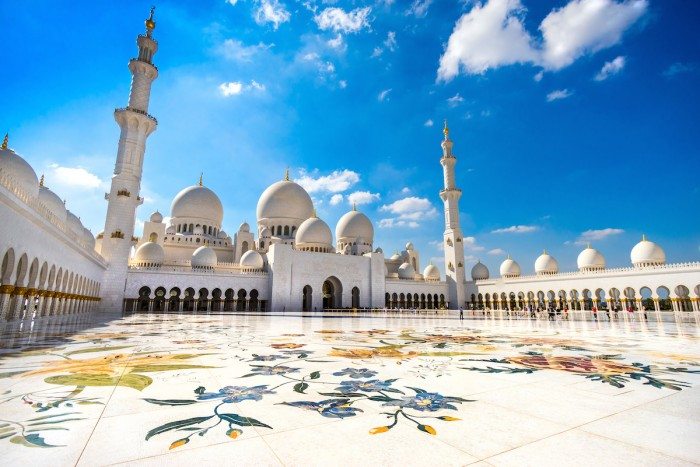 Whoever said it's not about the destination but the journey to get there clearly has never been faced with a 46 hour travel time from Wellington to the UK. This includes 4 flights and several hours in various airports along the way. Now don't get me wrong, I love the excitement of being in an airport and the anticipation of landing somewhere new, but a lot of those butterflies get lost along the way as your legs start cramping, you're waking every few hours and you've been in every duty free shop in every airport that you know the exact price of Smirnoff Vodka in 4 different currencies.
Great news though! Airlines and destinations have begun to see the light and lots of airlines offer free or cheap stopovers in their hub countries to break up the journey. I love this because after your first set of long haul flights you can breathe fresh air, eat a proper meal and experience a country you may never have thought of trying before.
On our Etihad flight to England we opted to spend 24 hours in Singapore on the way over and 2 days 3 nights in Abu Dhabi on the way back. My goodness did it make a huge difference! Not only do you get a mini-holiday within a holiday but for me, I got to top up my tan before arriving into England for weddings, looking all sun kissed and glowing and then on route home I got to re-bronze before arriving back into the Southern Hemisphere for 5 long months of winter! Here are some of the things I recommend during a 24 hour stopover in Abu Dhabi.
Abu Dhabi Stopover Activities: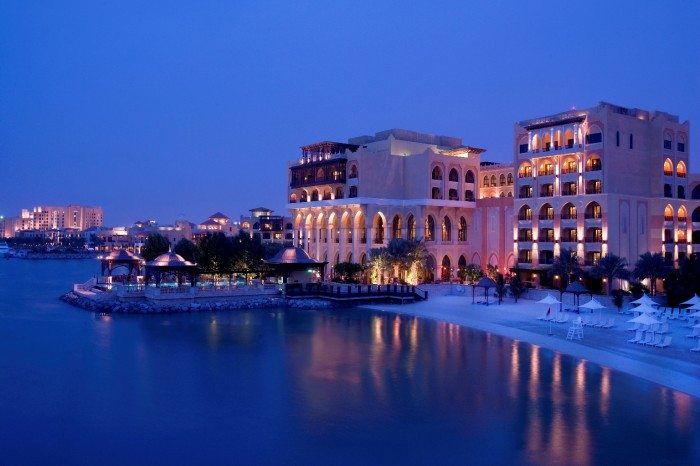 1. Stay in a Hotel with a Private Beach
Book a hotel with a pool or private beach and catch some rays. With year round sunshine it, would be rude not to. We stayed at Shangri-La Qaryat Al Buri which had all of the above plus a daily shuttle to bring you to Abu Dhabi's most popular attractions.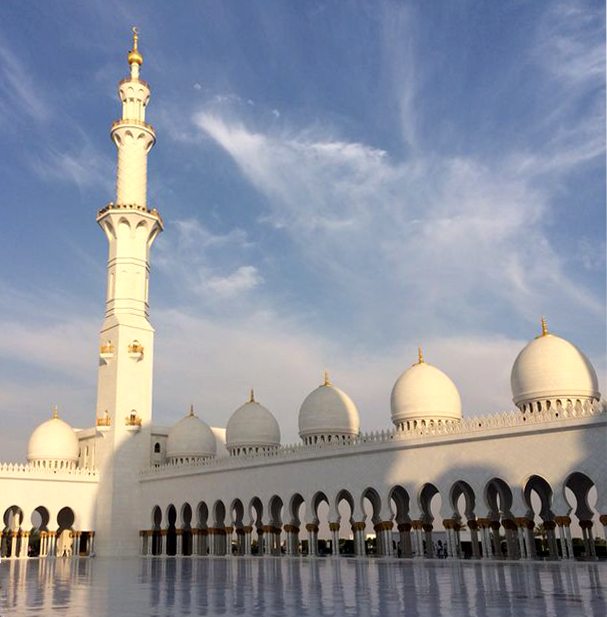 2. Sheikh Zayed Mosque
The grandeur of this stunning Mosque will leave you speechless, it's a do not miss, just make sure to dress conservatively. Many will have to hire a hib-jab but at no cost.

3. Ferrari World
Escape the heat with this indoor amusement park, jam packed with flash cars, simulations, 2 roller coasters (one is the fastest in the world), play areas and games to keep the entire family entertained.

4. Yas Marina Circuit
People of all ages can have a go on the large outdoor go-cart track and for all the adrenaline junkies with a bit more cash you can get behind the wheel of an Aston Martin GT4 or one of the Formula Yas 3000's in a driving experience, just make sure to book ahead.
"YasMarina2" by Pi3.124 - Own work. Licensed under CC BY-SA 3.0 via Wikimedia Commons.

5. Shopping
Shop 'til you drop at the many shopping centers and Souks (local markets) offering everything from designer goods to local souvenirs and gold.
6. Yas Waterworld
To help the family cool off get to Yas Waterworld. This huge waterpark has slides of all sizes to keep the young and old water babies entertained all day.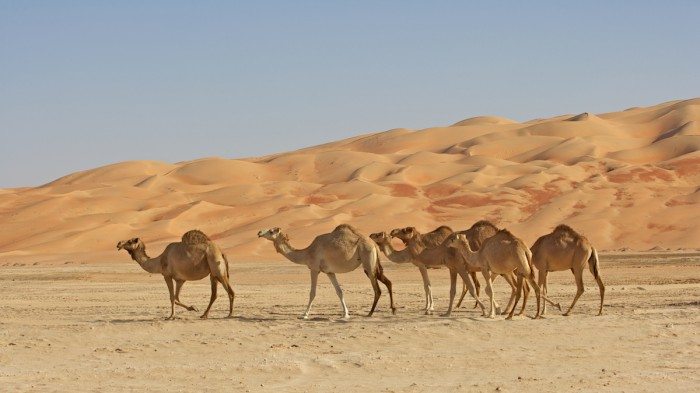 7. Desert Safari
Take the family on a half-day desert safari with camel rides, belly dancers, henna painters and local cuisine under the stars.