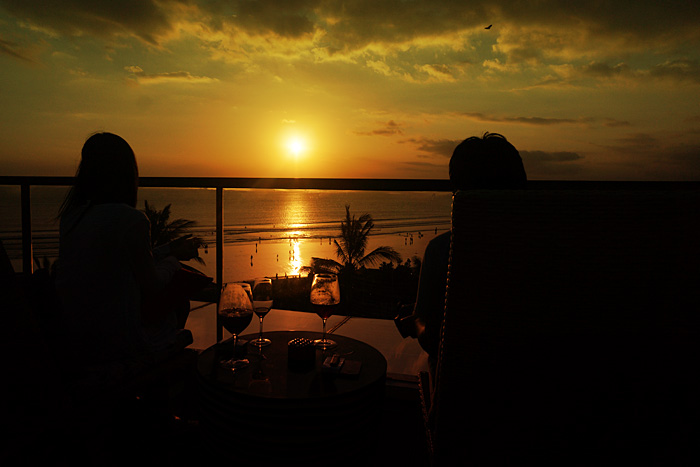 I know what you are feeling. After months of working hard at your job, you feel burnt out and your mind is dying for a break from the work routine. You want to spend some quality time either alone or with your loved ones without a care in the world.
After coming back from a splendid weekend in Bali, let me share with you a perfect weekend getaway in Bali to inspire that wanderlust of yours!
Get in early
To make full use of your weekend stay, you would want to catch the first flight out to Bali. SIngapore Airlines offers 4 flights daily from Singapore to Bali and back, and the first flight out to Bali is 7am. Having flown a variety of flights on various airlines this year, I must say that Singapore Airlines has managed to consistently deliver an excellent flight experience. It takes around 2.5 hours to fly from Singapore to Bali. Not a long journey, but just sufficient to catch one of the latest movies released on the in-flight entertainment system.
The resort
Just a short drive away from Ngurah Rai International Airport is Kuta. With a 5 km long sandy stretch of beach, Kuta is arguably the best beachfront in Bali. Right smack in the middle with a panoramic view of the beach is Sheraton Bali Kuta Resort.
This newly opened resort is made up of 203 guest rooms and suites, 3 dining venues, fitness center, Shine Spa and a rooftop pool. The shopping destination beachwalk Bali with over 200 retail outlets is located just below the resort.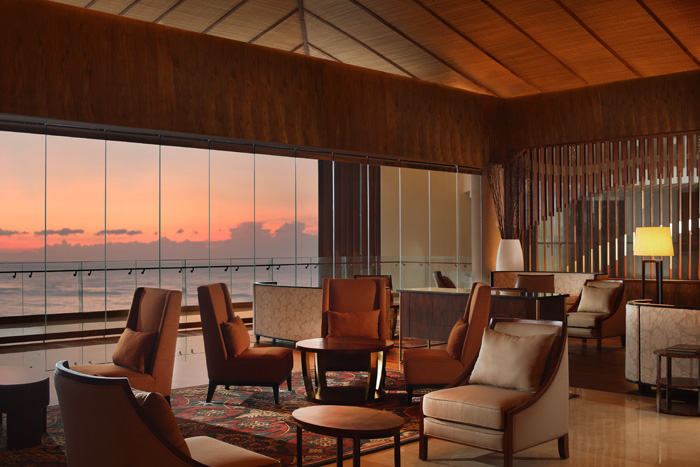 The rooms
Consistent with the Starwood Hotels & Resorts brand, the rooms in the resort are very clean, spacious, minimalist design and functional. With all the rooms designed to have a view of the sunset, you will find a good view of the beach from your balcony.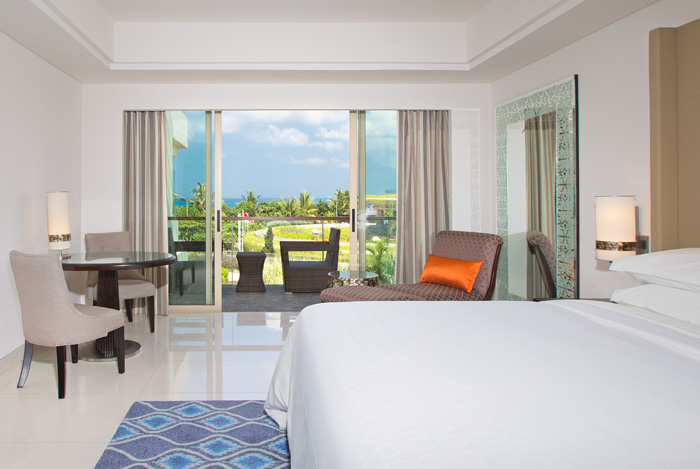 If you want to get some food after checking into the resort, consider the breakfast in bed option to fill your tummy. The resort offers American, European, Australian and Asian breakfast options to choose from.
Now that your tummy is taken care of, here are a few activities that you can consider for the weekend.
Feel like shopping?
For shoppers, there are two different styles of shops to choose from. A stone's throw away from the resort is beachwalk Bali, a prestigious retail and lifestyle hub with many well-known brands.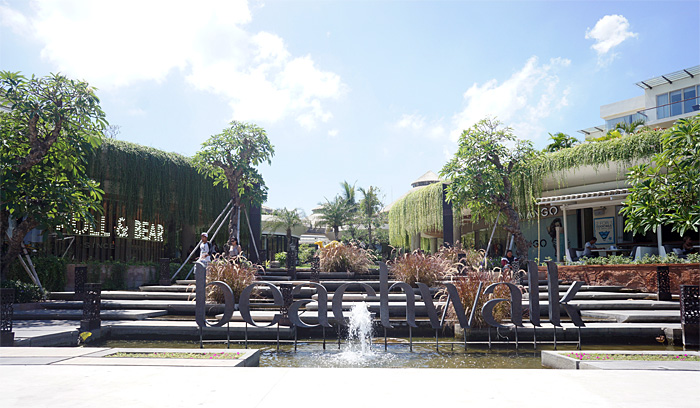 For something unique, visit SATU, an exclusive and contemporary boutique that showcases some of Bali's best designers which present the designers' creativity and local craftsmanship.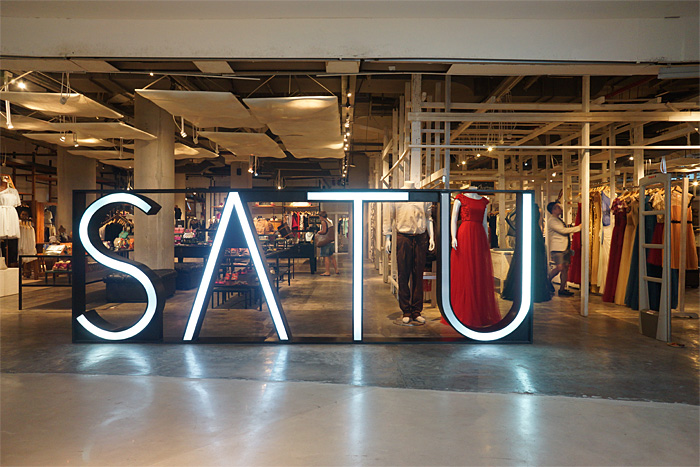 Shopping for local souvenirs? Right behind the resort is Poppies Lane II where you can find the typical market stalls along the stretch of road selling everything from handicrafts, clothes, shoes, bags, etc. A quick tip if you plan to buy anything from the stalls is to bargain at least 70% down from the initial price that they offer you.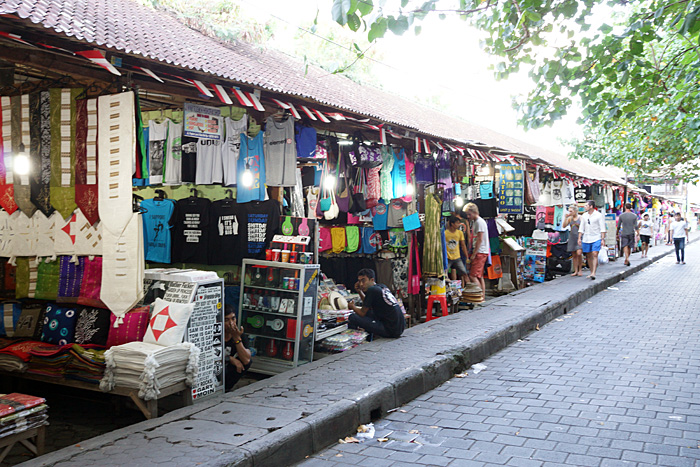 Explore Kuta on a bicycle
New to Kuta? That means there's lots to see this weekend and what better way to explore the town than on a bicycle? The resort offers rental of their bicycles (not the Vespa). Weaving through small alleys, you will get to see a different side of Kuta.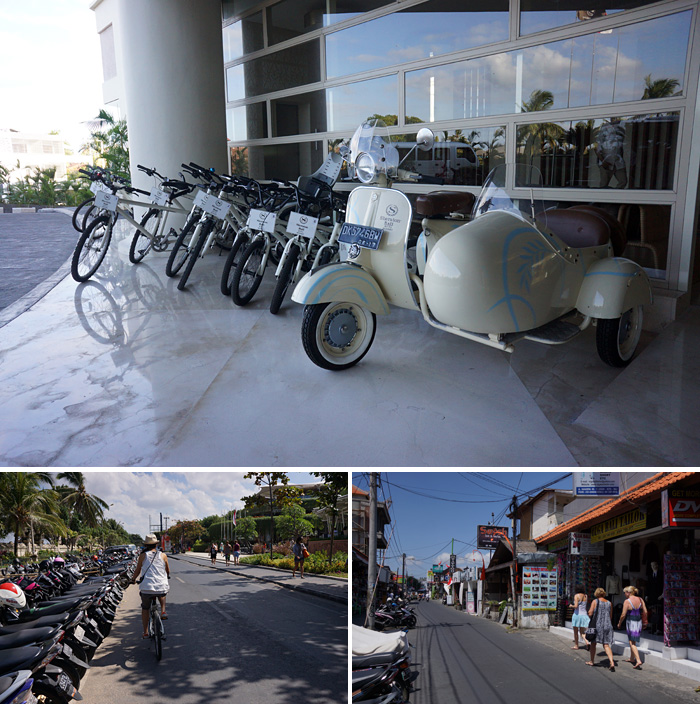 Learn a new sport
Besides laying on the sandy beach with a cold bottle of beer, how about learning a new sport? With decent but non-intimidating waves, Kuta is the perfect beach to learn how to surf. Sheraton Bali Kuta Resort has partnered with RipCurl to offer personalized surfing lessons.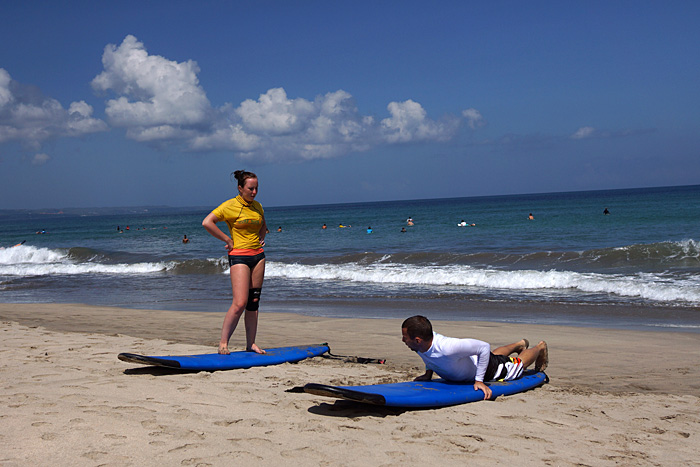 Just hanging out at the beach
Not wanting to do anything? How about just lazing around the beach with a few bottles of beer? With a 5 km stretch of beach, you're bound to find a piece of beach for yourself.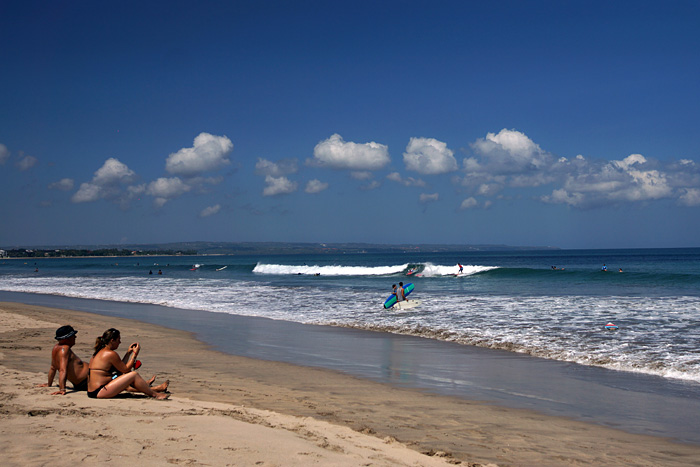 Watching the famous Bali sunset
In the evening, the perfect way to end the day is to watch the famous Bali sunset. For the average tourist, their only chance of seeing the sunset is to join the huge crowd gathering at the beach. Staying at the Sheraton Bali Kuta Resort allows you to join the Sunset Gatherings offered by the resort for a small fee of USD15 which allows you to either:
Relax at the lounge overlooking the Indian Ocean with the sunset and enjoy wine tastings with canapés and a platter of artisanal cheeses & bread.
Enjoy the spectacular sunset Italian style on Bene's rooftop or pool deck alongside Sheraton Bali Kuta Resort's rooftop infinity pool with two glasses of Sangria and a freshly made wood-fired pizza.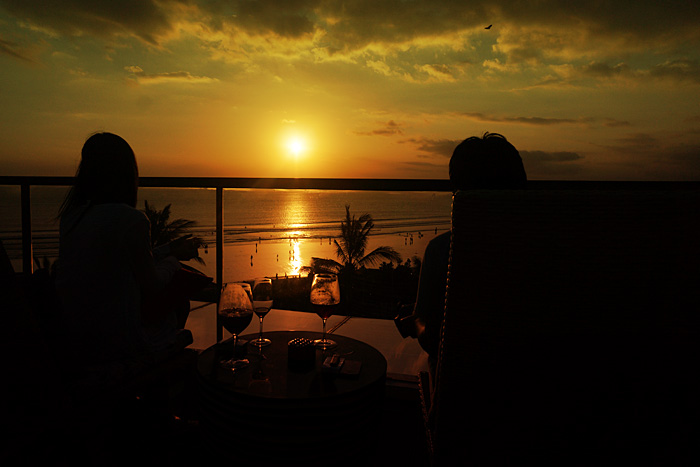 Ending the weekend getaway with a bang!
It's Sunday and what better way to end the weekend getaway than by sleeping in a little later and having a fabulous Sunday Brunch? Sheraton Bali Kuta Resort's new Market Brunch is a unique concept of Sip, Savor and Shop where you can feast upon delicious offerings from fresh-made sushi, artisanal cheese and sliced meats, seafood barbeque, Chinese Dim Sum, Japanese Teppanyaki, Middle Eastern treats and delicacies, along with traditional Indonesian cuisine.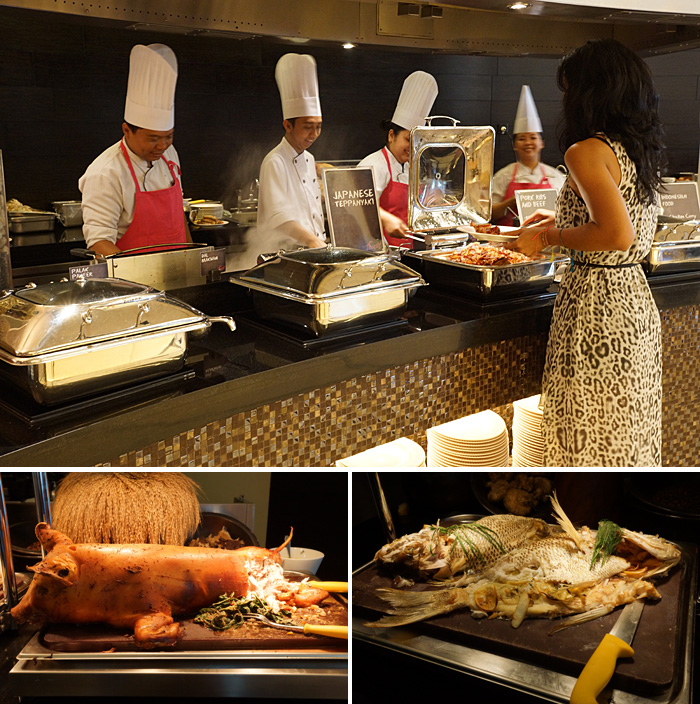 On top of that, Market Brunch also features retail stalls selling fresh produce, groceries and pre-made items to go. Perfect if you want to pack a small picnic basket to continue your Sunday by having a picnic at the beach.
Feeling wanderlust?
Are you feeling wanderlust right now? I hope my perfect weekend getaway inspires you to consider visiting Sheraton Bali Kuta Resort and have a fabulous time.
Sheraton Bali Kuta Resort
Jalan Pantai Kuta
Bali 80361
Indonesia
T:(62)(361) 846 5555
W: www.sheratonbalikuta.com
This was a hosted stay. As always, opinions are our own.