When you think of Cambodia, you may not think of islands, but Cambodia actually has dozens of stunning islands, all situated in the Gulf of Thailand off the coast of southern Cambodia. Most of these islands are ringed by turquoise water and have jungle interiors and swaths of white sand—and they're still largely undiscovered, so the time to go is now. Here are five island in Cambodia to check out.
Relaxing Getaway: Koh Rong Sanloem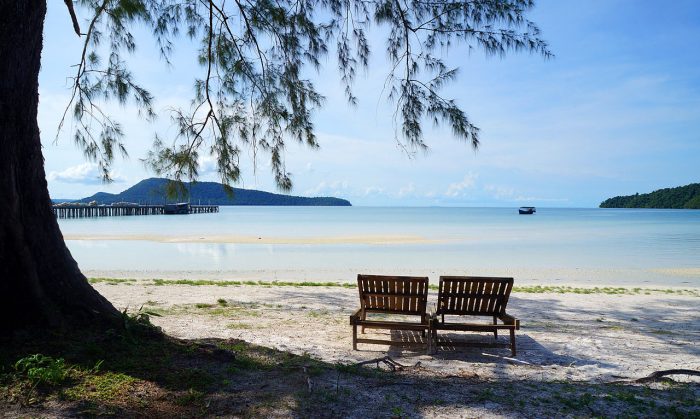 Koh Rong Sanloem is just 45 minutes by speedboat from Sihanoukville. Large development companies haven't started building here yet, so it remains a tranquil escape. The western end has three beautiful yellow sand beaches, two of which have accommodation. On the eastern side you'll find heart-shaped Saracen Bay, along with several white-sand beaches and various levels of accommodation. The vibe on the eastern side remains chill; however, travelers seeking peace may want to avoid this side during the island's monthly full moon parties.
For a unique hotel option try Moonlight Resort with its white dome rooms. Koh Rong Sanloem has great diving and snorkeling, and visitors can also go trekking in the jungled interior. Note that there are no ATMs on the island, so bring enough cash with you!
Luxurious Escape: Song Saa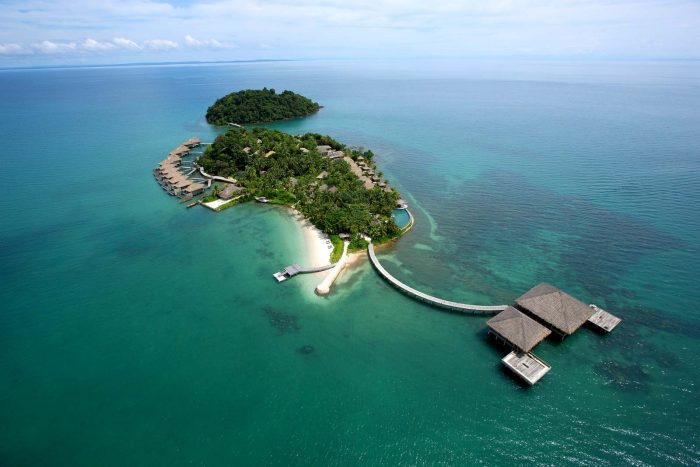 How does a private island sound? Song Saa is a sustainable, all-inclusive luxury resort on a private island located about one kilometer from Koh Rong. Guests can choose from over-water, jungle, and ocean-view villas and enjoy the resort's large infinity swimming pool, spa and wellness sanctuaries dotted around the island, delicious cuisine, and fabulous wellness retreats.
Animal Lovers: Koh Thmei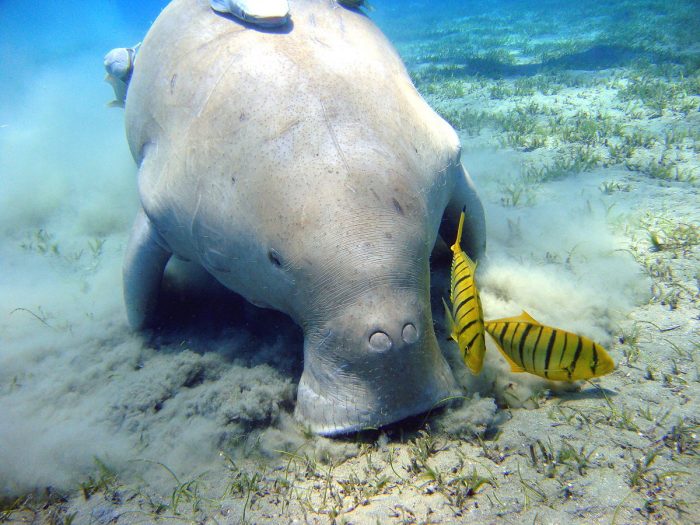 Koh Thmei is part of Ream National Park, one of seven national parks in Cambodia. Ream's value lies in its combination of rivers, estuaries, mangroves, forests, coral reefs, wildlife, and marine life. There are 155 species of birds here, including a few threated species. Larger inhabitants include rhesus monkeys, dugongs, turtles, dolphins, mouse-deer, and more. Although all of these animals are said to call Ream National Park their, it's hard to say if you will see them during a visit. There is limited accommodation on Koh Thmei, so if you want to get away from the usual tourist scene and get in touch with nature, this is a great place to do it.
Diving Enthusiast: Koh Tang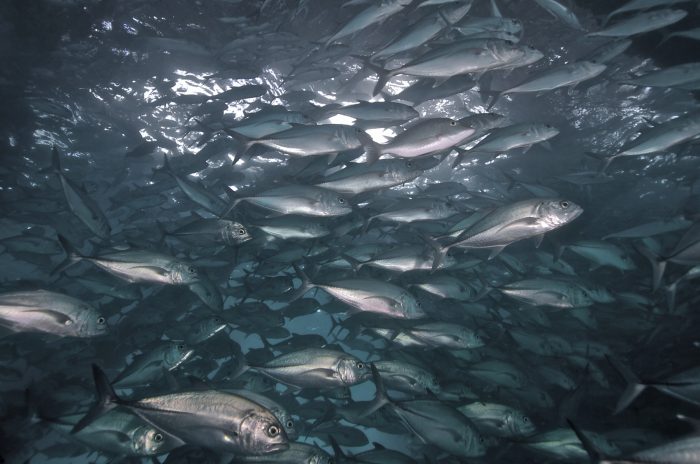 Divers, meet Koh Tang. This remote, largely uninhabited island is known as one of the best dive spots in Cambodia. Several tour companies run overnight trips to Koh Tang. You can see large fish such as cobias and sail fish, as well as large schools of jacks, snappers; there are also coral colonies of "apcora" growing rapidly. Visibility ranges from 10 to 30 meters; there are no crowds; and there are several large shallow sections.
Party: Koh Rong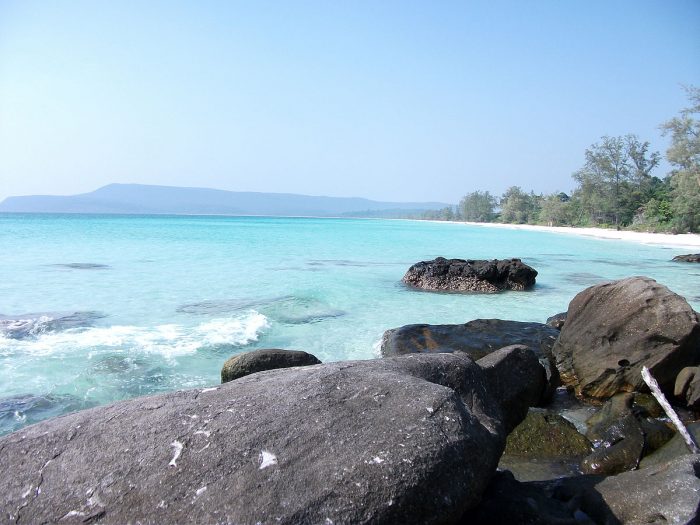 If you're looking for a combination of pristine white-sand beaches, turquoise water, and a great party scene, Koh Rong may be for you. What's more, most of the island has limited development, so you can still find parts not saturated by tourism.
The stretch of Koh Touch is packed with cheap guesthouses and simple bungalows, and it is the party center of the island. If you're a fan of loud music pumping till the wee hours of the morning, this is the spot for you. You can find quieter and more spread out accommodation farther down the beach. There are no ATMS on the island, so make sure to get cash out before you arrive.