Thailand's "Rose of the North" attracts over five million tourists a year—and for good reason. Chiang Mai is full of beautiful Buddhist temples, delicious Northern Thai cuisine, relaxing spas, and great shopping. We've compiled a list of some of the best restaurants, sights, and activities in Chiang Mai.
Temple: Wat Pa Daraphirom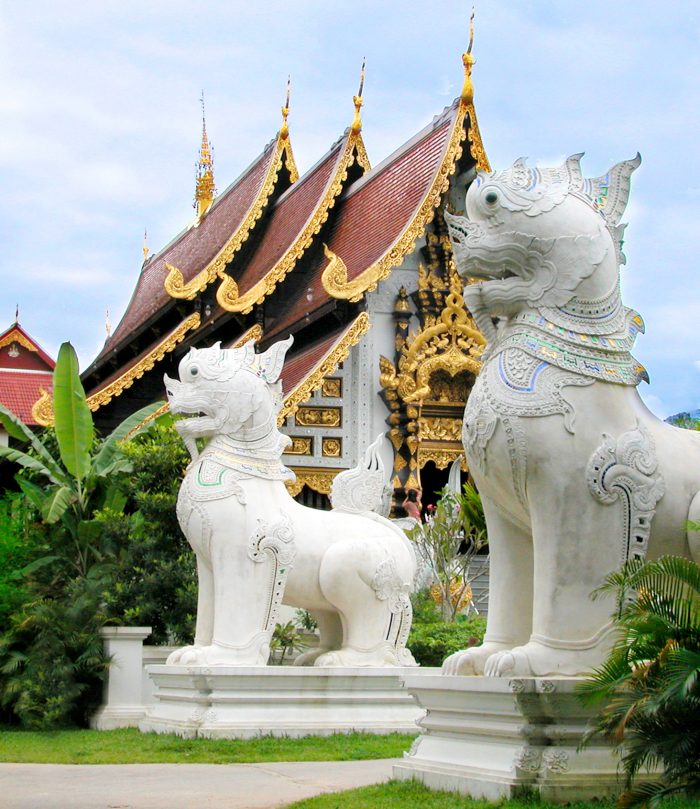 You can't throw a rock in Chiang Mai without hitting a temple (don't throw rocks though, especially around temples). There are over 300 Buddhist temples (called "wat" in Thai) in Chiang Mai. While there are definitely some beauties in the city, if you travel a little outside of Chiang Mai, you'll be rewarded with the spectacular (and little known) Wat Pa Daraphirom. This wat is located in Mae Rim, about a 45-minute songthaew (ubiquitous red share taxis) ride from Chiang Mai.
There are several temples around the grounds, all with beautiful architecture and décor. The grounds are well-kept and lovely as well. And one of the best parts about Wat Pa Daraphirom? You'll avoid the throngs of selfie-stick-toting tourists at the other Chiang Mai temples.
Elephant Bonding: Elephant Nature Park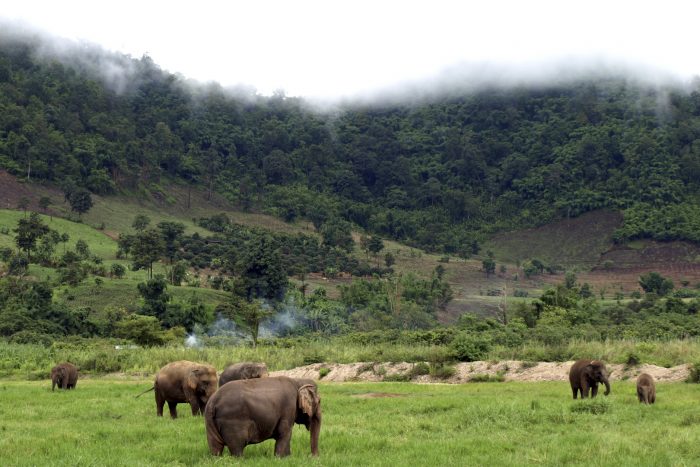 Elephant Nature Park is a well-regarded elephant rescue and rehabilitation center about an hour outside of Chiang Mai. There is no elephant riding here: in fact, many of the elephant have been rescued from the tourism industry.
The park offers half-day, full-day, and overnight visits, week-long volunteer opportunities at ENP, and several volunteering adventures in other areas. Visitors can learn about elephants and help feed and bathe them. You'll get up close and personal with these magnificent creatures and have peace of mind knowing that your money is going to an organization dedicated to rescuing and caring for elephants rather than exploiting them.
Read Elephant Sanctuaries Around Chiang Mai, Thailand
Market: Sunday Night Walking Street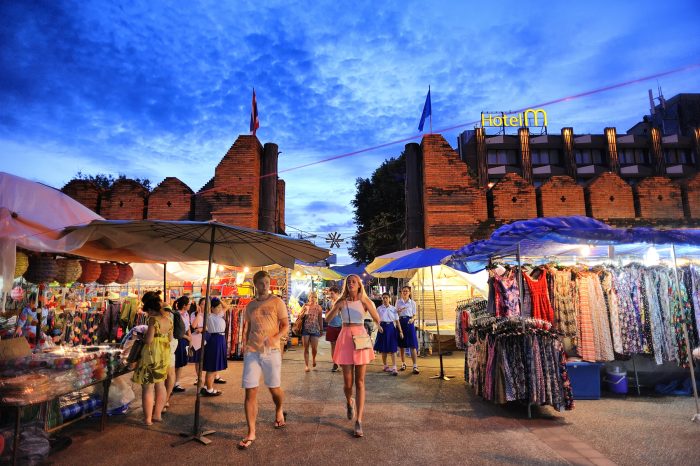 The Sunday Night Walking Street Market is a great place to pick up some handcrafted souvenirs, along with the usual tourist favorites like elephant-print pants. It opens around noon at Thapae Gate and as the afternoon progresses it expands down the length of Rachadamnoen Road. The streets are closed to traffic. Find some handmade silver jewelry, original art, clothing, and more. There is also an open-air food court, various food stalls, and performances.
Yoga Retreat: Yoga Rejuvenation Programs at Ban Sabai Village Resort & Spa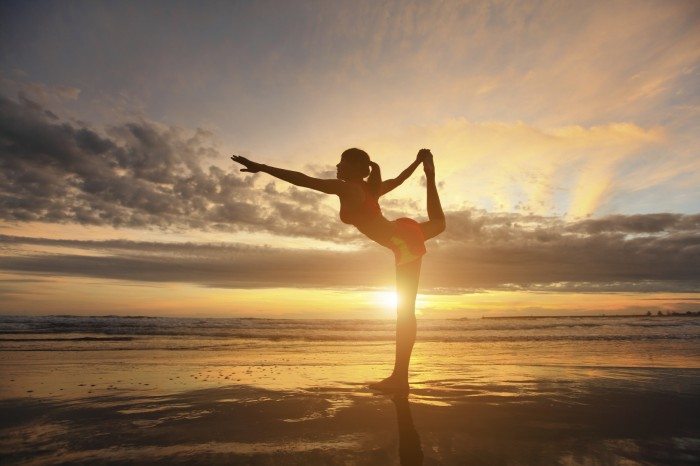 Chiang Mai has a little something for the yogis too. There are several retreats in the area, but one of the best options is Ban Sabai Village Resort & Spa, which offers three types of yoga retreats. These include multiple yoga sessions every day, massage, reflexology, body scrubs, facials, healthy meals, and more. Yes, please!
Cooking Class: Benny's Home Cooking Chiang Mai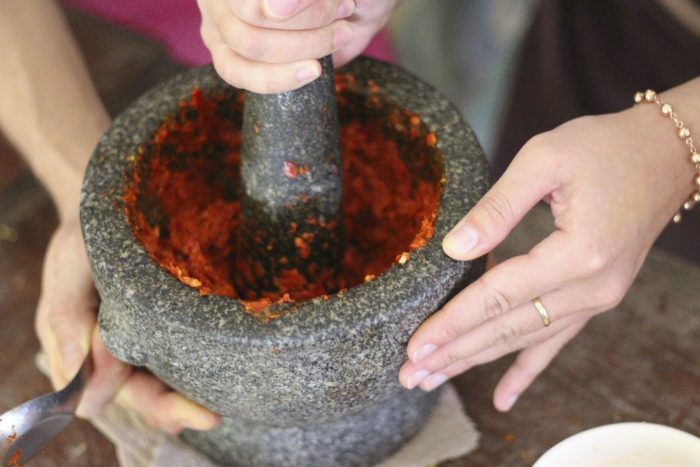 It seems like there are almost as many cooking classes in Chiang Mai as there are temples. One of the best is Benny's Home Cooking. True to its name, classes are held in Benny's home, and many of the ingredients come from the organic garden at her house. In the Daily Course, Benny picks you up at your hotel and the group (between 2–8 people) heads to the market to get some ingredients. You then go back to her house for a full day of cooking. Benny is warm, friendly, and funny—the perfect teacher and host. There is also a private dinner course from 4:30pm to 8:00pm. Make sure you come to Benny's classes with an empty stomach!
Restaurant: DK David's Kitchen at 909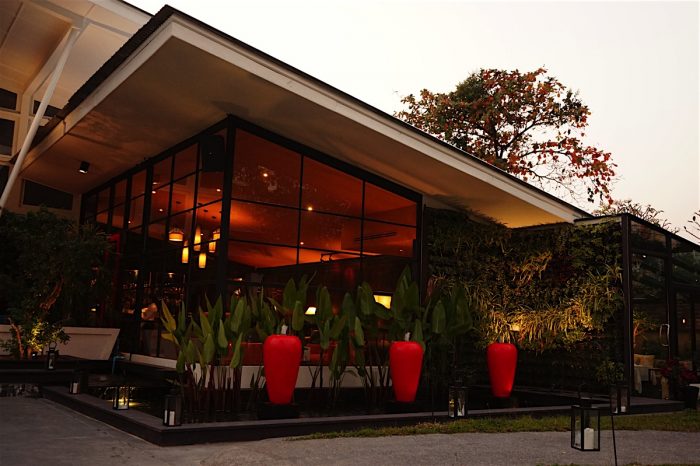 Not only is DK David's Kitchen at 909 ranked by many as the number one restaurant in Chiang Mai, but TripAdvisor users have also voted it the number one restaurant in all of Thailand. This family-run restaurant serves classic French cuisine with an Asian twist—and at reasonable prices. It's not only known for its fantastic food but also its stellar service. They are booked every night, so make sure you make a reservation in advance.
Spa: Cheeva Spa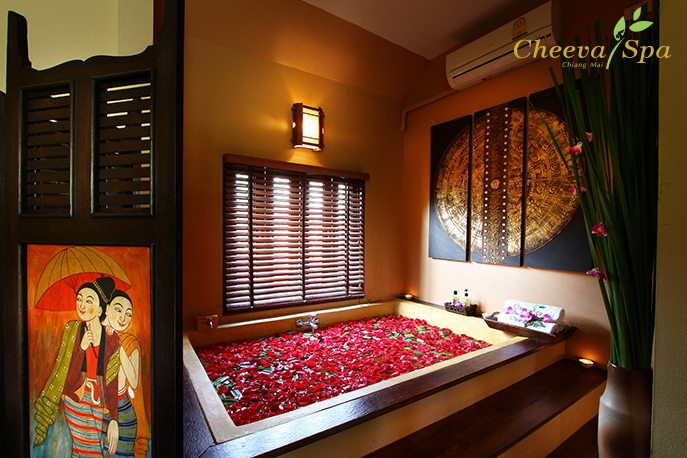 Spend an hour—or five—at Cheeva Spa and leave feeling wonderfully relaxed and pampered. Conveniently situated just outside the old city, this award-winning spa is an easy walk or tuk-tuk ride from many hotels. Cheeva offers various types of massage including Thai, Lanna, deep tissue, and hot stone massage; body treatments include multiple kinds of body scrubs, as well as steams, baths, and facials; they also offer several packages with a range of treatment options. You'll spend a bit more than you would at a typical spa in Chiang Mai but the quality of service you get is worth it—and it's still a fraction of what you'd pay for similar services back home.
Hotel: 137 Pillars House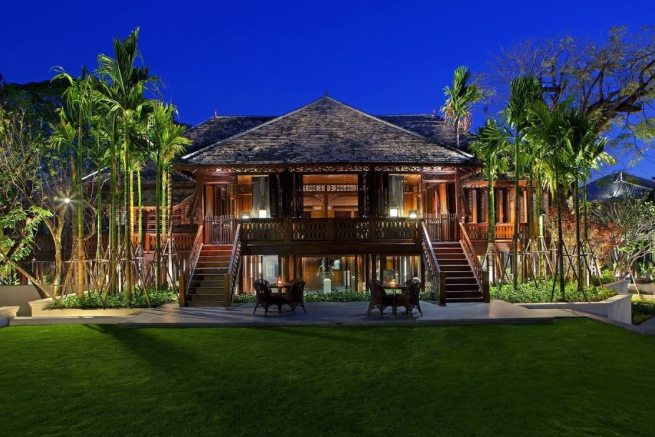 There are about 137 reasons to stay at 137 Pillars House, but we'll just cover a few of them now. This award-winning boutique hotel features four types of suites, each with luxurious king-size beds, an oversized day bed on the balcony, separate indoor and outdoor showers on the ground floor, a personal in-room music system, flat screen TVs, and more.

Dine in the elegant Dining Room, curl up with a book (or cocktail) at Jack Bain's Bar, partake in afternoon high tea at The Parlor Lounge, and enjoy an exquisite dinner in the intimate Palette Restaurant. 137 Pillars also has a spa, gym, and pool (with complimentary homemade sorbet!). It's the perfect place to come back to after a long day of sightseeing—or a place to spend an entire blissful day.

[imagebox maintitle="TOP HOTELS IN CHIANG MAI" subtitle="Something For Every Type of Traveller" image="https://sumabeachlifestyle.com/wp-content/uploads/2016/07/Dhara-Dhevi-Chiang-Mai-Hotel.jpg" color="white" space="60" link="https://sumabeachlifestyle.com/top-hotels-chiang-mai-every-type-traveller/"]