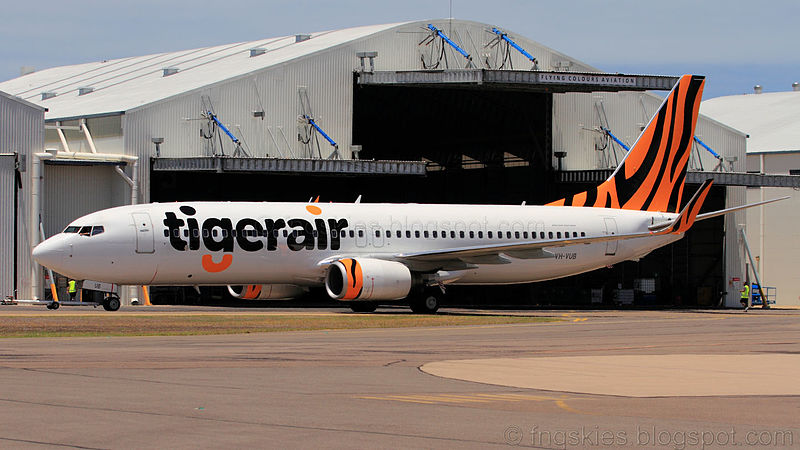 If you're heading to Yangon from Singapore, the flight time is only 3 hours. So why not save money and fly budget? Tigerair flies from Singapore to Yangon at 7:25 am getting you in just after 9:00 am giving you extra time in the city so you can maximise your stay in Yangon.
As with all budget airlines, you'll want to pay extra for seat selection so you get a good spot. My recommendation is second row so you can be one of the first on and off the plane, while still being able to store your handbag under the seat in front of you. For those with longer legs or who want more room to stretch out, opt for first or emergency rows.
While I love western food, I find that you can't go wrong ordering an Asian meal in the air. As we know by how our skin looks after a flight, the air in the sky is quite dry so a naturally moist dish like a curry will always be a better choice. When your meal comes with a chocolate bar as it did for me on Tigerair, that makes for a pretty happy traveller.
If you're heading to Myanmar read Things To Do in Yangon and Things To Do in Inle Lake
Big thank you to AccorHotels, Scoot, and Asia Holidays for making our trip to Yangon, Myanmar possible. This was a hosted trip. As always, all opinions are our own.