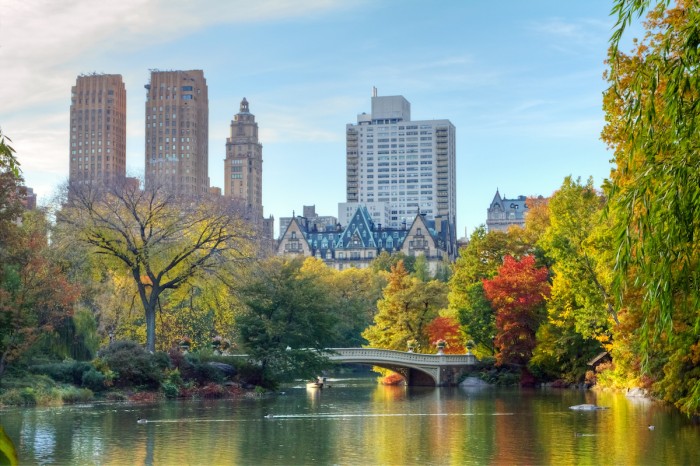 New York is one very cool year round vacation spot. Right now is the perfect time to snag an early bird special, save hundreds on flights for a 2016 summer getaway or head to this winter wonderland and experience its famous landmarks lit up in all their festive glory. No matter when you go, we have you covered with these 8 year round NYC activites which won't requiring breaking into your piggy bank.
1. Staten Island Ferry
This 25 minute boat crossing gives you picture perfect views of Lady Liberty and the NYC Harbour all for FREE! Do the crossing at Sunset for a real romantic treat.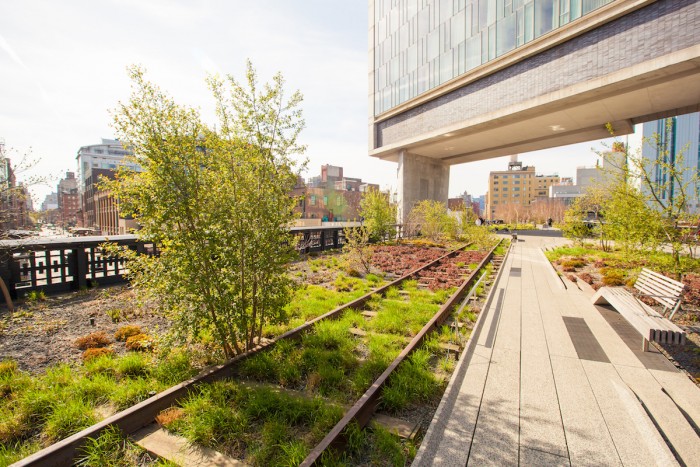 2. Walk the High Line
This awesome public park puts all other to shame! What once was an old railroad has now been converted to 1.45 miles of colourful flowers, greenery, park benches, and awesome views of the Hudson River. Plus on one end they have the greatest food market around see #3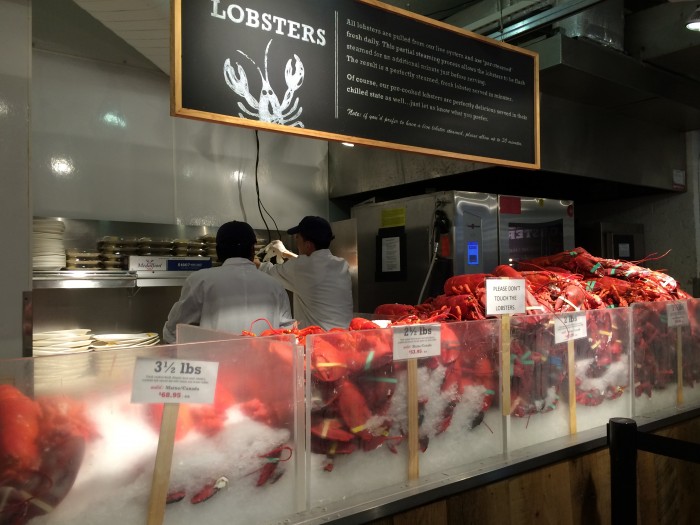 3. Prepare to Drool at the Chelsea Markets
With over 35 vendors offering up all things sweet, savoury and absolutely yummy you'll have a hard time deciding what to devour first. Seafood lovers will be in over their heads at Lobster Place, serving up the freshest sushi rolls, oysters, and of course fresh from the tank Maine Lobsters.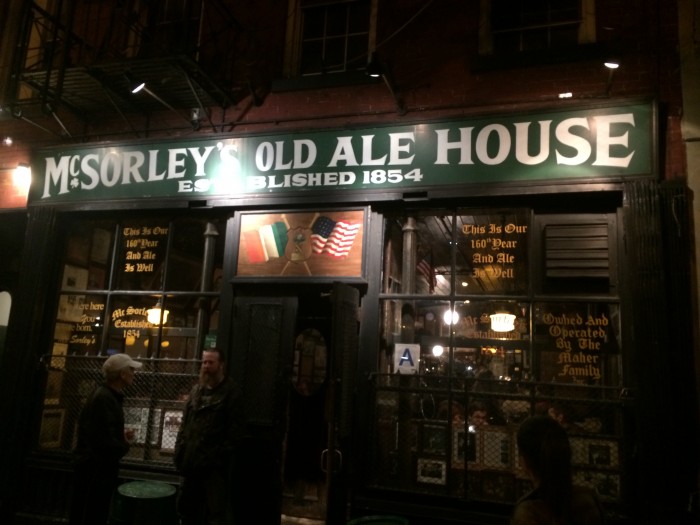 4. Jump Back in Time and Visit the Oldest Irish Tavern in NYC - McSorley's
Visiting this Irish Ale House is a bar experience that won't be had anywhere else. Spend your time soaking in the atmosphere, admiring pictures of visitors past and knocking back ale after ale of McSorley's own dark or light beer. Don't bother asking, there are no other beer options. Chow down on a cheese platter of sharp cheddar, saltines and raw onions and be in awe that this place even exists.
5. Enjoy Pizza Perfection NYC style
With no shortage of mouth watering pizza joints scattered around the city it'll only take you a few minutes to stumble across a great one! For a sure shot spot head to Saluggi's – 325 Church Street where they even make their own mozzarella.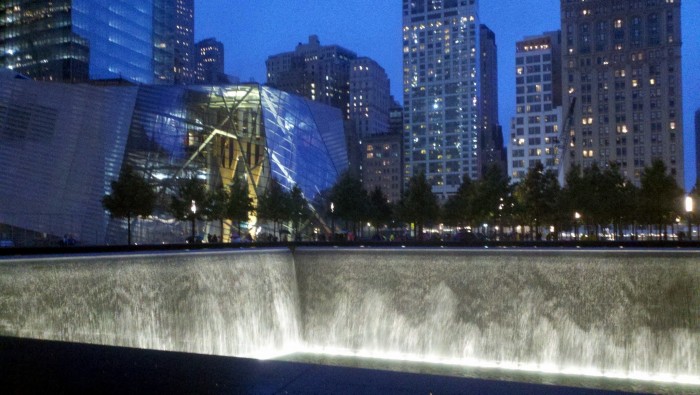 6. Pay your respects at the 9/11 Memorial
Free to enter on Tuesdays after 5pm you can visit this eye opening and emotional tribute to those who fell on that devastating day in 2001.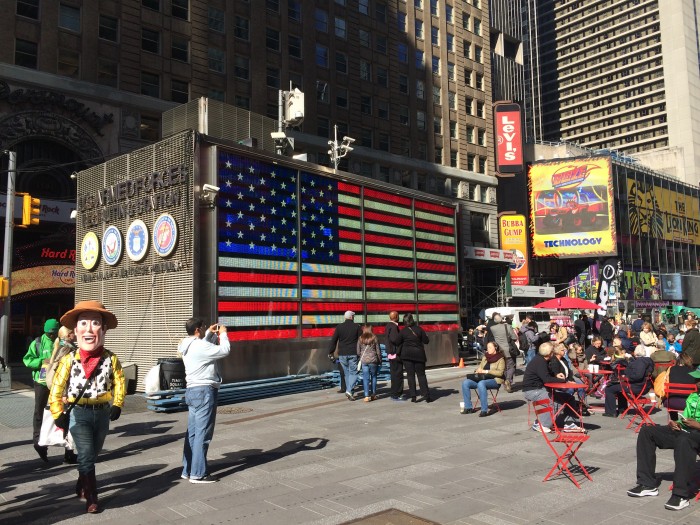 7. Feel the Buzz of Time Square
Fun to visit day or night, Time square is always a flurry of activity, with food, shops and plenty of people. Come in the evening and see why NYC got the nickname of "The City That Never Sleeps"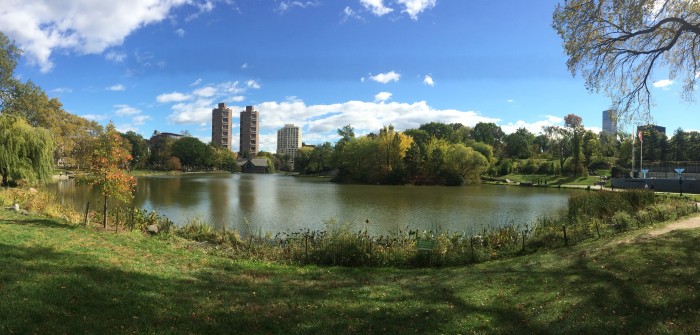 8. Visit Central Park
No visit to New York is complete until you've strolled around the lush greenery of Central Park, in the winter bundle up and enjoy the Christmas lights and outdoor skate rink.