September marks the start of spring in Perth as the weather starts to warm up with average temperatures ranging from 11.7 - 23°C (53 - 73.4°F). Through the spring months exciting events come to the Western Australian town of Perth including whale watching and wildflower blossoms.
Here's what to do during spring in Perth.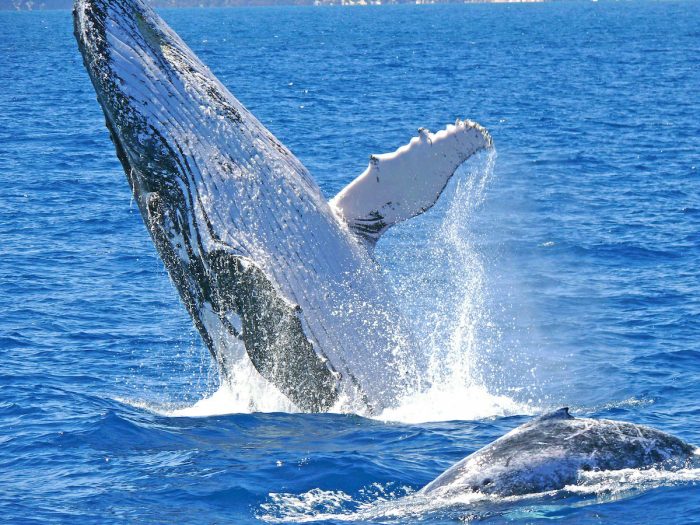 Perth's Whale Highway
The Southern Hemisphere's largest whale migration of up to 35,000 whales happens along Western Australia's coastline. Between September and December humpback whales take a rest-stop off the coast of Perth giving you the perfect opportunity to see them from the beach or a whale watching cruise.
Tours can run for 2 to 4 hours and cost around $60 per adult for a 2 hour cruise. Cruises depart throughout the day and include informative commentary, fact sheets and DVD's. Some operators even have a hydrophone that allows you to hear the whales communicate with each other under the water.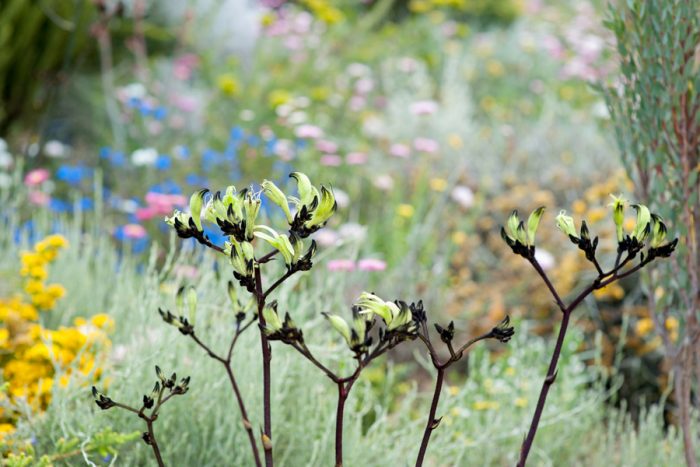 Wildflowers
The biggest wildflower collection in the world blooms during spring in Perth from September to November. From a variety of locations throughout Western Australia enjoy more than 12,000 species of wildflowers. There are a variety of wildflower festivals around Perth and the rest of Western Australia. In Perth's city centre Kings Park offers a Floral Fantasy Festival with a display of Western Australia's famous wildflowers from every region of the state as well as free guided walks, exhibitions, family activities, music and art.
Outside of the city Swan Valley offers a chance to pair wine tasting with walks through wildflowers while Rottenest Island and Yanchep National Park offer unique ways to enjoy to the wildflowers including having species unique to their area. To take in the wildflowers from two wheels at Trek the Trail in Shire of Mundaring's free annual cycling and walking event that is held on a different section of the historic Railway Reserves Heritage Trail each year.
Whether you're visiting Western Australia in the Spring or not, have a look at our list of easy day trips from Perth.