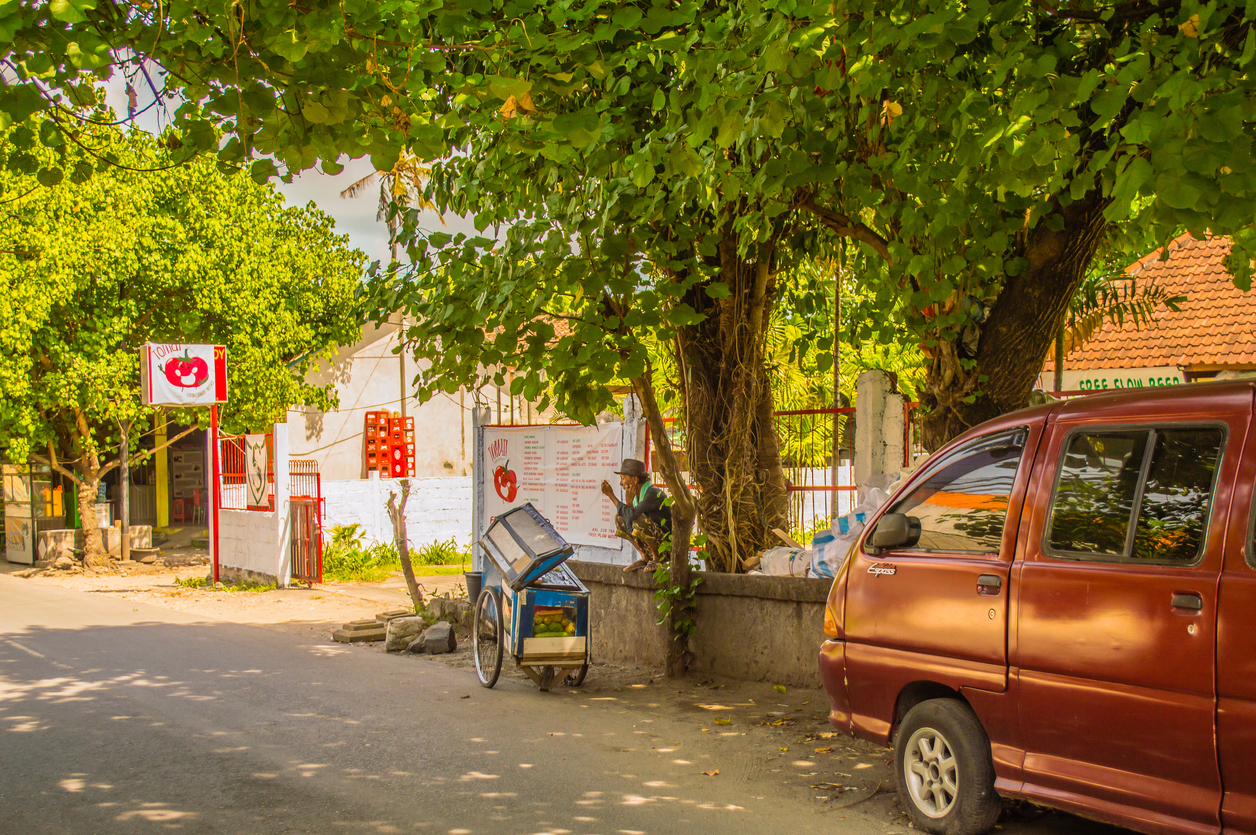 Hiring a car and driver is part of most people's itineraries during a trip to Bali. Now with the launch of UberTRIP in November 2016, it's easier to find your way to the quieter beaches and hidden coves. Not only is it easier to find and book a driver, it's also less stressful as you won't have to haggle about price.
Uber's new UberTRIP allows you to pay a fixed price for 5 or 10 hours of service no matter how many stops you make or how far you go. If you go over the hourly allowance you just top up the fare based on the amount of time you went over.
To use UberTRIP, simply open your Uber app, set your destination and select UberTRIP. Next set your pickup location and request your ride. Soon enough, your Uber will be on its way ready tour you around the island.
The minimum fare of UberTRIP is IDR 300,000 (worth 5 hours of ride) and you will be charged IDR 1,000/minute after. That's approximately S$30/$23 USD for your own driver for 5 hours.
Now that its so easy to get around Bali, check out our Top 10 Things to do in Bali Outside of Kuta and Seminyak.